Hi! I'm Eevachu and I make art. Help me make more of it and get some cool swag as a reward! Or follow me for lots of FREE updates I don't post anywhere else!
Every dollar pledged to me is a dollar I don't have to work on other projects and can focus on the things I really want to do: girls. Or rather... draw girls. Kissing other girls. And sometimes they're werewolves or magical.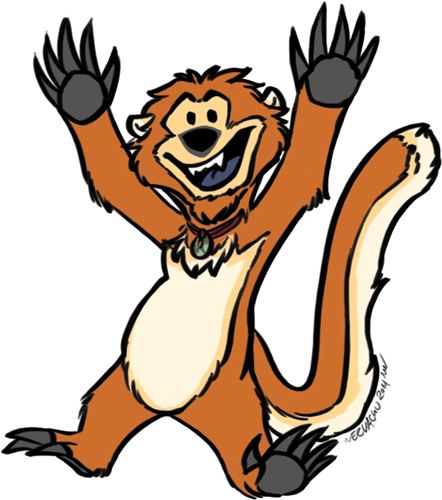 Fanart Friday


Everyone may suggest and vote for illustration ideas for FREE!

Patron Picked Illustrations
Patrons may suggest and vote for illustration ideas depending on their pledge tier.

Streaming
I want to get back into streaming! Help me set aside enough time to do that. Stream link: http://bit.ly/streamachu



Sapphic Novels


Creating comics and stories for the female gayze, catering to women loving women, especially women of colour. While the main focus will be cisgender women, transgender women and genderqueer people will be featured in many stories.


If you're into more adut art, you can check out my other Patreon: 
patreon.com/Squiggalaimon
 There you'll find pinups, comics and more!
When do rewards get sent out?
Monthly, at the beginning of the month once all payments clear. Exclusive content will be sent directly to you by email via dropbox link.
Can I make a one-time donation?
Yes! You can make a non-recurring one-time donation through my ko-fi: 
http://ko-fi.com/eevachu