Select a membership level
Van White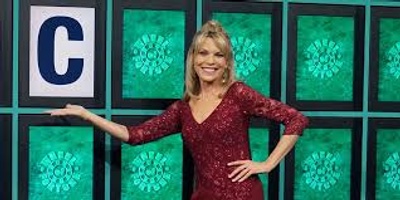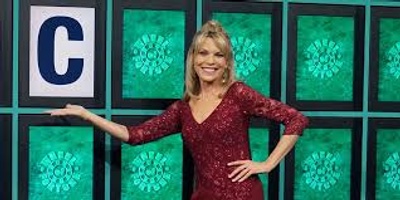 Like Vanna White turns over letters, help us turn over weekly videos and buy us a vowel. Every little bit helps!
*Pledges are applied to
1 video per week
Van Diesel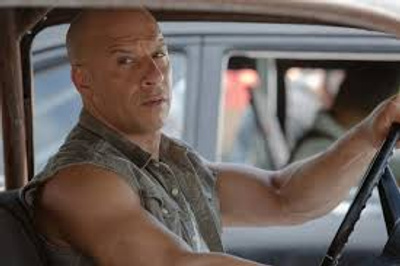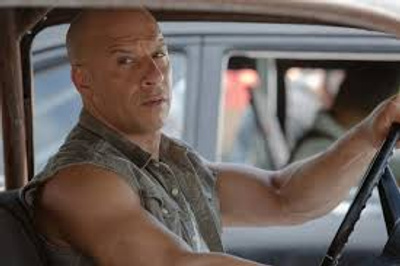 Be like Vin Diesel, and donate fast and furious. At this level you're putting diesel in our tank.

*Pledges are applied to 1 video per week
Van Go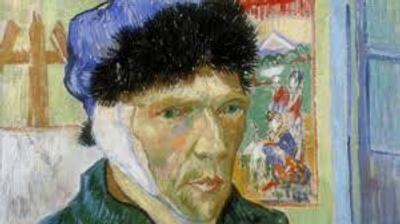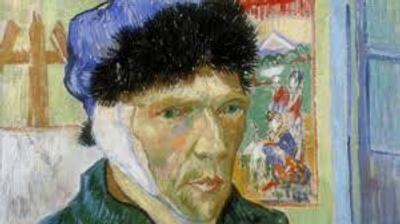 Van Gogh cut off his ear and sent it to his muse. We're not going to do that but you will get a shout out. Every patron of this level will be recognized at the end of our weekly video.

*Pledges are applied to 1 video per week
**Minimum monthly pledge of $40/month for recognition in credits
About Embracing Detours
Hi friends and thank you for being here!

We are TJ & Bri, a couple of adventure seekers traveling the U.S. in our lifted 4x4 van and Airstream. We reached a point mid-life where we started questioning why we had to wait to retire to embrace life. Feeling unfulfilled with the monotonous direction our lives had taken and tired of society dictating what was expected of us, we decided to live life on our terms. After some serious soul searching, a bit of inspiration thanks to YouTube, a pinch of planning and a big leap of faith, we loaded up our animals and hit the road in December of 2017 and haven't looked back. We believe life is better lived simply, collecting experiences and memories rather than debt and material things. Due to a severe aversion to conventional thinking, planning too far ahead isn't our style... call it 'fly by the seat of our pants' -ism. We prefer to see where the road takes us and embrace the detours along the way... and life has plenty of detours in store.

Our YouTube channel started as a way to keep our friends and family in the loop and be a scrapbook for us to look back on, but we quickly realized how much we enjoyed making videos and that others enjoyed coming along vicariously on our adventures. One thing led to another and before we knew it we were investing in equipment and knowledge to continue improving our videography game. Basically, our friend circle has grown immensely for these two introverts within the past couple of years. We love making our videos and we hope you enjoy watching them. As our channel grows, our desire to connect on a personal level is becoming harder and harder. We love the idea of building a community through Patreon - we're not exactly sure what that looks like but if you are kind enough to become a Patron we look forward to connecting with you to figure that out. We can't express enough what your support means to us - THANK YOU!

So hop in the van with Madley and Brodieand let's roll! Welcome to the adventure!

By becoming a patron, you'll instantly unlock access to 61 exclusive posts
By becoming a patron, you'll instantly unlock access to 61 exclusive posts
Recent posts by Embracing Detours
How it works
Get started in 2 minutes