Lockie Phillips
is creating Emotional Horsemanship Training Videos
Select a membership level
Basic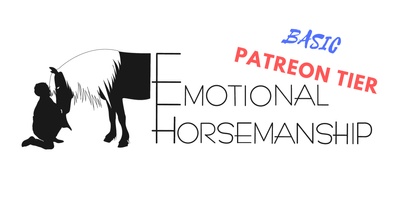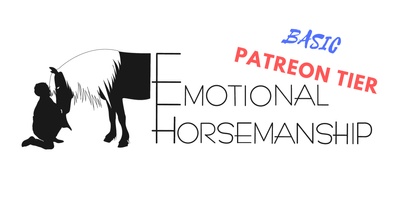 You are curious about Emotional Horsemanship, and want to know more!
The 'Basic' tier gives you access to all the most important videos for independent study.  

This is the perfect place to start going deeper into Emotional Horsemanship and Lockie's work. 
Video tutorials & lessons
Feel Good!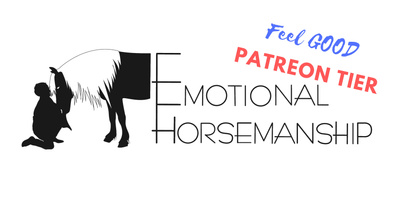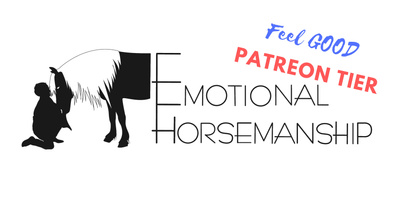 You are confident that you wish to study Emotional Horsemanship in more depth and would like to have more involvement with Lockie, know about updates sooner, and access benefits outside of Patreon direct with Lockie.

You get 10% discount on Private Coaching Calls and Courses, advanced access to ALL new videos.
10% Discount Private Online Coaching & Courses

Video tutorials & lessons
Feel GREAT!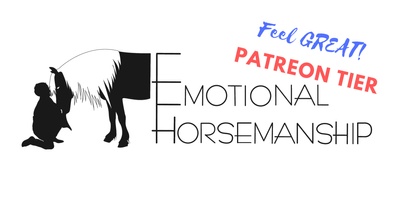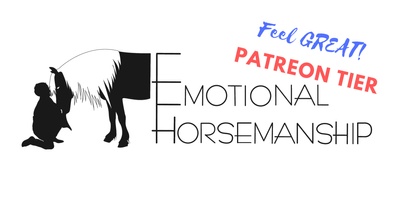 The FEEL GREAT! Tier is dedicated to my TOP fans and students who want to and love to support this work and gain intimate benefits from this level membership. 

You get 25% discount to Private Coaching Calls and Courses, advanced content access, early access to new courses. 

Come be by my side as a supporter and creator!

Video tutorials & lessons

Behind-the-scenes content

25% Discount for Coaching Calls and Courses
About Lockie Phillips
Emotional Horsemanship is a horse training and handling protocol and method that prioritises how horses feel before what horses do. 

A horses performance potential is often entangled in messy connections to their intrinsic natural state and their lives history and memories.  Emotion and instinct are the two levels of the brain which horses and humans have the most in common, and so it is there, in the place of emotional expression and feel, that I base Emotional Horsemanship. 

Emotional Horsemanship protocol: We adhere to modern ethical behavioural modification approach of LIMA.  Least Intrusive Minimally Aversive.  A process of elimination whereby the context of the horse and the human is considered and supported before we apply a technique as a solution to something. 

Emotional Horsemanship method: a series of techniques to communicate with and train a horse.  Many of these techniques are unique to this approach and those which are not unique have been augmented and adjusted to adhere to protocol, and to be filtered through and emotionally aware lens. 

This Patreon page is working in Harmony with the Facebook Support Group and the Online Course; Emotional Horsemanship, available on Udemy.  Here, you will find an ever expanding video library covering a variety of topics and have exclusive access to new approaches, practises and the developing principals of Emotional Horsemanship.  Videos will be both theoretical lectures and practical demos. 

The first and most essential training technique of Emotional Horsemanship is Mother & Foal Bonding. This is a tick all boxes training technique that uses intrinsic Body Language phenomenon ALL HORSES have, that can train horses with low or NO pressure, very little or NO reinforcement or pressure needed.   This protocol to establish a connection with your horse is taught on the Udemy Online Course.  This video library works with this technique as a pre-established foundation, before continuing with other techniques. 

BASIC tier access gives you almost all videos with full access, each Monday

FEEL GOOD tier access gives you advanced access to new content every Friday and 15% off Private Coaching Calls with Lockie

FEEL GREAT tier access gives you advanced access to new content every Friday, full access to ALL videos, and direct access with Lockie, 25% discount off Coaching Calls and Courses.
 
Learn how to FEEL GOOD with horses and train them more peacefully!



By becoming a patron, you'll instantly unlock access to 64 exclusive posts
By becoming a patron, you'll instantly unlock access to 64 exclusive posts
Recent posts by Lockie Phillips
How it works
Get started in 2 minutes