Akbar Amri
is creating Motivational Videos For Empaths, Introverts, & HSP
Select a membership level
A Cup of Joe
You can give up one cup of coffee or tea a month in exchange for this. Even one dollar makes up for thousands of advertisement views! Your support is greatly appreciated and you'll get access to inside informations, such as the topic of the next upcoming episode.
Fast Pass Premium
Fast pass premium members are granted early access to upcoming video episodes.
View upcoming videos before published on the channel! (plus all of the above)
Eager Learner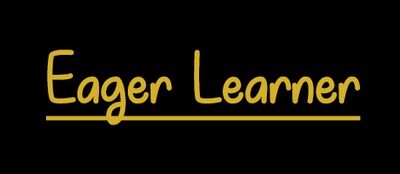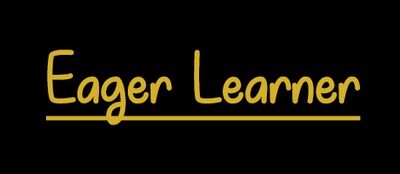 Eager learners are the mastermind behind all things. You'll get at least one motivational, self-help, or personal development eBooks to read every week. This will help you a lot to train your empathic ability, understand more about yourself, and become a better person.
Get  a free motivational eBook to read every week! (plus all of the above)
About Akbar Amri
The "Empaths Refuge" is a supportive community where we can learn and understand more about empaths - what's really like to be an empath - in a way that is understandable and enjoyable to everyone. If you've been watching our videos on "SlightlyBetter" and "BehindTheScience" channel, then I hope we can get closer to each other through this platform.

Our goal is to show the world what it means to be an empath, as well as to show fellow empaths that they're special, i.e. how empaths can nurture their ability so that they can thrive and survive in this world.


If you add only one dollar per month, you just help more than a few thousand advertisement views on a video. It's really helpful, and we're really grateful. You also get really cool perks like accessing upcoming episodes earlier, or choosing the topic of the next videos on our channel!

What the funds are used for:
- Hardware and software costs,
Rendering videos require a good and stable machine, as well as reliable software to pay every month or year. Additionally, having a laptop to work on new episodes during travels is also very helpful in keeping up with our schedule of three videos per week.
- Local backups and cloud storage,
We prefer to play it safe and back up everything from our previous episodes both on local hard drives and in the cloud.
- Keeping the lights on,
We do everything by ourselves and do not have any employees at the moment, ranging from gathering materials and engineering to designing thumbnails and video editing. Your support ensures that we can focus more on getting materials and creating awesome videos instead of doing more freelance work.

Empaths Refuge is the best shelter for everyone, both empaths and non-empaths who wish to understand about the empath in their life. With your help, we can create even more elaborate videos. Thank you so much for your generous support!

When this hits 100%, We will hire a writer to help us create more scripts and gather materials. We are really grateful knowing we won't be late behind schedule.
1 of 1
Become a patron to
Unlock 159 exclusive posts
Connect via private message
Recent posts by Akbar Amri
How it works
Get started in 2 minutes