EmpowerSurvivors
is creating safe spaces of healing for survivors of childhood sexual abuse.
Select a membership level
Get exclusive patron-only merch
EmpowerSurvivors Donation
The EmpowerSurvivors Donation is a fast, easy, and inexpensive way to support survivors of childhood sexual abuse. Your donation is very much appreciated and needed! Thank you so much.
Hometown Hero!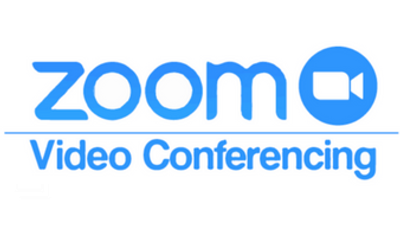 A hometown hero is someone who shows leadership and brings the community together. At the $20.00 level, this is exactly what you will be doing! Your donation of $20.00 ensures we can continue our Zoom video conferencing services!

EmpowerSurvivors Zoom meetings allow survivors of childhood sexual abuse to gather via video conferencing. This service allows survivors nationwide to have access to peer support services and groups, a survivor community, resources, and more!


On the go!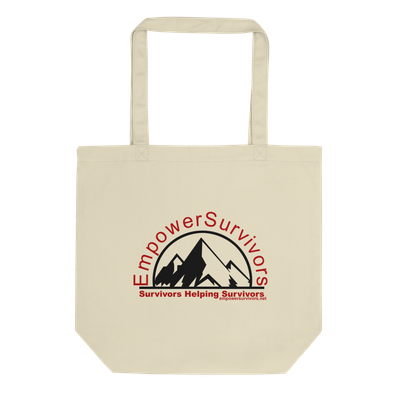 EmpowerSurvivors is constantly on the go trying to provide the best care and support to survivors of childhood sexual abuse. At the on the go tier of 25.00, you will be helping our efforts and in return, you will receive your own on the go EmpowerSurvivors bag after three payments!

Join us today by supporting survivors of CSA!
Exclusive Organic Tote Bag
Fulfilled by Patreon
Grab your "On The Go" EmpowerSurvivors tote!
Skol! - Cheers and Good Health
Skol level celebrates cheers and good health which is why at this level you receive our own EmpowerSurvivors mug! After three payments receive your mug and give cheer and good health to survivors of CSA.
 You're $50.00 donation will aid a financially challenged individual to attend one of our retreats, classes, or services. 
Grab your EmpowerSurvivors mug and join us in a cup of Joe!
Bring Comfort
EmpowerSurvivors prides itself on keeping survivors safe and providing services. The $75.00 tier brings comfort in knowing that with your donation we can keep our mission going! Your monthly donation of $75.00 will offset general operating costs and continue to allow survivors to meet in our cozy office space. Because of this, we offer you the EmpowerSurvivors sweatshirt so you too can stay cozy and warm! You will receive yours after 3 payments!
Get cozy with your own EmpowerSurvivors sweatshirt!
About
Established in 2014, and based in Stillwater MN, EmpowerSurvivors is a peer-led 501c3 non-profit organization that supports and is run by survivors of childhood sexual abuse and trauma.
We offer safe spaces of healing and community for survivors to gather support, and education through various online and in-person peer support groups, individual support, classes, retreats, and our "Giving Voice" events.
We are active in educating communities both locally and nationally aiding in the prevention of childhood sexual abuse, and increasing mental health awareness and support.
As a patron, you can continue to help us create safe spaces of community and support for survivors of childhood sexual abuse! Join us today by pledging your support.
Learn more about EmpowerSurvivors 501c3 nonprofit by clicking below!
http://www.empowersurvivors.net/


Find us on Guidestar:
https://www.guidestar.org/profile/81-3222370


1940 Greeley Street, South, Suite 210, Stillwater, MN 55082
EIN
81-3222370
By becoming a patron, you'll instantly unlock access to 2 exclusive posts
By becoming a patron, you'll instantly unlock access to 2 exclusive posts
Recent posts by EmpowerSurvivors
How it works
Get started in 2 minutes