Select a membership level
A Munnie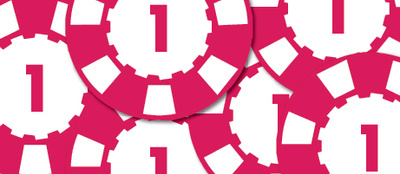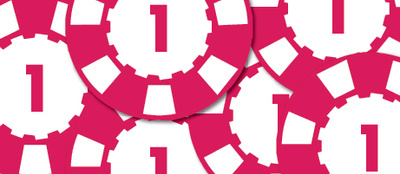 Entry into a monthly draw for 1 free copy of our board game when its released. 
Exclusive access to our Developer Journal updated while we work.
Five Munnies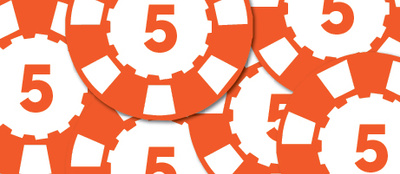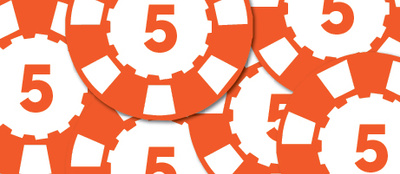 Everything Above +
Early access a week in advance, to every issue of our online comic when available.  
A personal growing discount code, that will be good for anything we produce. As you use it the discount will grow!
Ten Munnies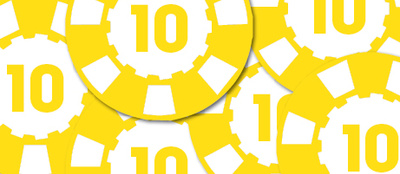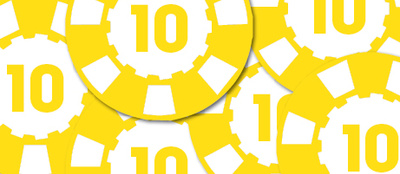 Everything Above + 
Invitations to exclusive events, regardless of what its for (we do have a lot; play test, launches, investor events etc.)
About ENSO Studios
WHO ARE WE?
We are a group of creative minds, growing our concept of what design is. We never want our approach to creating to become stagnant, and we want this to be apparent throughout all of our projects. When we "
design for the moment
" we build on our most recent ideas and experiments.
Calling them experiments may sound strange, but experimenting is the greatest thing about design. We start with a set of ingredients, then let our expertise and love of the craft take over. Though the journey can vary, we always have fun, ultimately allowing us to simply create things we truly enjoy, and want to share with others.
WHY THE PATREON?
What does my money actually pay for?
The Patreon funds cover a variety of things (production, people, printing, etc…), that would keep us really busy just trying to pay for. Thus freeing up even more of our time to make all this awesome stuff.
WHAT WE'RE IN THE LAB DOING!
These are just some of the things we're working on right now.
BOARD GAME
Born from our outlandish love of certain board games that will remain unnamed, and something we hope everyone can enjoy. Dirty Deeds is a board game where you build cities, steal from your greedy friends and take all the "MUNNIES"!
WEB COMIC
An inside joke based on "design culture"... We think bringing this to life will be fun, especially for those "in" on it. A mild mannered graphic designer by day... super hero for justice and smaller logos by night.
SKETCH COMEDY SHOW
Sometimes when you're in the board room, you take yourself somewhere else just to get through the meeting. Just because we want you to know the places we end up, what better way to present it BUT through sketch comedy?
BECOMING A PATRON AND WHAT'S IN IT FOR YOU?
As more things happen and more projects get launched, adding to our rewards is a definite.
For as little as $1/month things we are, and hope to offer include: 
Access to our developer journals that are written as we work out the kinks.
Limited physical runs of our video and graphical content, so things like; art books, comic books, posters, DVD's, Blu-Ray's etc. 
Free Items and swag
Coupon codes
Exclusive Invitations
And the list would go on but I want to get back to making all this stuff, so I will have to stop there.
We just want every patron to know how important you are to these projects coming to life, so as a thank you we will ensure you have access to exclusive high-quality items.
Expansion Set
We'll begin producing an expansion set for our board game. It might have extra cards, or board modifications, or over-sized cards! Who knows! But lets find out together.
1 of 2
By becoming a patron, you'll instantly unlock access to 5 exclusive posts
By becoming a patron, you'll instantly unlock access to 5 exclusive posts
Recent posts by ENSO Studios