Erebeta
is creating Lewd illustration oppai oriented ^^
Select a membership level
mini milk!
Some milk from mumu chan!
Early access to my ecchi works in high quality
Ecchi wip and sketches
milk pack!
A supply of milk from mumu chan!
All the hentai works i do during the month at HD quality
Ecchi wip and sketches 
mega milk!
All the benefit of the lower tiers
A barrel of milk from mumu chan!
Sketches and Work in progress of the ecchi and hentai works!
All the hentai works i do in a month at the best quality 5K (3000x5500 pixels) plus the PSD files 
About Erebeta
I! if you can give me 1 minute i will explain to you my project!
The reason for this project of mine is that I would like to live by doing the thing i love to do the most, drawing Waifus.
Here on the page you will have access to my Hentai works, that will be exclusive to all supporters. If you want to be part of this project, know that your help will be fundamental to be able to carry out the entire thing. If one day I will by able to sustain myself from this passion of mine, I can assure you that the drawings will increase both in quality and in consistency.
At this moment I have a regular job that occupy about 11 hours a day and if I could invest all that time in this project it would be incredible, both for me and for you that appreciate my art, because you will find yourself with a mountain of new works available.
If you are still have doubts I will also leave you an image that shows you the progress in the drawing I did in 6 months (unfortunately, I didn't even had the time to do exercises, otherwise I believe it could even be better).

ahhh i was forgeting, all the donations will also help mumu chan with milk extraction!
wouldn't you like to help her?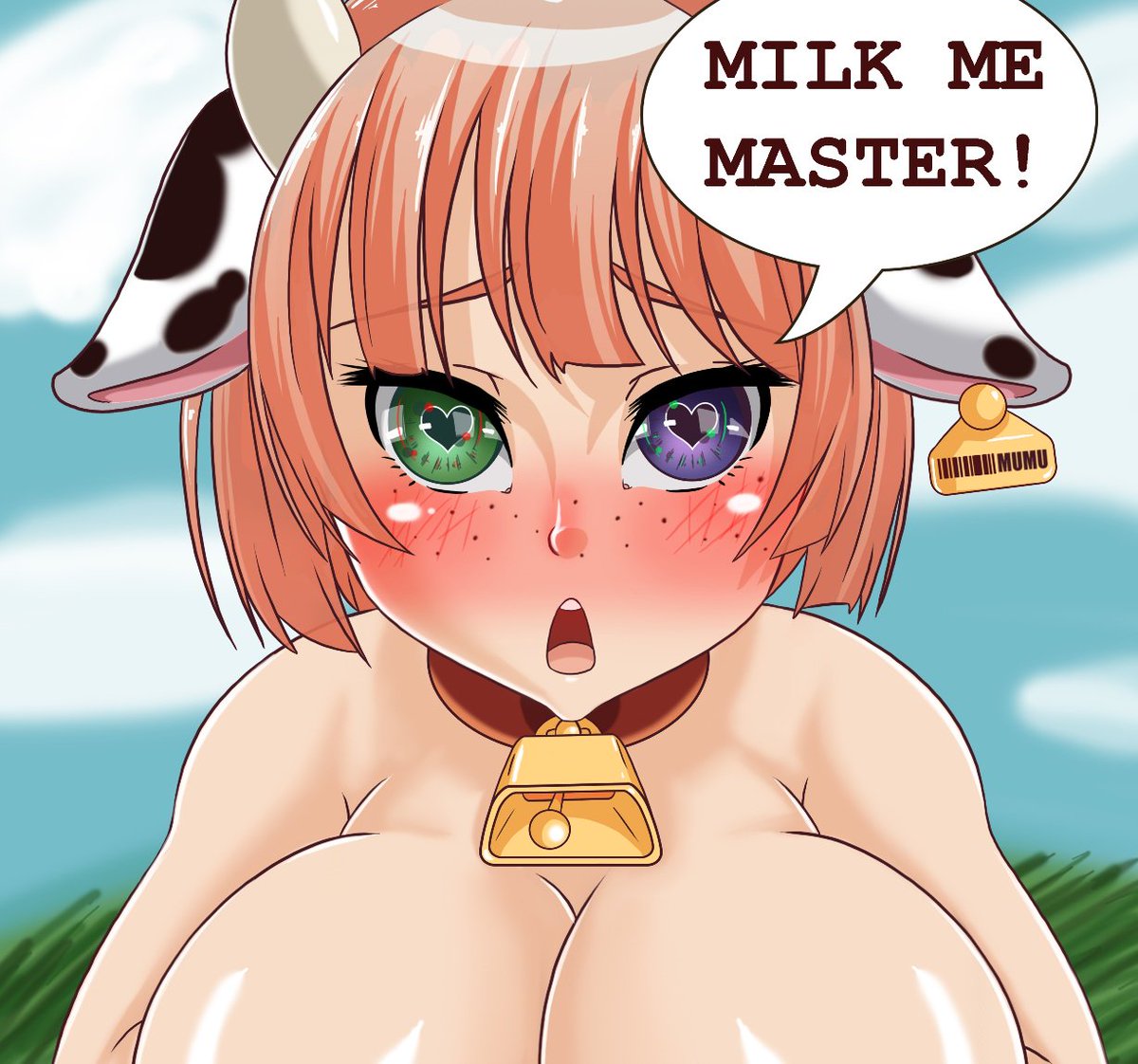 this is my first goal!
i would like to invest some money to buy some new pc parts for having better performance while using photoshop.
for now i am planning to buy a new set: motherboard, cpu and ram.
any help would be great.

1 of 1
Recent posts by Erebeta
By becoming a patron, you'll instantly unlock access to 102 exclusive posts
By becoming a patron, you'll instantly unlock access to 102 exclusive posts