Erin Green
is creating spaces of safety, love, and protection for LGBTQ+ students
Select a membership level
Justice Seekers
It's all about the little things. You're invested in helping me ensure that LGBTQ+ students stay safe, are protected, and have resources.
Justice Seekers get access to personalized updates about the impact and results these cultivated spaces are producing–– only available to Patrons
Table Flippers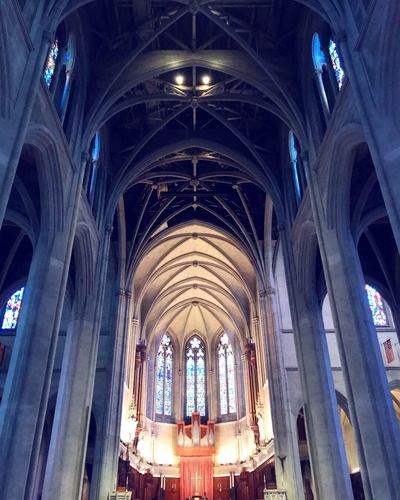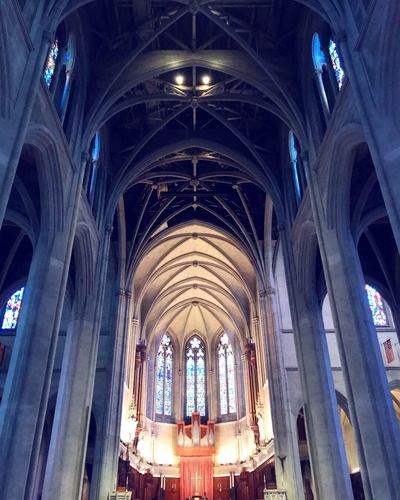 Table Flipping patrons get the same access to updates as the previous tier. Your special incentive includes a note card from me every 2 months with 1 awesome die cut sticker of my choosing especially for you! That's 6 rad, die cut stickers a year for you to plaster onto your laptop or water bottle. 
You're a Badass
Badasses get all of the perks of the previous tiers. In addition, you will get 1 extra die cut sticker every 2 months. Thats 12 stickers a year.
And an enamel pin every 4 months (3 pins a year). I will hand pick these unique and fun gifts for you and mail them out personally! 
About Erin Green
Welcome, friends!
I've got new incentives for patrons that I hope you will love! You should check them out!
As many of you know, I have been putting out my blood, sweat, and tears into helping LGBTQ+ students at Christian universities. One of those major projects is my direct work at Brave Commons as a Co-Executive Director where we provide pastoral care to Queer students, direct action organizing tools, a well of resources, local and national attention, negotiation power with school administration, etc. The strategy behind this movement and project is to buttress the students and give them the support they need in order to make much needed spaces of safety, love, and acceptance on their campuses and nearby.
One of the biggest victories I've had while at Brave Commons and alongside LGBTQ+ students is my direct involvement in negotiating a policy drop at my alma mater, Azusa Pacific U. It was a horrible policy which negatively stigmatized our LGBTQ+ community and it previously banned LGBTQ+ relationships. Because of my work and negotiations playing a role, that policy no longer exists and these students are free to be in relationships without fear of discipline.
Work happening right now:
While I am a Queer Latinx activist, I am also a biblical scholar and have rolled out a biblical mentorship program that is both 1 on 1 and group style. In this space I help folks navigate challenging aspects of the biblical text, portions of the text which cause trauma, and any other biblical tools I can provide. So far, the need is big and your patronage will help me sustain this project. I have meetings already scheduled with those in need of this service and my intention is to provide it free of charge. The reason for this is because I have found myself with a lack of financial resources when it comes to seeking necessary tools for my own self-care. Your patronage will allow me to open up more slots for this service.
I am a contributor to Our Bible App (which you should download on your phone) and have a devotional series there. I am currently working on my second devotional series rolling out in a couple of weeks.
In addition, I am a public speaker and teach exegetical and hermeneutical classes with Rachael Ward.
I've recently launched my website!!
ErinRGreen.com
My blogs and content address exegesis and hermeneutics in a simplified format addressing sexuality, addiction, and life things. I will also be working with other queer writers and friends of mine to feature them as guest bloggers there.
As I continue to work within this movement of Queer, intersectional justice, your support is critical in helping me survive and make ends meet. I pour myself into serving the LGBTQ community to ensure that they are protected and know how much they are loved. Many of us suffer trauma as a result of our experiences in conservative Christian environments and it is my goal for all of us to heal as well as to take our rightful position and seat at the table as Christ's beloved children. Thank you for your desire to be apart of that!
By becoming a patron, you'll instantly unlock access to 38 exclusive posts
By becoming a patron, you'll instantly unlock access to 38 exclusive posts
Recent posts by Erin Green
How it works
Get started in 2 minutes