EscapefromExpansion
is creating Arts & Comics (NSFW)
Select a membership level
Expansion Forever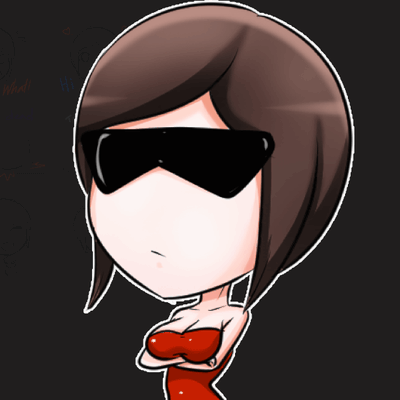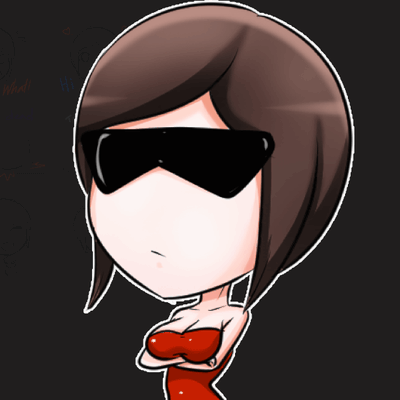 You are the true supporter of Expansion community. The Fate of Expansion arts are in your hand .....with more thing we can do here too. XD
- Be the first to gain access to all arts I've created (arts, comics, animations)
- You are the "Vote Poll Creator" which your idea will be put in the poll and other will vote it.
- Sketches, Line art, png files. (if available)
- Tutorials & Updates
- Hi-res files (if available)
- and I don't know what I will create more in the future. But you will get it. 
XD
If $1.99 doesn't work.
This is for the one who cannot select $1.99 tier...please select this one....until I can find a better solution. Sorry for inconvenience.
A Lovely supporter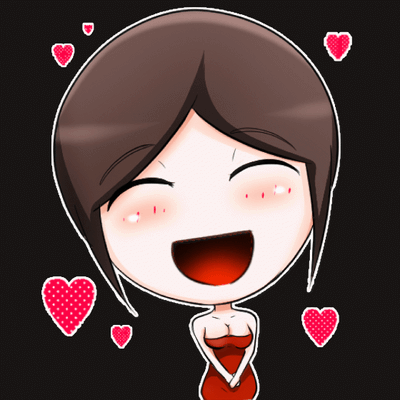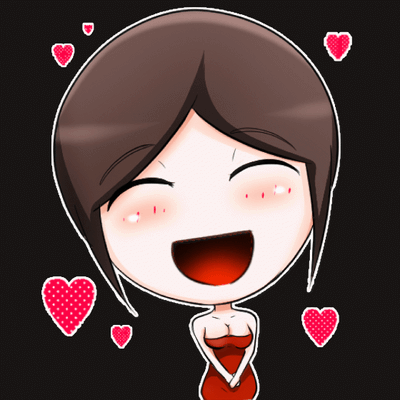 HI FIVE! . You are cool supporter.
*There's no new reward, Just for Donation purpose.
About EscapefromExpansion
Hi, I'm Escape.
I'm a crazy artist who does crazy things about expansion...and I'll be crazy forever. XD
To be honest with you guys, This Patreon is completely a Tip jar. It's for who really wants to support me to continue doing expansion things. There's no paywall. But I really can't set it to the public because of NSFW stuff. If you want to watch my art or read my comics, I made a website for you.
http://escapefromexpansion.com/
XD
If everything will be published worldwide anyway, why Patreon is special ?...
well...Patreon is a complete donation website now...but still has a little benefit...
- you will see my arts first hand, right out of my mind.
- you can join and help me make the vote poll or another thing...what you want to see, what you want me to do.
- extra large file, png, sequences, even make in of or work in progress are all here too.
- and....In the future. if I can create something more...you'll be the first to know.
Thank you so much for supporting me all along. I have today because of all of you. I have so many plans that I promised to myself to make and with your support, I'll make it true.
It's such a big dream but not impossible......let's make it happen. Shall we?
"Every tier has the SAME benefit. I create it for easy donation purpose only."
-  More NSFW art in Expansion style will be add


1 of 7
By becoming a patron, you'll instantly unlock access to 2,161 exclusive posts
By becoming a patron, you'll instantly unlock access to 2,161 exclusive posts
Recent posts by EscapefromExpansion
How it works
Get started in 2 minutes