Essence Comics™
Creating Comic Books, Paper Prints, Metal Prints and More!
Select a membership level
SUBSCRIPTION #1 - TEAL TIER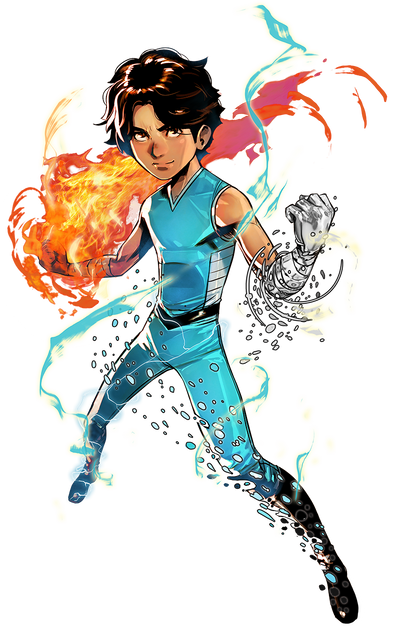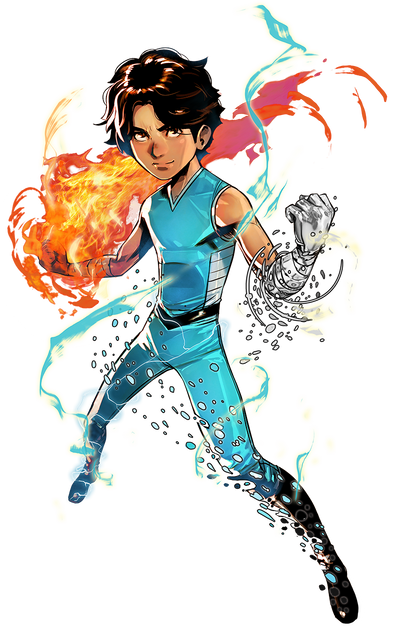 Join the Teal Tier to help build our success.

- Special thanks to everyone supporting the Teal Tier.
SUBSCRIPTION #2 - VERMILION TIER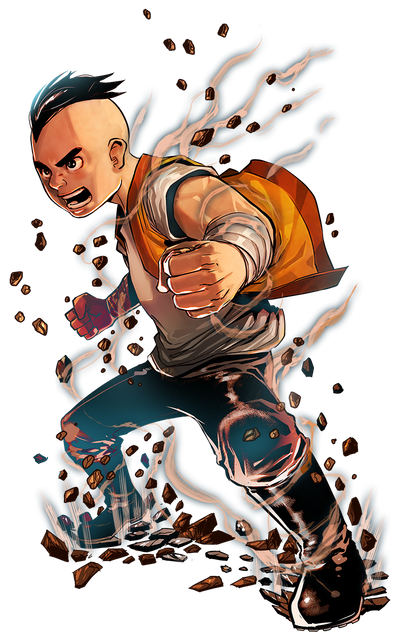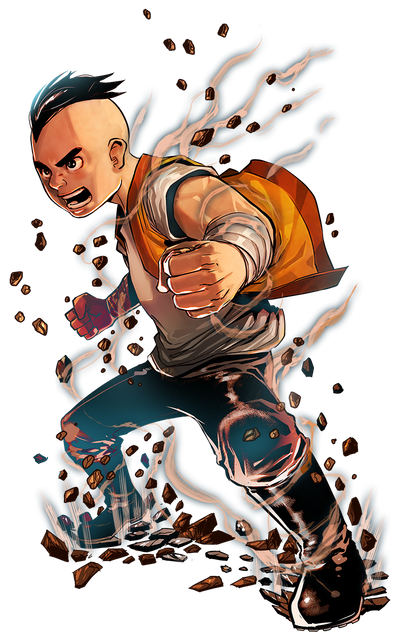 Join the Vermilion Tier to gain early access to Digital content.

- You'll have access to the digital PDF's before they're released to the public.
SUBSCRIPTION #3 - PURPLE TIER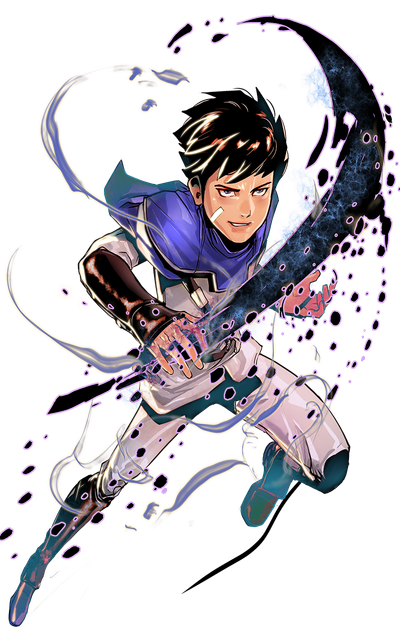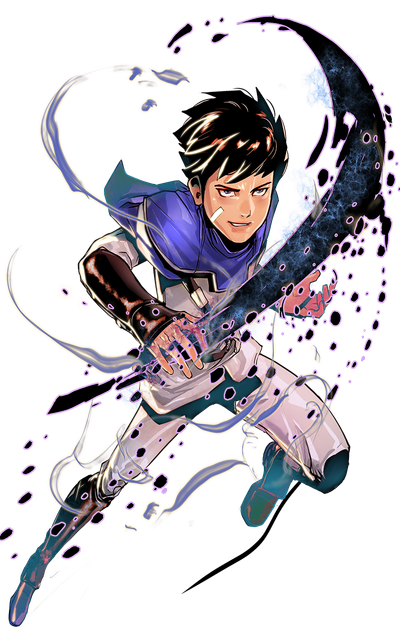 We'll send you a physical copy of each newly released comic book. 

If you've been an ongoing supporter of our Patreon, we'll include other small gifts with the newly released book. 

FREE S&H WITHIN THE US. IF YOU LIVE OUTSIDE THE US YOU'LL BE ASKED TO PAY THE DIFFERENCE.
About Essence Comics™
We at Essence Comics™ are working hard to bring the public great story telling, art, fun and more. Unfortunately this all comes at a cost, which is why we've turned to Patreon.
Not only will Patreon help bring awareness to each comic book series we create, it will also help us reach our goals of maintaining high quality products, while also allowing us to expand.  
Our goal is to eventually begin making short videos, limited edition merchandise and hopefully... in the next few years... an animated series or movie. Help us reach that goal by supporting our project. Every dollar counts. 
Thanks to everyone who helps our ambitions come to life. 
CURRENT SERIES RELEASED:1.
ESSENCE: DESTINY OF THE TWELVE WARRIORS®
2.
 KRUNK'S ELF ADVENTURES™
3.
MANY MORE TO COME...
WHAT YOU NEED TO KNOW ABOUT US ON PATREON
We'll be using Patreon as a monthly support/subscription service for anyone looking to help us succeed. We'll do periodic posts to keep everyone up to date. As we grow, so will the number of posts.
Feel free to ask questions and we'll add them to this post. This post will remain pinned to the top for future patrons looking to support us who need more information. If your question isn't here, you can message us and we'll do our best to answer you.
FAQS
QUESTION #1:
What happens if you don't release any comic books for a full year? Will my money not be redeemable?
RESPONSE #1:
Don't worry. We keep track of how long you have been a patron and will make sure you get back what you've put in (through merchandise). Even if you've only been a member for a couple months. If there are no books during this time period you'll be given options. You get to choose what you want to receive when we mail products out to you every 6-12 months.
QUESTION #2:
Why are you mailing products every 6-12 months and not when you release them?
RESPONSE #2:
Mailing products every 6-12 months helps save time and money by mailing in bulk. Our time is focused on making sure to create new and unique content for our patrons, so the more time we focus on that, the more we can put out in that 6-12 month period.
QUESTION #3:
Will you ever release limited edition merchandise?
RESPONSE #3:
The variant covers are already technically considered limited edition, but once we do gain more patrons there will be physical items only be obtainable through Patreon. This includes unique variant covers, canvases, and any prints. 
Once we reach 100 patrons per month, we'll begin releasing montly updates.
1 of 5
Recent posts by Essence Comics™
How it works
Get started in 2 minutes