Ethnis Studio
is creating the Ethnis Universe and RPG Ruleset
Select a membership level
Laygen Aspirant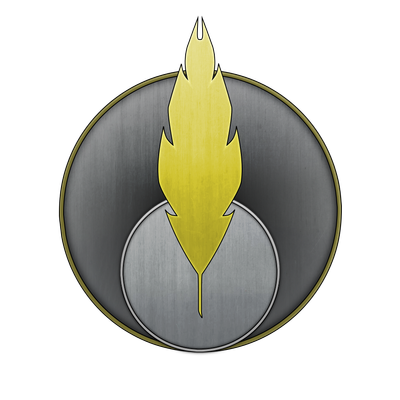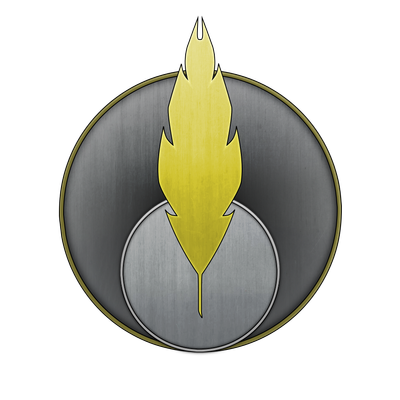 Involvement
Gain access to all the VIP channels in the servers. See daily updates of WIP art, music, and writing. Listen in on the dev's voice channel while they discuss lore and development.
Access VIP Discord Channels
Includes Discord benefits
Adept Aspirant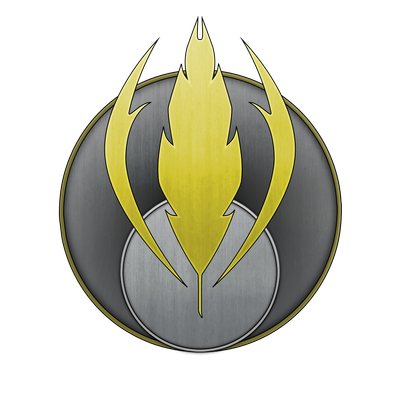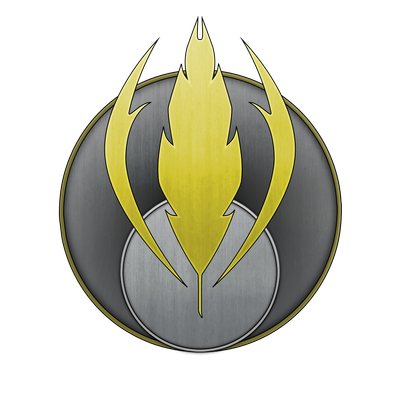 Narrative Access
Gain access to the
Extended Lore
and
Narrative
sections of the Codex, and read access to the voting channels.
Access VIP Discord Channels
Access locked WorldAnvil content
Includes Discord benefits
Master Aspirant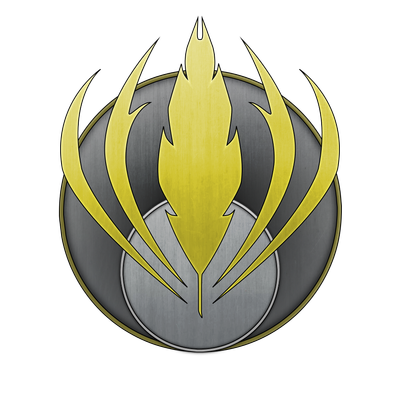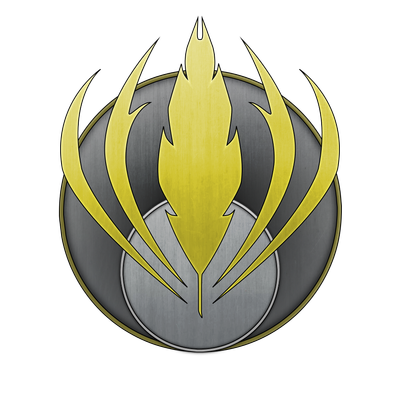 RPG Access
Gain access to the TTRPG sections of the Codex, and Discord. Submit content requests for voting. The TTRPG is
very
WIP.
Access VIP Discord Channels
Access locked WorldAnvil content
Access TTRPG Discord/WA Content
Includes Discord benefits
About Ethnis Studio
Welcome to our Patreon, and to Ethnis.
What is Ethnis?

It's a Cycle.


It's a cycle of design and development. It is a sci-fantasy universe that's as much set on distant worlds beyond your wildest dreams as it is set in your very own backyard here on Earth. As the RPG development continues it may also end up on your table, as well. 

Ethnis is on the other side of a vast divide of history and advancement. There is a war going on and everything is on the line. It's a war between seven factions (Banners) and thousands of planets. This war is The War, the sum of life and death; every reason to fight played out at once, a controlled burn of faith, pride, politics, money, bigotry, and necessity.


Somewhere in all of this, is you.


This Patreon is here to support the continued development of the narrative setting of Ethnis, the RPG we are building around it, the stories within it, and future projects which have yet to be revealed.
Your Support
funds the ongoing development of Ethnis by alleviating financial burdens, allowing us to host the world online, commission art for it, and later to have physical copies published and marketed.
—————————

Greetings from the developers!


Ademal (Lead):
Funded or not, I will always work on Ethnis. It is my greatest passion. The first concepts developed when I was a kid, and have grown and expanded to the massive universe that you see today. By day I work as a software developer, by night I chip away at this massive, lifelong project!
Barron (Developer):
Just like Ademal, I'm going to be working on Ethnis no matter what the situation. It's what I want to see myself doing, and I feel that it will be successful because of our dedication. I've been working on Ethnis since the day I met Ademal about nine years ago, and it has grown so much since then. I'm excited to see and work on Ethnis' future.

We look forward to meeting you!
—————————
If you haven't yet, 
check out Ethnis on World Anvil
. That's where all this content is going!
$244.19 of $250
per month
Consistent Art
At this level we can afford a constant stream of incoming art and music, and can also commission someone to take over social media posts for us.
2 of 7
Become a patron to
Connect via private message
Recent posts by Ethnis Studio
How it works
Get started in 2 minutes