Etienne
is creating YouTube Videos
Select a membership level
Shoutout After Every Video/Patreon Posts
Featured under "Patreon Homies" after every vid
Access to Patreon posts/early new videos
Access to Early Vids/Homie Discord Role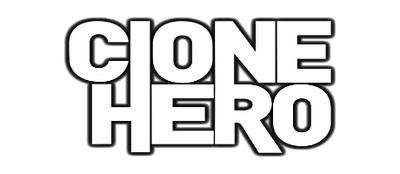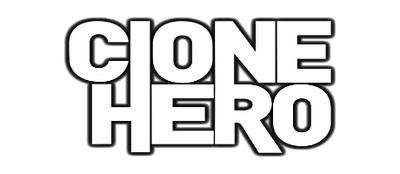 Shoutout at the end of every video
Access to Early Vids
"Homie" Discord role
Includes Discord benefits
About Etienne
Hey, everyone! Welcome to my Patreon.

Originally, I started out as a top 4k player for a game known as Etterna: An optimized Stepmania clone that I still play today. I normally streamed the game and simply uploaded my highlights of it, and that was really the extent of my channel. Occasionally, I tried out some sort of tutorial video, but they ended up never getting made, or were very poorly produced/disorganized haha.

After my video on Vertex, an index player from Stepmania, I found a passion to create more content and to learn how to edit/produce better videos in general. My Through the Fire and Flames Score Progression video was my first attempt at a genuine in-depth rhythm gaming history video and I've been craving to make more ever since. After that, my content began to shift to mainly Clone Hero and Etterna, making tutorials and discussion-related videos about the games, but my content has now shifted towards rhythm games in general, and if I'm being honest, I'm more or less just experimenting with all types of content now and just trying to have fun with it (Docus, discussions, memes, skits, compilations, etc)

The sad reality today is that there is also quite a divide between rhythm game communities, but I want to show that rhythm games as a whole are great, and hopefully, my future content will bring these communities together and more. I want to push the rhythm game genre as far as it can go, as the potential is there; it just needs a bit more of a push.

I appreciate all of you that choose to support this channel. I'm going to try my absolute best to bring you all the best content possible and that your contribution is nothing but amazing of you to offer to me.

Take care, my dudes.

NOTE: Patrons are charged every 1st of the month, so please keep that in mind beforehand. I'm not sure if it gives a disclaimer beforehand, but this is just to prevent anyone from accidentally being double charged if they happen to pledge at the end of the month. Thank you!

$156.23 of $250
per month
1 of 1
Become a patron to
Unlock 81 exclusive posts
Connect via private message
How it works
Get started in 2 minutes