Evanz111
is creating the comeback of the decade!
Select a membership level
Become one of The 111 Crew!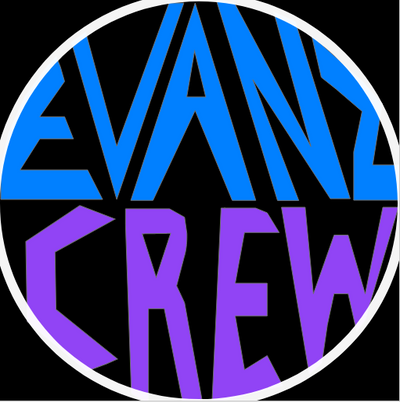 Thank You Package! (+ BONUS 1!)

The people willing to support me deserve to get to know me on a personal level. Anyone donating at this amount or higher, I'll add to my Steam or Discord so we can talk if you ever fancy a chat! This also means you can join me if I'm ever playing something! You'll also get given a unique role and access to a unique channel on our community Discord "The 111 Crew"!

BONUS 1: You'll get a thank you on my channel page, so people know that you have supported my content!

Includes Discord benefits
Behind-the-scenes Access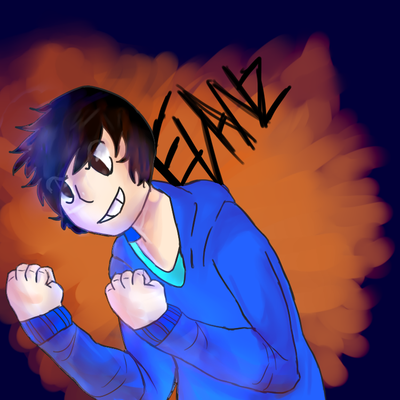 Exclusive videos showing outtakes and BTS work

You'll get access to Patreon-only content. I'm very unwell, which is great because it means I mess up on videos all the time! I'll upload some highlighted outtakes, as well as previews for upcoming videos and work-in-process graphics and screenshots.
Includes Discord benefits
I'll animate something special for you
Shitpost Animation! (+ BONUS 2!)

You might have noticed an increased amount of unique animations in my videos. How would you like one for yourself? Send me either a picture of yourself you want animated into something, or a logo of yours for me to mess with - remember you'll have the only copy of this animation in the world, and you only get one, so make it count!

BONUS 2: You'll be thanked in the description of every future video that I make whilst you are a Patreon!
Includes Discord benefits
About
Hey! I've been making videos for YouTube since 2010, seeing as I loved both playing games and making films, so I decided to combine the two! I've uploaded daily for years now, but it's been getting difficult since I moved out due to lack of time and disposable income.
Why do I want your money?
One answer: because I'm a greedy prick!

But seriously - When I started making videos, I had nothing but the in-game video editor on Skate 3. No computer, no editing software and no money to afford any of those things. As soon as I started earning from my content, every penny has gone straight back into it and everything I do now wouldn't have been possible without it.


What would your support enable me to do?
I'm taking my channel a lot more seriously lately, refusing to upload any filler content, and instead spending days if not weeks working on videos to go up at a much higher standard of quality. It means less views and ad revenue, but it actually makes the content worth watching for the people who are around. If people support me as a creator, I'll be able to broaden my horizons, making not only more content, but content with a higher quality and a greater range of variety - all made possible because of you!


What would you get?
Before I started making videos, I used to watch them all the time, so I know exactly what kind of incentives would appeal to me and I'll make sure to offer them to you! For those with the means to support me, I'll make sure I show my appreciation and, trust me, it won't just be a one-time thing! For a rough idea of the things you'll get, have a look at the offers below!
Community-driven videos, where I set up and play games with people in my official Discord, recording it all and uploading the highlights!
2 of 10
Become a patron to
Unlock 21 exclusive posts
Connect via private message
How it works
Get started in 2 minutes