Everyday Astronaut
is creating educational, inspirational and fun spaceflight content
Select a membership level
Technician
Gain access to exclusive in person meet ups, especially those surrounding major spaceflight events. 
Receive 10% off all items in the Everyday Astronaut store and gain access to behind the scenes photos and videos here on Patreon.
Payload Specialist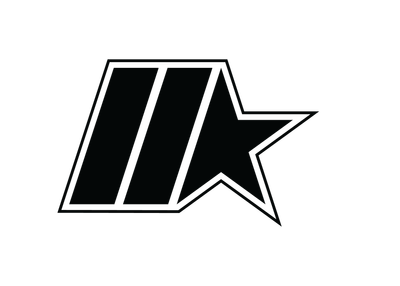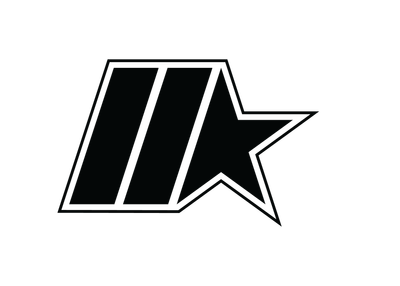 Gain access to Patreon exclusive streams once a month where you can ask any questions and talk spaceflight in a more private setting.

Plus all previous rewards.

Mission Specialist
You will gain access to the exclusive Everyday Astronaut discord channel where you can give your input to video scripts, help research, and get access to one of the coolest places to hang out with the best space community!!!

Plus all previous rewards.


Includes Discord benefits
About Everyday Astronaut
Rocket science. A term we all use to describe something incredibly difficult. And rightfully so. I mean just look at a rocket engine! Stare at it too long and your brain might melt. Trying to grasp all of the concepts involved in rocket science can be incredibly intimidating.

And yet rockets were designed and virtually perfected in an era when computers were the size of a room, and most calculations were done with paper, pencil and a slide rule.

My name's Tim Dodd but I'm better known as the Everyday Astronaut. Recently I fell head over heals in love with spaceflight. My appreciation and curiosity for the subject grew into an obsession. Before you knew it, all I wanted to do was learn more and more. And the more I learned, the more I wanted to share what was making me so excited.

But as someone who dropped out of college and has no technical background or degree… I really felt unqualified for the job of explaining rocket science to anyone. But the fact of the matter is, if I can learn this stuff, anyone can.

But this isn't just some basic surface level information we deal with here. We dive in deep, get into all of the nitty gritty details that engineers spend years going over. I'll take you behind the scenes of the most exciting missions, get up close and personal with the coolest hardware, talk to the smartest people I can find, and break down incredibly complex topics, because quite honestly, it's a lot of fun.

We're living in exciting times where the pace of innovation is faster than we've ever seen. Where the cost of spaceflight is coming down by orders of magnitude. Where the people living today will explore new worlds amongst the stars.

The point is, rocket science is awesome, and you don't need to be a rocket scientist to be excited.

By supporting Everyday Astronaut, you're helping with the immense investment in time, money, and energy to continue this passion project. Tim said he'll stop Everyday Astronaut when he runs out of ideas, time or money. Well the ideas and time are abundant and you're helping add that third key to continuing!

With each video taking anywhere from 10s to 100s of hours to research, write, shoot, animate and edit, the investment is beyond that of a full time job. The hope is that you find the resources useful and powerful in the era of misinformation and conspiracies. Together, we can educate everyone in a fun, informative and impactful way.

They say enthusiasm is contagious, and we think by sharing our excitement with the world and providing resources for others to be excited, we can help make everyone understand the importance of space exploration.
If we get to 10,000 Patrons, I will purchase a ride to space and share the experience with all of you. Oddly enough, it terrifies the crap out of me, but I'd do it for you :)
4 of 4
Become a patron to
Unlock 192 exclusive posts
Connect via private message
Recent posts by Everyday Astronaut
How it works
Get started in 2 minutes