Thank you for taking a look at our Patreon!
To get straight to the point, we offer a variety of talent for the creation of artwork involving some of your favorite games and series. We started this together so we could begin to offer our skills to a wider group of people.

Joseph and Joshua are good friends who share a love for art, film, and Halo (among many other things). Joseph contributes his fantastic skills with Source Filmmaker. Joshua finishes the images with his skill set of visual effects and compositing in Adobe After Effects and Photoshop.
If you want a single piece of art without pledging to our Patreon; you can use alternatives such as PayPal to obtain the keyframe or art piece of your liking. Contact us on Twitter
@EzzellVFX
or
@HaruspexOfHell
and we can begin working together.
Guidelines and what you will receive
Currently, we offer 5 tiers. Each one ramps up in complexity and time it takes to complete the piece. Details on what those will get you are included in each tier description. Examples of each tier are located farther below.
Requests may include these:
Regular Scenes (generic poses, scenes inspired by something, etc)
Keyframes of canon events from novels and other media
Funny edits (memes and such)
YouTube Thumbnails
Any of the following franchises with SFM assets we could obtain (if you don't see one you want, please ask)

Halo
Star Wars
Titanfall
Doom
Dead Space
Mass Effect
Metal Gear Solid
The Battlefield games
Here is a list of things we will not do:
Blatant Fanfiction. No OC anime characters or My Little Pony in a Halo scene for example. Franchise mashups are fine.
NSFW art
FNAF art
Team Fortress art
All the art we produce is offered to you in at least
4K resolution
. Please let us know what aspect ratio you would prefer. We commonly produce 'cinematic' pieces that are perfect for 21:9 ultra-wide monitors. 16:9, 16:10, even photographic aspect ratios such as 3:2 or 4:3 (great for portraits, vertical or landscape) are also available, of course. If you would like a more photographic aspect ratio for your image, check out this 
LINK
. You can use it as a resource to pick what works best for your idea.
Thank You
Wholeheartedly, thank you, if you decide to donate to our Patreon, through this you will obtain access to all the high definition posters we create, as well as a personal piece of art we create just for you according to the tier you chose to donate to us in. With your support, you will allow us to continue creating these pieces for everyone to see while also getting exclusive first-hand looks at our work process and beyond.
We hope you love our work as much as we do!
Big thanks to Kyle, 
@Steppy_Vert
, for our banner and profile image. He does amazing work!
Below will be a set of examples regarding our reward tiers, these are what you should expect from us on a work basis depending on which tier you choose.
Disclaimer: We did not create nor do we own any of the models or assets used from SFM for the creation of these art pieces. They are owned by their respective companies.
Very Basic ($10)
Simple ($15)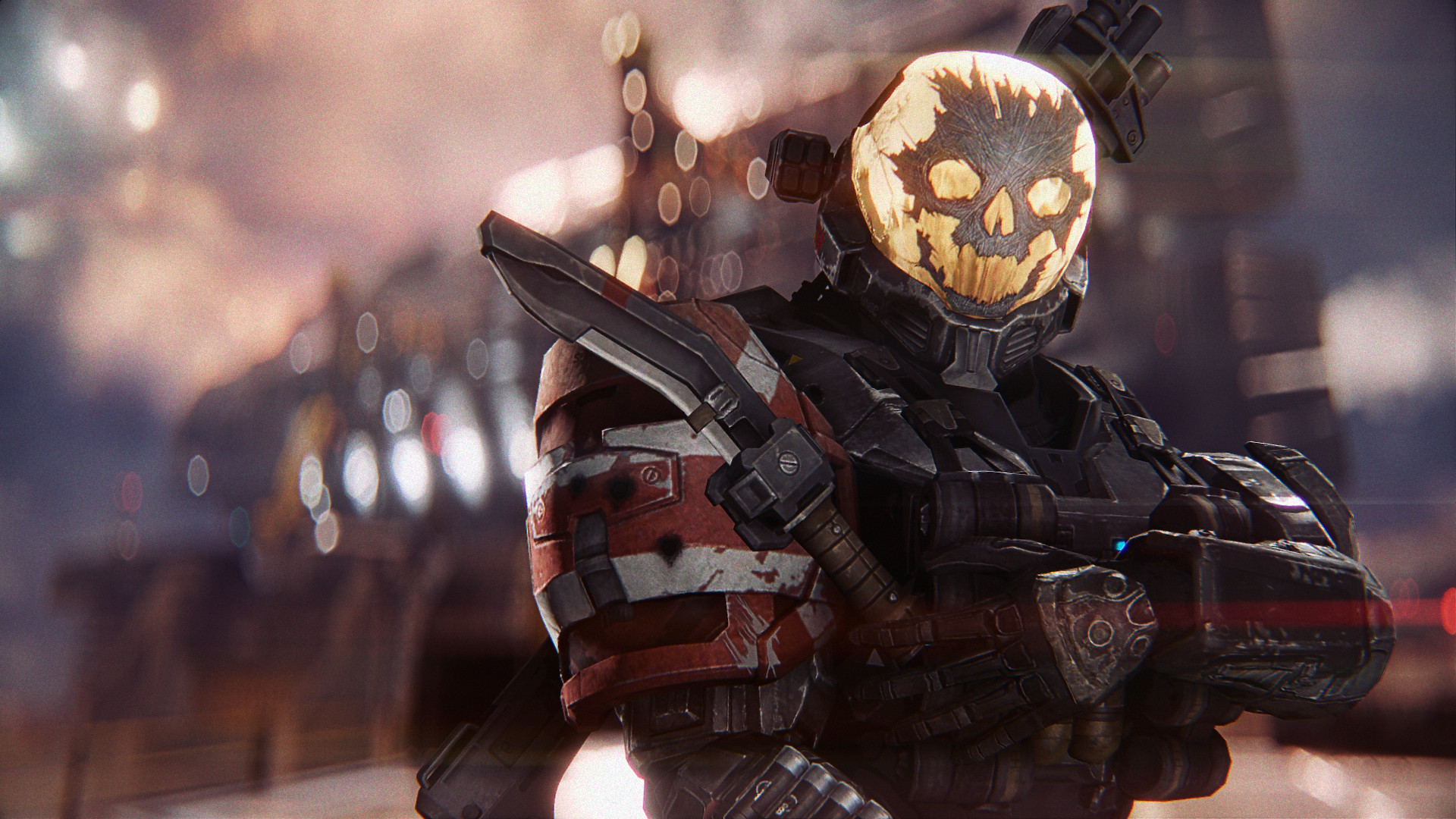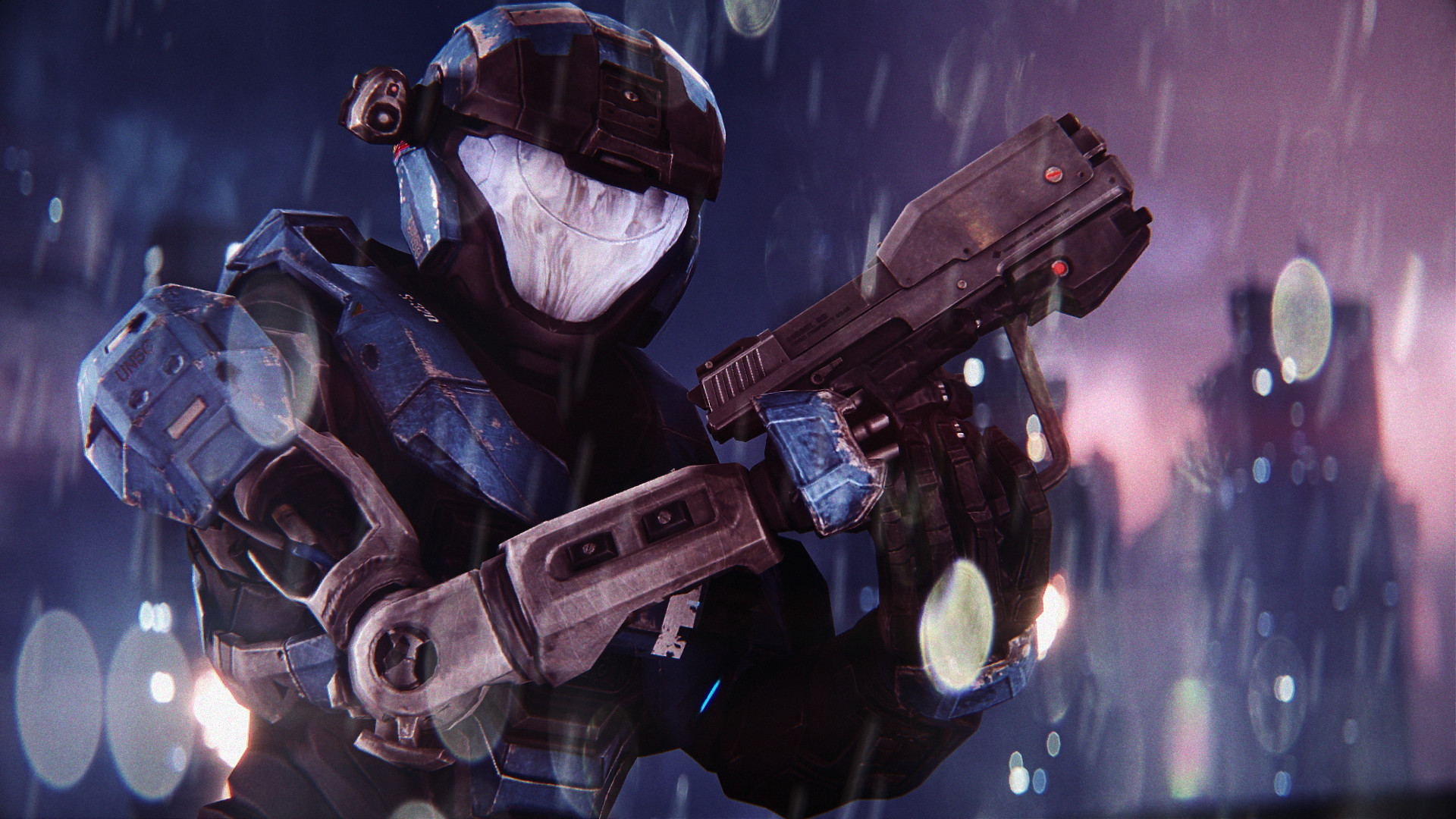 Intermediary ($20)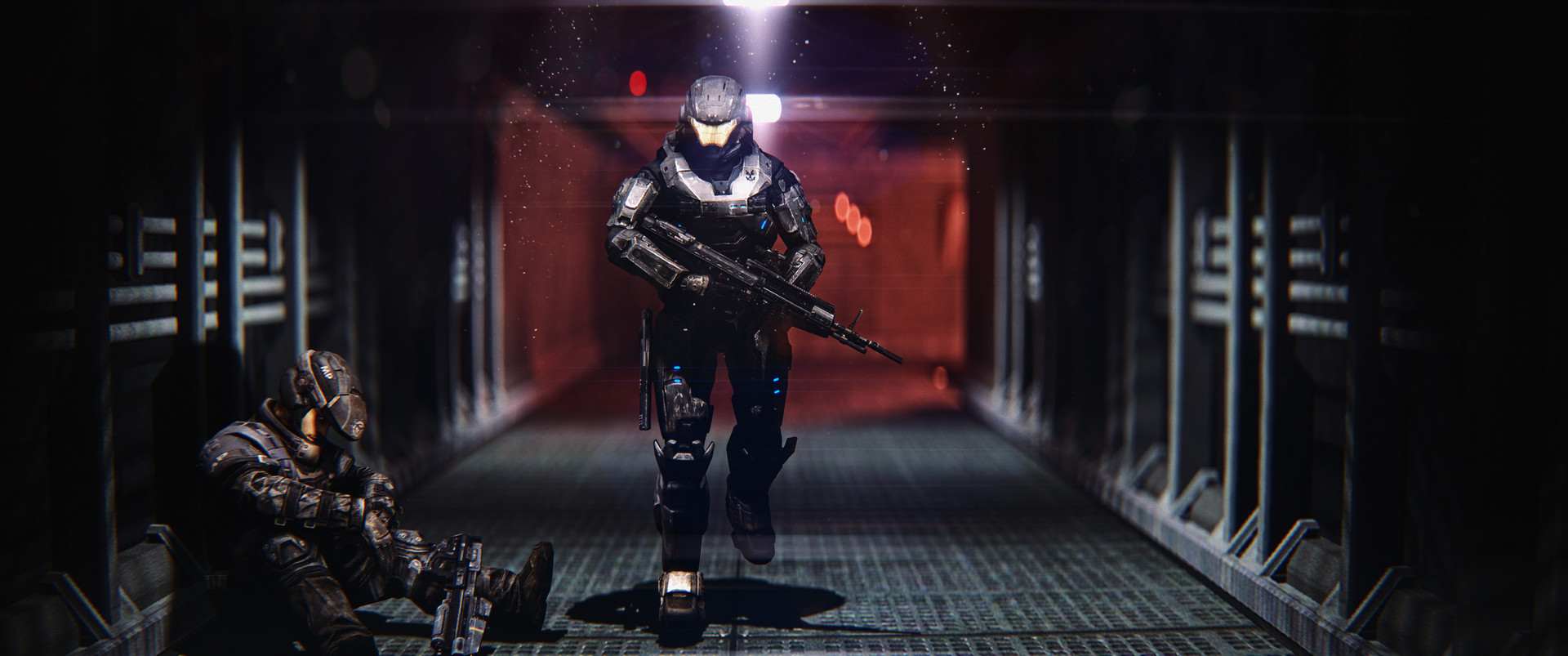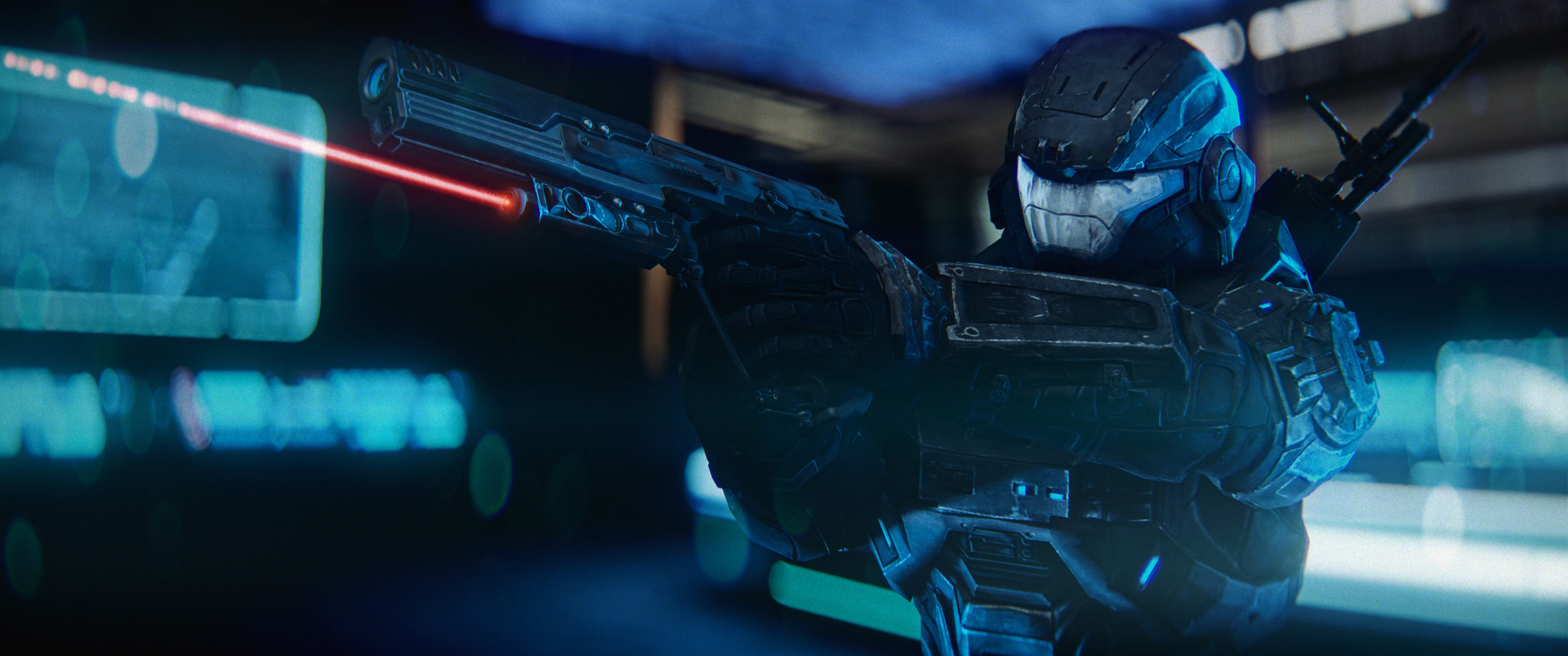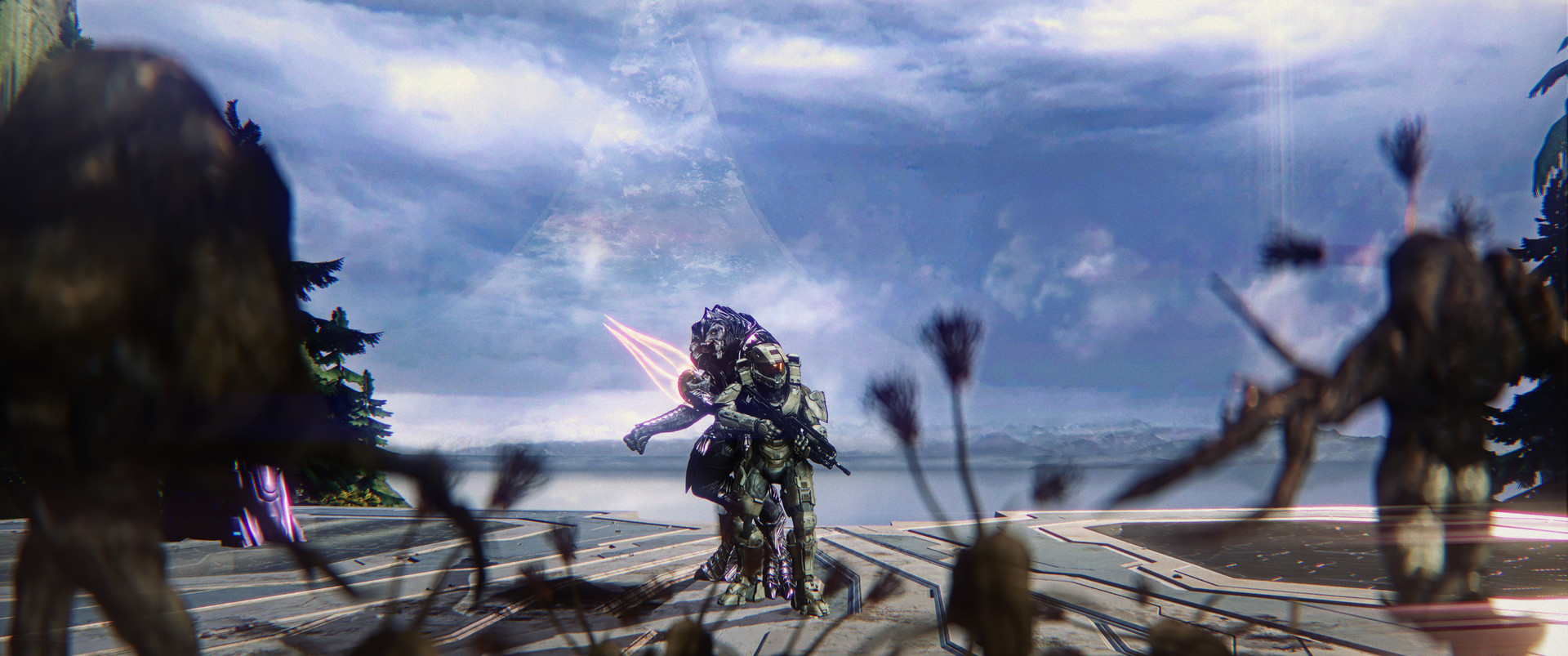 Complex ($40)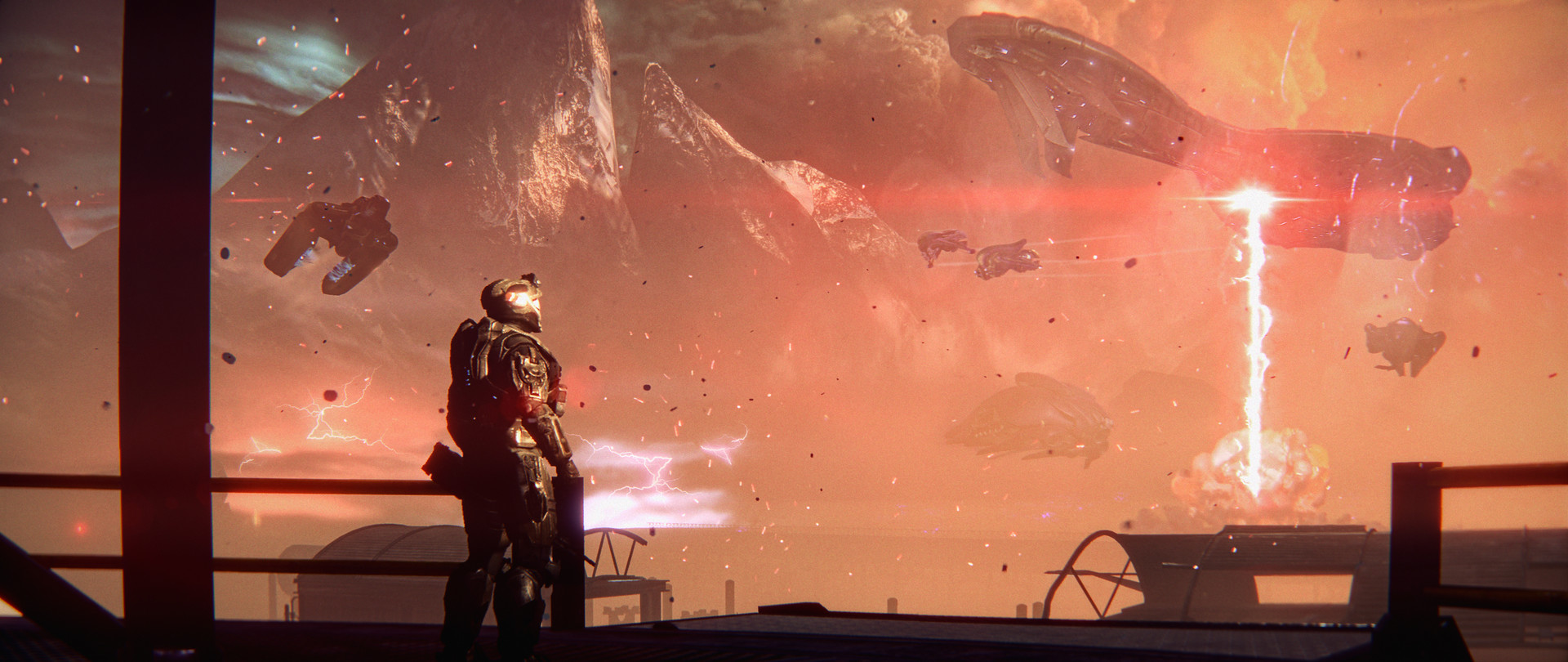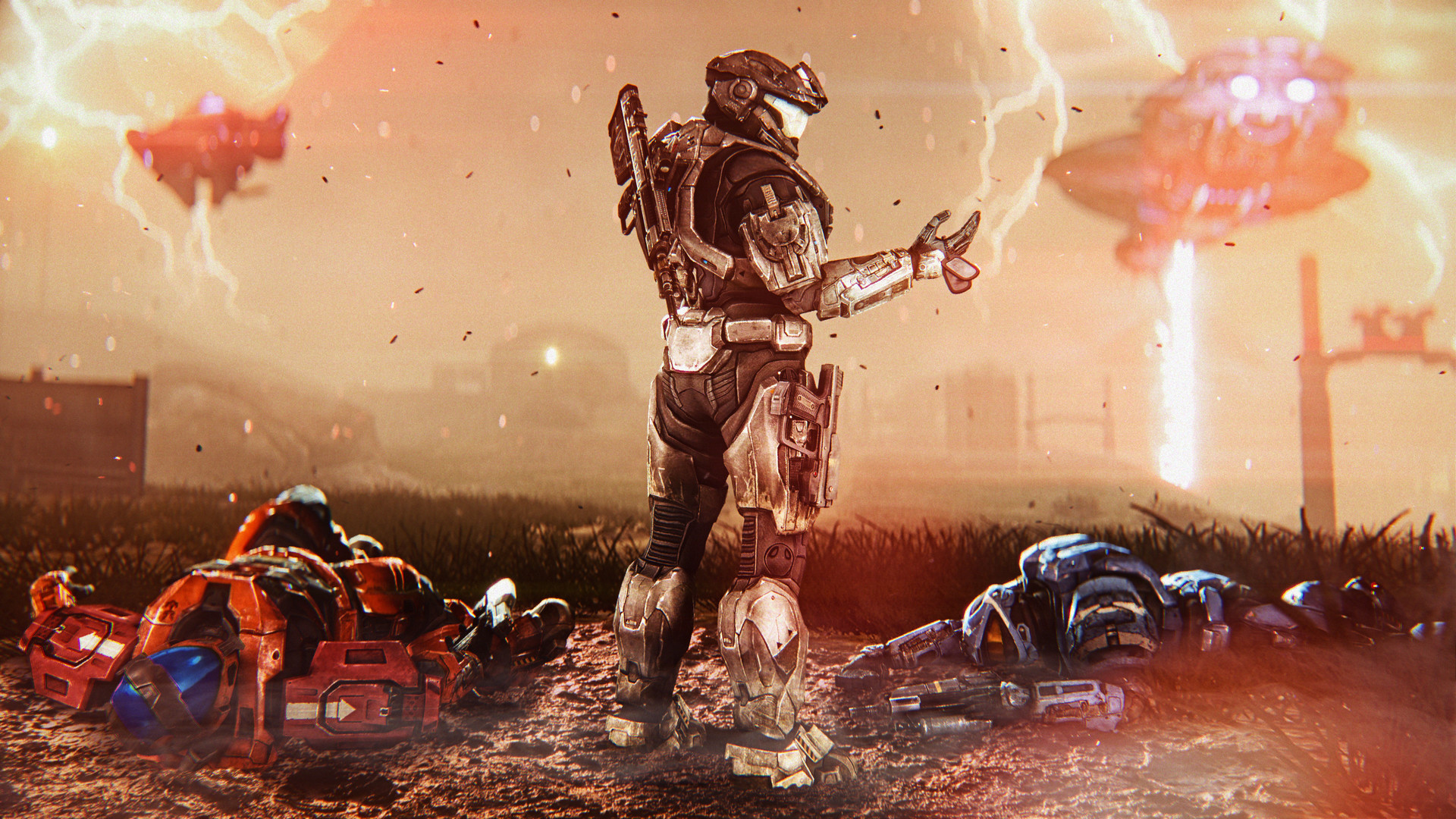 Highly Detailed/Intricate ($60)