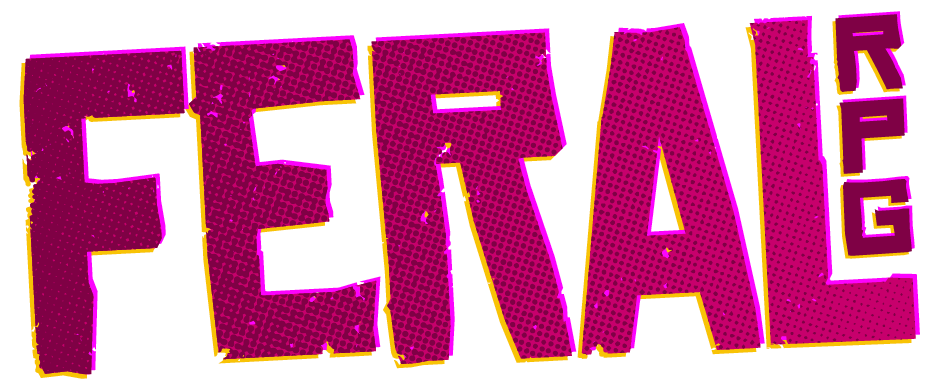 You: a deadly mutant mercenary.

Your team: a bunch of killers just like you.

The job: track down mad General Gonzoida, destroy the Possibility Bomb, and save the worlds... all of them. The pay: warm fuzzies, a presidential pardon... and the sweet sweet taste of freedom. You could say no, but you'd be dissected by dawn, and you might not be dead come dusk.

So lock and load, soldier. The Earth ain't gonna save itself!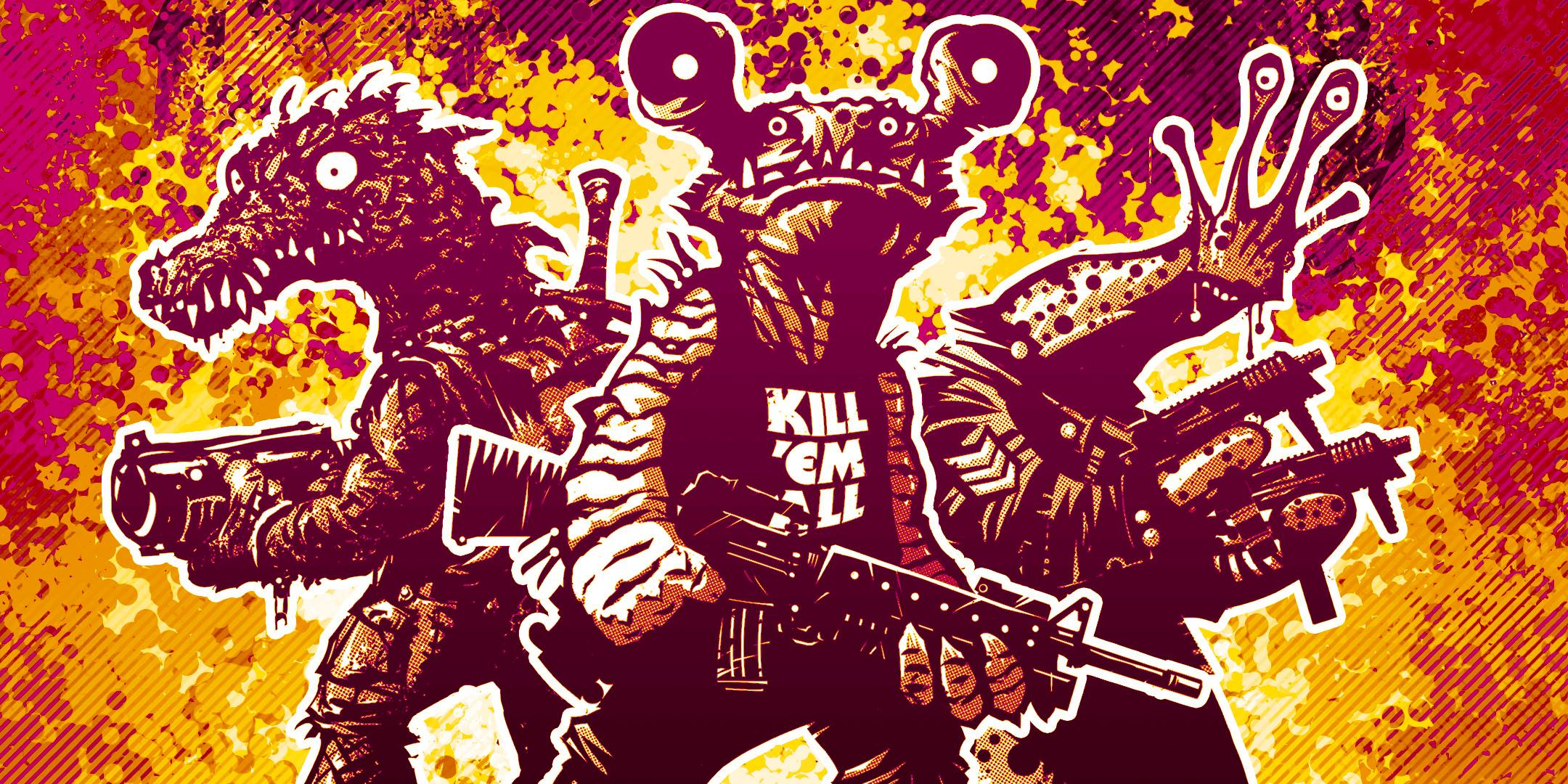 FERAL :
the action-adventure game of mutant mayhem and pure pandemonium, for use with the 5th Edition of the world's most popular roleplaying game! 
A dimension-shredding supplement splattered with chunks of crazy mutant fun,
FERAL
is set in the True Earth of the 1980's but spans across the infinite Echoverse. Featuring tons of new details on new player races, classes, backgrounds and equipment, plus heaps of rules to help set up and run an amazing campaign,
FERAL
 is a labour of love: something that I can only chip away at outside of work and family — and here's where you can help. By supporting
FERAL
 on Patreon during this development phase, I'll be able to spend more and more time working on bringing this game to life. You'll be able to take part in discussions that will help me make this game the best it can be. You can even take part in playtest sessions that I'll run online.
So yeah— thanks heaps for taking the time to check things out, and thanks heaps for any support you can provide. Get your mutant on!
Bewdy, Jez