FFXIV Europe Discord Community
is creating a dedicated community that runs events with paid game rewards.
Select a membership level
Supporter - Tier 1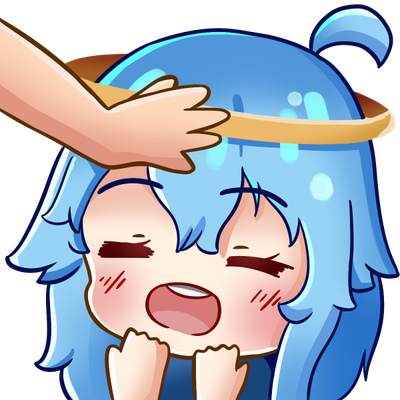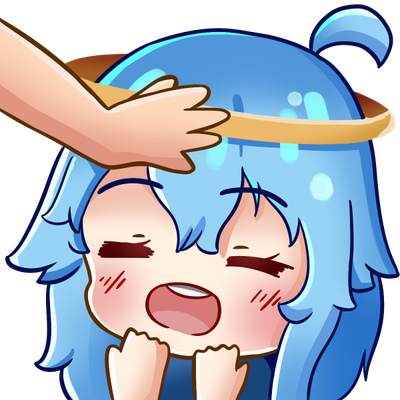 Receive access to a private channel called #donators where the community lead team engage and gather feedback on the communities status and our ideas. This may include votes from time to time! Does not include a Patreon rank.

Includes Discord benefits
Supporter - Tier 2
In addition to the #donators channel access, a Tier 2 Patreon will be gain access to an elevated unique rank on the server to thank them for their support. This rank is called Patreon Supporter.
Includes Discord benefits
Supporter - Tier 3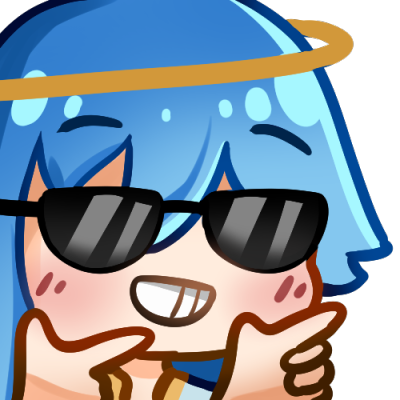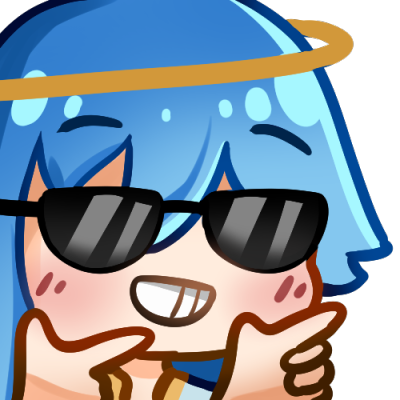 In addition to the #donators channel access and the unique Patreon Supporter Discord rank; Tier 3 supporters will be invited to take part in and can test our larger scale changes such as access to our test servers where we test new systems/functionality. 
Includes Discord benefits
About FFXIV Europe Discord Community
100% of the donations are returned to the community. Becoming a patreon supports the funding of our continued ability to fund our Premium Bots on the server, aid in funding our monthly competitions, giveaway events of FFXIV Mogstation goodies and event rewards. Do not feel compelled to become a Patreon. This is entirely optional, our server is and will always be free for all to use.
This community demonstrates fairness, inclusivity, friendliness and warm welcomes. It provides an eager helping hand, reliable advice, care and attention to those that wish to receive it. It's not a number game for us. Having 10,000+ members to us demonstrates that the values we push to represent are present and thriving, it recognises the hard work of our past and present staff and most importantly; our loyal and loving members that chat or read the servers activities each day.
On Sat Mar 17 2018 the Zodiark Community Discord server was born. Born from a desire to provide a modernised platform to FFXIV players on the Zodiark game server, to allow a more effective way to facilitate players needs on a social and organisational scale.
On the 1st of April 2019
, the server then became the
Light DC Discord
community, expanding its reach to include a further 4 game servers under the same datacenter.
On 1st January 2020,
the server expanded itself beyond Light, to become a FFXIV community for all European players on Chaos as well as Light.
In just two years the community has grown to
inhabit over 10,000 players
and that number steadily grows more than 450+ members per month. The server sends an
average of 450k messages per month and has sent over 4,500,000 messages total!
Monthly
screenshot competitions
are ran in which
£5 cosmetic game rewards
are given for the top creative entry, as well as an additional competition for
Best Glam which awards £5
. Additional rewards and
giveaways of items from Mogstation, FFXIV's paid store occur every few days - the Patreon fund has already funded £4000+ worth of giveaways!
The support team that ensure the server runs smoothly and continues to evolve pride themselves on
being fair, mature, approachable and friendly
. We ensure a safe environment in which players can communicate and
build friendships
with one another. Discrimination of any kind is not tolerated, anyone is welcome. We have
support for all walks of life
such as, for example - having a dedicated LGBT+ group/channel.
Becoming a Patreon will provide you with a unique rank in Discord
to indicate your support on the server. Patreons will also gain access to a private
Donators
channel. This channel will be used to gather detailed feedback, host some decision polls and discuss our plans for the server.
What are our Goals? What is our Vision?
To maintain a healthy community that is active and engaging to those that use it
To continuously grow through bringing new people from the game to our community
To demonstrate that anyone is welcome and can participate in the servers chat and its activities
To provide a friendly safe place where people can seek advice and receive help from others
To make a Discord community that is a companion that players can use alongside their gaming experience
If you decide to support our communities running costs, you have our deepest appreciation and thanks. We will always work on evolving and growing the server to be a greater resource for its users. At current not only does the server provide a social hub in which people yearn to communicate with their friends daily, it also allows the ability to:
Share useful game content with each other
Receive excellent game advice and support
Easily group up with others for in-game activities
Hosts expert channels such as our #Raider team
Multilingual channels for EU countries
Access to giveaways every few days in our giveaways channel
And so much more.
Thank you for reading <3
---
Achieving $5 of our goal ensures we can pay for our Premium Bot on the server, Dyno.
Achieving our $50 goal each month ensures we can also run two monthly creative events with rewards such as the themed screenshot & glam competition.
Achieving $65 of our goal allows us to run 2 giveaway events in which members can obtain a mogstation item
Achieving $85(or more) of our goal allows us to run further giveaway events, as well as run more specialised events with rewards.


1 of 1
Become a patron to
Connect via private message
Recent posts by FFXIV Europe Discord Community
How it works
Get started in 2 minutes