From The Horse's Mouth
is creating Online Content through Interviews with people & Much More
Select a membership level
Early Video Access
Have early access to Videos Created by FTHM before they are public on YouTube.
FTHM as a PDF EMailed Early Each Month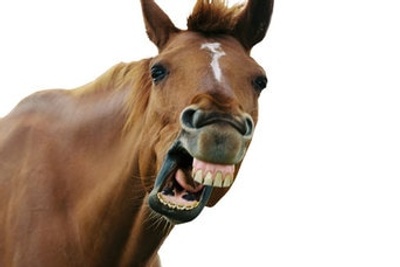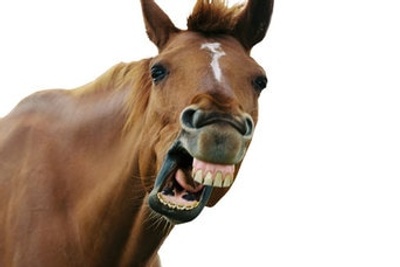 From The Horse's Mouth EZine emailed to you each month at least one week before online publication
About From The Horse's Mouth
My name is
Dean Charlton
and I have suffered from mental health problems for many years of my life. I also used to drink alcohol heavily, although I am now stopped for 21 years. I have been putting together an online magazine and we invite anyone to contribute to our magazine as long as the content is unoffensive and not hateful. You can simply email me any content by 
clicking here
My online magazine is called
"From The Horse's Mouth"
and we have recently re-branded ourselves from having a website on Weebly to now having our own self-hosted wordpress site. Obviously this costs quite a lot.
Dean has completely self-funded
From The Horse's Mouth
up to now and we are looking now to get some funds to help support our ongoing costs with very low rate advertising that we are mainly offering to small businesses local to us. As well as having money coming in for Advertising to help Fund the Magazine and the ongoing costs we are also donating 20% of all the money that comes in from Advertising to help the
Watermark Fund
which was set up after the flooding of 2015 which very badly affected the local area of Hebden Bridge and Calderdale, UK in which I live.
However, if you are interested in that we are achieving around 500 unique visits per week to our website and we hope to see this number triple in the next year on our new WordPress site. Our 
advertising rates are very low
.
Recently I had a severe bout of OCD (Obsessive Compulsive Disorder) which meant I was house-bound for some time. Nevertheless, I managed to complete the monthly FTHM magazine and get the content out to people.
I am looking for financial support to help with the ongoing costs of the magazine, I have hosting costs, SEO and online marketing costs, plus some printing costs and I have been paying all these myself for the past 54 issues of the magazine.
You can read more about the 
costs of running From The Horse's Mouth here
Recent posts by From The Horse's Mouth
How it works
Get started in 2 minutes