Fate and the Fablemaidens
is creating a D&D Actual-Play Podcast
Select a membership level
FableFriends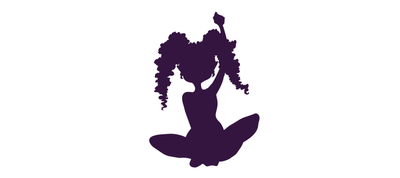 At this tier, we'll thank you on the patron page of our website and give you special access to our Patreon Discord channel. Thank you so much for your support!!
Website Acknowledgment + Discord Access
Includes Discord benefits
FableFellows
At this tier, access biweekly episode commentary from Fate herself! Read about how Renee expected each episode to go compared to how they actually turned out. Also enjoy some in-session doodles Laura draws during each episode. 
Website Acknowledgment + Discord Access + DM Episode Commentary + Laura Doodles
Includes Discord benefits
FableFolk
At this tier, you'll unlock biweekly episode commentary from one of the Fablemaidens! Someone in the cast will share their written thoughts on the events of the latest episode (with *spoilers!*) and answer some questions from the audience. Additionally, this tier will have access to monthly notes on the legends and lore of Alinoch written by Renee. You also become eligible to submit jokes for the Fablemaidens to share at the end of each episode!
Website Acknowledgment + Discord Access + DM Episode Commentary + Laura Doodles + Cast Episode Commentary + Alinoch Lore + Joke Submissions
Includes Discord benefits
About
Fate and the Fablemaidens
is an all-women, family-friendly actual-play D&D 5th edition podcast created by four friends who love goofs and games. You could say we have goofs on goofs on goofs... and dragons. And new episodes every other Monday.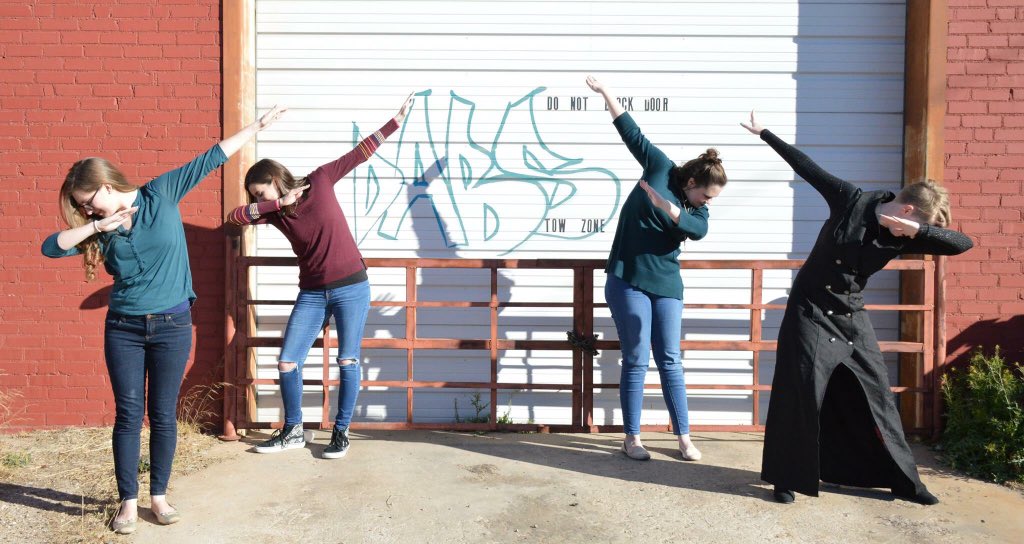 We couldn't do it without you. 
First and foremost, we want to
thank you
. Your support means the world to us, because it affirms the work we put into this podcast, and it tangibly affects our success. We rely on our FableFriends like you to download and listen to the show, to tell us what you think, to share the podcast with your friends, to cheer on the cast during their adventure, and to help us meet our goals. You are
wonderful
people, each of you, and we're
so
grateful!
So, what's the story?
Under the unpredictable guidance of Fate (Renee Rhodes), three adventurers – Merryweather (Rebecca Eckert), the gnome artificer; Wynni (Laura Hutton), the halfling bard; and Twyddle (Samantha Turley), the changeling barbarian – are thrown together on a fateful trip. When they set sail that day, all they planned for was a relaxing, three-day boat tour – a pleasure cruise. Instead, the world starts falling apart around them – literally.
What does your monetary support mean?
On the simplest level, your monetary support lets us know you like what we're producing. 
But there's also much more to it than that. 
To create the best product we could, we invested up front to present you something we were proud of from the gate, but that's not a cheap endeavor. You can help fund the foundation of this podcast.
To keep going, we need to continue investing time and money into our podcast. We all work and have other creative projects, but we strive to make this the best it can be. This covers fees, events, materials, etc. that you can help with!
To prepare for the future! We have a lot that we aspire to do in the future. With your help, we could potentially grow to the point that we can travel to cons near you. Or how cool would some live shows be? There are a lot of possibilities!
What if you can't support us monetarily?
Even a dollar a month makes a huge difference for us!!
You can also:
Listen to the podcast on iTunes, GooglePlay, YouTube, or our website.
Tell your friends to give us a listen and/or share our episodes on your social media using the hashtag #FateFM. Word of mouth is what we rely on for our audience to grow!
Follow us on Twitter, Facebook, and Instagram @FateFMCast.
And, of course, rate and review! Whatever podcast hub you're listening on, your thoughts make a difference. Please share them with us!
Continue being an awesome supporter of Fate and the Fablemaidens! You're a good one, friend. 
When we reach this goal, you'll have also helped us pay off our initial start-up costs, including our mics, graphics, and character art! At this goal, we can start working to improve our audio setup.

1 of 3
Become a patron to
Unlock 62 exclusive posts
Connect via private message
Recent posts by Fate and the Fablemaidens