Fate Unbound
informational and inspirational travel and exploration videos
Select a membership level
Dreamer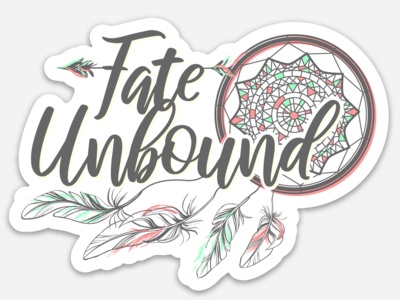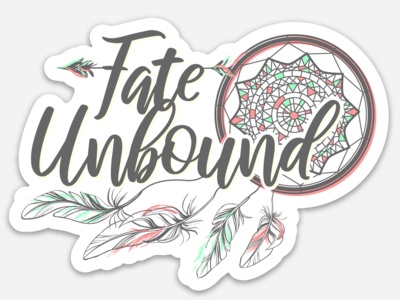 With this you'll officially become a Fate Unbound Dream Catcher! You'll receive exclusive Patreon only updates showing what we're up to in real time and more!
Access to Patreon Exclusive Posts & Live Updates
Patreon Q&A Videos
Priority Response to Comments
1 Fate Unbound Logo Sticker
LIVE Replays - if you missed me live you can watch the replays any time you like!
If you enjoy the videos and blog posts...this is a great way to say thanks and help us make them even better!! 
*Pledges are only applied to
1 video
per week
*Mailed rewards are sent out the beginning of each month
Motivator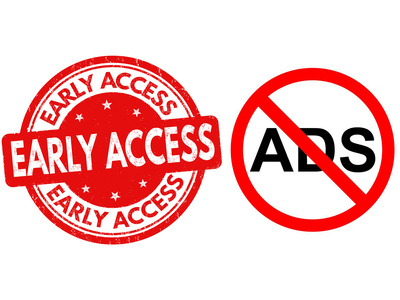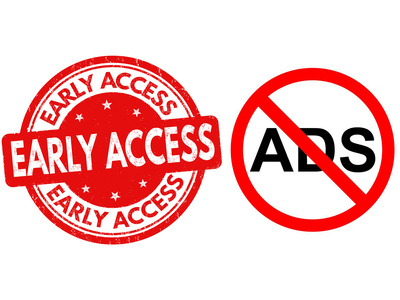 At this reward tier you'll get sneak peaks at all videos before they're released to everyone else, recognition for your support of the channel and more!
All $2 Rewards PLUS:
EARLY ACCESS to all videos so you can watch them days before everyone else!
AD FREE videos when you watch them early!
YOUR NAME in the YouTube video description to credit you for your support!
$5 Coupon Code to Fate Unbound Merch Store!
*Pledges are only applied to
1 video
per week
*Mailed rewards are sent out the beginning of each month
Visionary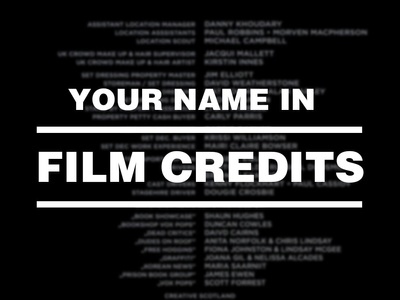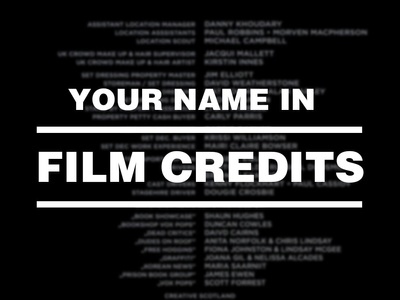 All $5 Rewards PLUS!
Your name IN THE VIDEOS - Your name will appear at the end of each video giving you proper recognition for you incredible support.
*Pledges are only applied to
1 video
per week
*Mailed rewards are sent out the beginning of each month
About Fate Unbound
"Just Who the Hell Do You Think You Are?"


Hello! My name is David and previously I was a mechanical engineer living in my small bubble of northeast Indiana. I traded my old life of stagnance behind cubicle walls for one of constant adventure and travel. I try to make videos I'd want to watch: well-produced, informative, and cinematic exploration and nature videos.
"And What Are You Going To Do with My Money?"
Your support enables me to buy camera equipment, editing software, camping & hiking gear, and diesel fuel for the truck. It also now enables me to do this as a full-time job, writing, recording, editing and publishing high-quality videos.
"Okay, I'm Sold. But What's in It for Me?"
Depending on the reward level you choose, you'll get asked first for questions for Q&A videos, early access to ad free videos, recognition in my video description or credits, a high quality photo print taken by me, and a hand-crafted dreamcatcher made by Roe!
"How Often Should I Expect New Videos?"
I try to put out one video every single week. However, that may not
always
be possible. My typical upload time/day is Thursday mornings. Be sure to click the bell icon on YouTube to receive every notification!
Things to Note:
Your pledge ONLY applies to one (1) video per week maximum.
You can set a maximum monthly pledge amount but please expect 4 to 5 (depending on the month) paid posts per month.
You are awesome for considering supporting what I do!
Thank you from the bottom of my heart!
-David
The camera equipment we use was purchased on a very tight budget before even hitting the road. It has served us well so far, but is outdated and not professional quality. Reaching this goal will not only show us that we're providing value to our Dream Catchers, but will allow us to make the investment in a professional quality camera.

Once we hit this milestone we'll set up a Live Stream to celebrate with all our Patreon Dream Catchers! We'll be able to get to know each other and you can ask us anything! Don't worry we'll put out plenty of notice so we can all be there. See you then!
1 of 2
By becoming a patron, you'll instantly unlock access to 431 exclusive posts
By becoming a patron, you'll instantly unlock access to 431 exclusive posts
Recent posts by Fate Unbound