Feminista Jones
is creating Essays, Recipes, Film Reviews, Dope Creative Content
Select a membership level
Get exclusive patron-only merch
Paisley Park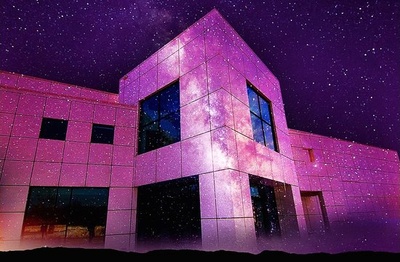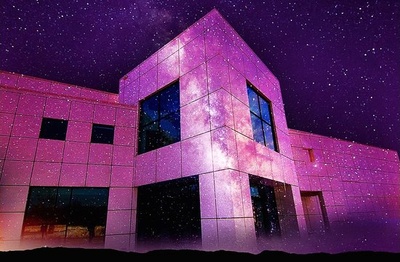 Discounts/ Early Access + 1 Article per month + Recipes + Bonus Content
Sexy MFers
Discounts/Early Access, 1 article per month + Weekend Reads + Recipes + Bonus Content
Doves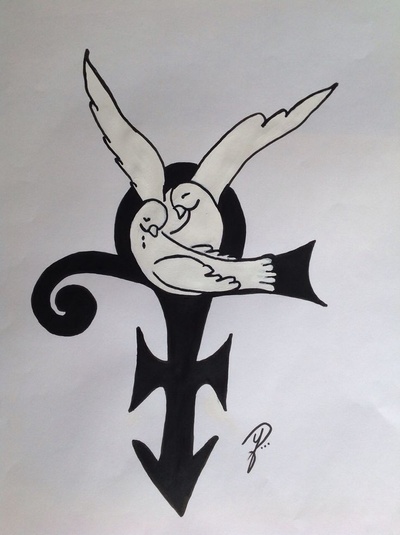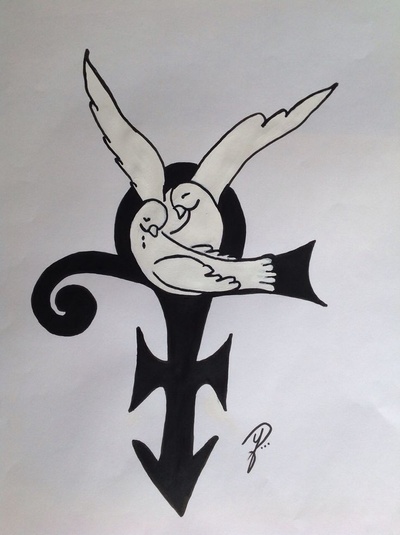 Discounts/Early Access, 2+ articles + 1 e-book ("I Don't Know Who Needs to Read This, But...") + Weekend Reads + Recipes +Bonus Content

Black Women Will Not Save You, So Stop Asking... the mantra
About Feminista Jones
I love making people think.
Since I was 6, I wanted to be a writer. Since I was 6, I wanted to help people. I've spent most of my adult life doing both of these things and I'm grateful for all of the experiences. Now, as I embark on the next phase of my life, I want to continue to do the work of creating educational, inspirational, and motivational content that teaches, stimulates, and makes the world a better place.
Here's where you come in.
You can support my work in various ways. A little goes a long way. The more you give, the more you get, and I'm committed to holding up my end of the bargain. If I find, at any point, that I'm unable to fulfill my obligations, I will close this patreon down and keep it pushing.
Thank you SO much for supporting me over the years and for continuing to support my dreams!
Content I will be producing:
Reading Lists and RecommendationsRecipes
-- People often ask "Can I get a recipe?" when I post my food pics, so I'll be randomly sharing them with
all
 patrons!
Articles
-- Many of you love my Twitter threads and use them in various ways, from educating friends and families to educating students. You also love my Medium and personal blog posts. You'll be able to access some of that content exclusively here from now on.
Inspirational Messages
--"I needed to hear this" is something people often tell me when I share my thoughts and inspiration online. Well, for $3+/mo, I'm going to keep you motivated, inspired, and in perspective.
Exclusive and Early Access + Discounts
-- Want to get first dibs on my work? Samples from forthcoming books? Special discount codes? All patrons will get special access to paid content, events, etc. before it hits the general public.
Merchandise
-- Certain tiers will get signature merch, including stickers and mugs.
Every level of support will have access to some element of my work, as all support is valuable.
Want to take this ride with me? Let's go!!
Biography
Feminista Jones is a Philadelphia-based social worker, feminist writer, public speaker, and community activist. She is an award-winning blogger and the author of the novel Push the Button, the poetry collection The Secret of Sugar Water, and the highly anticipated
Reclaiming Our Space:
How Black Feminists Are Changing the World From the Tweets to the Streets(Beacon, Jan 2019). Her work centers Black American culture, critical race theory, intersectionality, women's health and well-being. She sits on the board of the
Wayfinder Foundation
, a grant-making organization that invests in women making a difference in their underserved communities, and
The Hope Center
for College, Community, and Justice.Feminista's passion is writing and hers has been featured in the New York Times, Washington Post, Time, Essence, XOJane, Complex, Vox, Salon, and EBONY. In 2017, Feminista was named one of the 100 Most Influential People in Philadelphia by Philadelphia magazine and was later featured in Philadelphia Style magazine for her community work in 2018, Since 2013, Feminista has presented and lectured at various colleges and universities including Princeton, Cornell, Columbia, Boston University, UC Berkeley, and The University of Pennsylvania. She is a highly sought-after presenter for major conferences and has presented at several, including Netroots Nation, BlogHer, Woodhull Freedom Summit, Stanford University's Online Feminism Conference, Drexel's Racism in Medicine Conference, and more. In 2018, she was honored to give the Baccalaureate speech during Vassar College's Commencement weekend. In 2015, she co-founded and served as General Director of the Women's Freedom Conference, the first all-digital conference completely organized by and featuring only Women of Color. For her work, she was named one of SheKnows 2015 "Voices of the Year". In 2014, she launched a global anti-street harassment campaign (#YouOKSis) and a National Moment of Silence protesting police brutality (#NMOS14), both of which received international media attention. That year, she was named one of the Top 100 Black Social Influencers by The Root. Feminista is also a mom, a mentor to young girls and women, and an outspoken advocate for the homeless, people living in poverty, and those living with psychiatric disabilities.
Become a patron to
Unlock 387 exclusive posts
Get discounts to an online store
Connect via private message
Recent posts by Feminista Jones
How it works
Get started in 2 minutes