Select a membership level
Fibliminal Thinking Technical Charts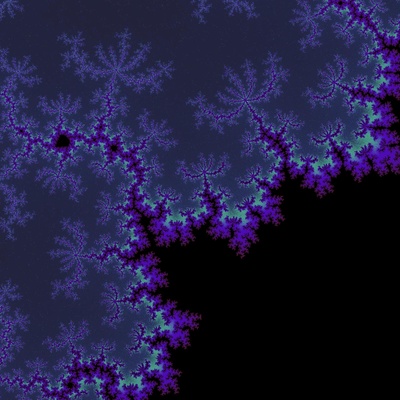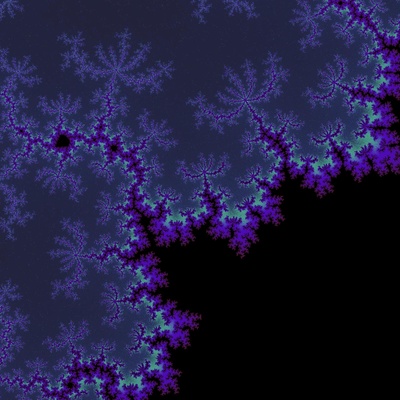 Custom charts are analyzed using my "Threshold Theory".

Patreon access includes a private telegram community and access to all my charts.  Videos and other Threshold Theory items can be found on my website at fiboswanny.com
(once you have joined Patreon make sure you click the link to join the telegram groups (you will get a link messaged to you, so please check you patreon messages) and also go sign up on the website to gain access there too. 

Any questions please DM in telegram at Fiboswanny.


I go into detail about Fibliminal Thinking with Sawcruhteez on his stream so you can grab a glimpse into my thinking.
Go here to get a glimpse:
https://www.youtube.com/watch?v=KHS08IziG0k
I use RSI zones, ADX, and Directional Index rates of change to determine psychological points where Fibonacci retracement levels are drawn.
A great tool to add to your charting to make better decisions!
I am available for questions in the Telegram group  .. a great place to learn together. A great community!!!
About FiboSwanny
The threshold between the conscious and unconscious realms of pattern making is a "liminal" space where anxiety is greatest and where traders make emotional decisions instead of sticking to what they know.

I use a "Threshold Theory" which measure psychological points in the market to draw Fibonacci retracements, which in turn provides informative entry and exit points.

Fibliminal Thinking is a book in progress (or a blog, podcast, or other) depending on how the research progresses.

I am using this Patreon to build charts for those who want to see Fibs drawn using my Threshold Theory.

A great tool to grab an edge in the markets!

(Not financial advice)

Testimonials

"Fibo Swanny's Fibs is hands down the best kept secret in trading. I've tried just about every trading method and trading group over the last 3 years and his style totally resonates with me. After a long journey, I've finally found the missing piece to define and compliment my trading style. Fibo's method stripped away all those unnecessary indicators and has completely removed the emotions and stress of not knowing where to enter or exit, or making knee jerk decisions when in position and the markets are moving. Being in control of my trades has really made trading fun, and given me that edge to be a consistently profitable trader.

I really appreciate Fibo's patience communicating his strategy and going through all the nuances of his system as price action presents different situations. The lessons learned from a professional trader with decades of experience have been invaluable, and seeing first hand how he manages his positions and risk have been incredibly helpful to developing my style." - FIATwat$

"I'm in FiboSwanny's Patreon and Telegram group since the very beginning, and it changed the way I understand and work fib's around.
I have been using Fibonacci levels for more than 2 year in my trading strategy, and give them a big weight. But, the way FiboSwanny sees the Fibonacci level's and the market behavior is on another level.
Market helped as needed, but Fibo's strategy as been the one I have better results in all my time trading.
I can only recommend FiboSwanny's knowledge." - Luis B.



By becoming a patron, you'll instantly unlock access to 75 exclusive posts
By becoming a patron, you'll instantly unlock access to 75 exclusive posts
Recent posts by FiboSwanny
How it works
Get started in 2 minutes