Final Fantasy Peasant
is creating Final Fantasy lore dives, theory juicy and regular livestreams!
Select a membership level
Ifrit's Peasants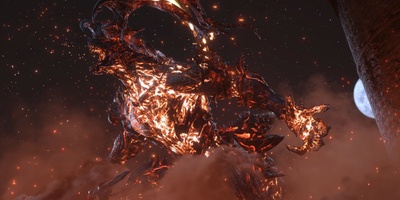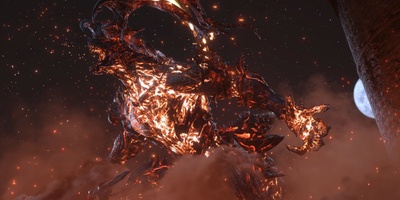 (All supporters can become max rank)
Ifrit's Peasants
Become immortalized on the great wall of honour that will appear at the end of nearly all Pez videos. 
Select your very own Final Fantasy/ Kingdom Hearts or ANY character from Pez streamed game to represent you on the all new REVAMPED family wall avatar cards featured in vids for all to see.
 Monthly livestream hangout Q&A, philosiphizing, game discussions & shannanigans. 
Titan's Peasants
Titan's Peasants
Ability to vote/contribute topics to the weekly exclusive vids
Extra inclusion in Merch Hand Outs
A 10% discount code for all FFP Teespring merch
ALL OF THE TIER 1 BENEFITS
Phoenix's Peasants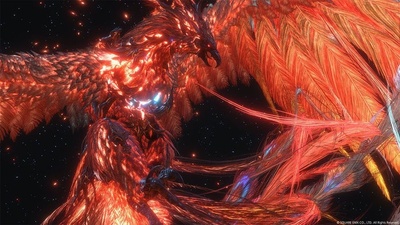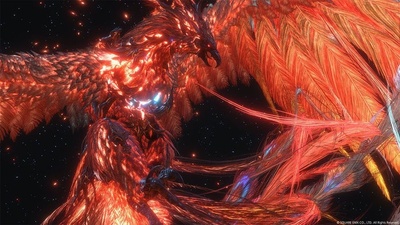 Phoenix's Peasants
Have your new swanky avatar card gloriously touched up and sent out to you for ultimate Peasanty bragging rights! Can be included on Teespring Mugs 
20% Discount on the Peasant Teespring store
ALL OF TIER 1 & 2 BENEFITS!
About Final Fantasy Peasant
Wow its been 4+ beautiful years of FFP community love and hypes. Beautiful livestream memories and tinfoil hat deep dives that went way too far into the rabbit hole! :D
I have been blessed to have a solid base of Patreon support from you wonderful folks and so I'm hype to announce a new wave of cool upcoming Patreon benefits. Totally up for hearing requests/suggestions for the new patreon going forward, which is why we will be creating an exclusive discord hang out spot soon. A place to game, chill, chat, theory craft and do some regular lolsy giveaway events. Marble race, among us, FF14 fashion events, writer and artist events channelled through facebook etc etc.
I will also be introducing the bi-weekly 'just chatting' spot on twitch as they have legit been some of my favourite streams to connect with you guys through. Link to be going out soon. 
We've also got some funky new tee designs, most recent a FF16 Clive Rosfield design by community artist Ericson.
https://teespring.com/en-GB/final-fantasy-16-old-y...
Many more designs to come so community artists gimme a holla. Also feel free to join the FFP facebook group where tonnes of really talented artists reside: 
https://www.facebook.com/groups/716514798514591/?r...


Tiers will soon be getting a bit of an overhaul so also welcoming any character card avatar updates if you fancy a fresh change. Played a fair few new titles on livestream so the roster to pick from is a bit wider ;) 
All the love, all the fantasy 
- FF Peescent 
IMPORTANT NOTE: Support is structured per video but ONLY 4-5 videos will be charged MAX and only the biggest videos. So last month that was only 4 truly big FF videos that applied.

So the goal is simple, better videos, better audio, better editing and more time doing what I love.
Feel secure that only a small handful of videos will ever be used.

Time to rally the Peasant army! :P

1 of 1
By becoming a patron, you'll instantly unlock access to 34 exclusive posts
By becoming a patron, you'll instantly unlock access to 34 exclusive posts
Recent posts by Final Fantasy Peasant
How it works
Get started in 2 minutes