◯Thank You For Being Here!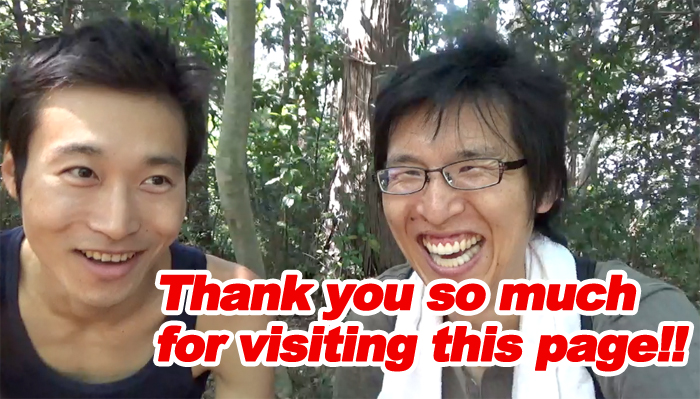 WOW!! Thank you so much for taking your time to read and consider supporting me!!If even one person visit this page, I would be amazed.
This is my Patreon page which is set up to support my YouTube channel which is a free educational and useful resource
for someone who really wants to know about Japanese people in deep level.
I truly believe my videos are worth to watch and have the power to make foreigners in Japan take action to find them loves in Japan.
I started making videos on a total whim as just a hobby. But after creating videos based on the questions from my audience, I've realized I was really filling a need. I really love creating video contents for them, and the feedback for my videos continues to amaze me a lot! I'm more than so grateful everyday.
◯Mission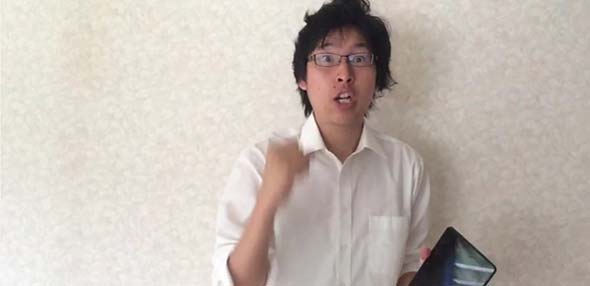 Helping Foreigners to Find Their Loves in Japan
I found out that
too many foreigners in Japan are giving up dating in Japan
, because of the language barrier, culture difference or whatever shitty reason.
Think about it!! Dating is one of the most exciting experiences in your life. Why you give up just because you're in Japan and don't speak Japanese so well?
You can definitely enjoy dating life in Japan as if you're in your country!
My job is to motivate and help you to interact with local Japanese people in Japan, enjoying your social life in Japan and hopefully find your love in Japan.
In order to accomplish the mission, there are 3 types of videos in this channel, which are "Interview to Japanese", "Interview to Non-Japanese", and "Strong Message from Nobita". I think you definitely need positive attitude no matter who you are, not only Japanese language skill. Hopefully my videos changes your attitude in Japan!
I want to show you Japanese people as real as possible, how they actually see, think or behave. A lot of people complain Japanese people lie, they're just pretending as society tells them. But, in my channel, hopefully that's not gonna happen. I believe my great charm makes it possible!
◯Why become a Patron?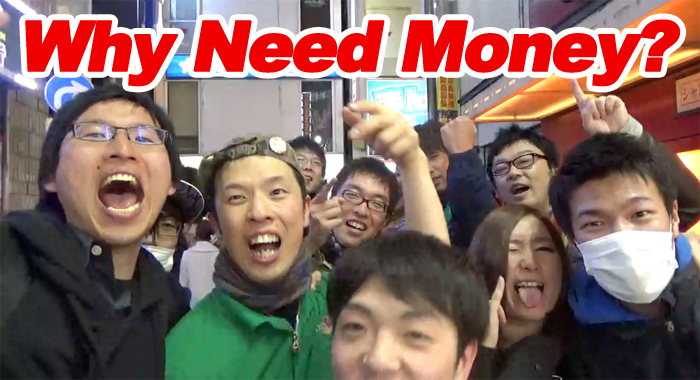 Basically,
I want to invest more time to make videos
for foreigners and spend less time for my regular job.
I'm really passionate to make the contents that help your life in Japan easier and find your love.This channel is basically a one Japanese guy show (that's me!) and in order to continue to grow and produce better and more frequent content, I realized I need to offset the time and resources that go into creating my videos.
You may be surprised, but, my videos can take anywhere from 7-40 hours to produce, as I put a ton of time into researching each topic, scripting, editing, translating, filming,etc. So, whether you can commit to $1/month or more, just know that it's really really really appreciated!!!
In return, this is my commitment to you:
I will continue to try to create more valuable, fun, educational and inspiring content for you on a consistent basis
I will even more motivated to do extra work, buying better equipment and even taking education in order to provide better contents for my audience (ex. taking translating lesson, teaching Japanese lesson,etc)
I will even more listen to what you want to see more of on my channel
◯What If You Can't Give?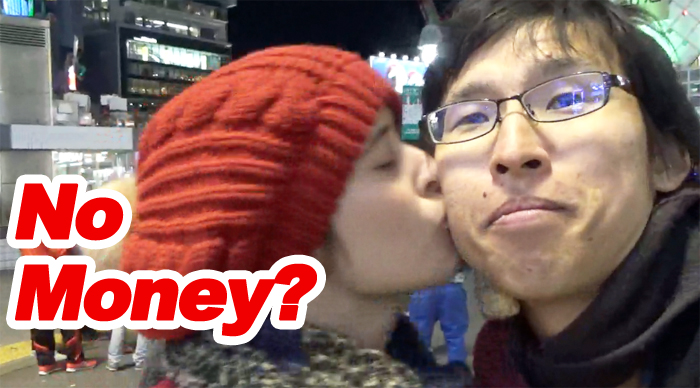 That's absolutely No problem at all! Please don't become a patron if you're low on money or are struggling financially as well as me. (To be honest with you, I don't expect anyone to actually support me. I'm not gonna rely on that anyway. I don't even know why I'm writing this right now..)
But,
You can give me kiss
instead! Do you know why my lips are always dry?
That's because I'm waiting for kiss from a beautiful girl. Your kiss definitely help my lips to be moistened! I want your kiss rather than your money!!
Sorry, just joking..(_ _;).. Please don't leave from this page yet!
But, seriously, I think here are a few other ways you can support my content: subscribing to my channel, watching the videos continually, sharing my videos, encouraging others to check out my channel and my blog posts and connecting with me on my Facebook, or so on.
Any support is so truly appreciated!!
Thank you so much for even being here still. I really want to give your my big hug and high fives!
I really hope you will find your love in Japan\(^o^)/