Fired Up
creating a newsletter on climate spin and greenwashing
Choose your membership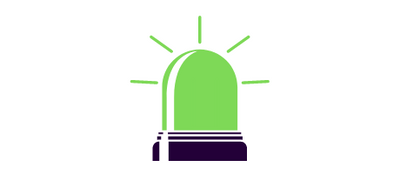 You care about the future of the planet and, even though you have been labelled a 'greenie, latte-sipping inner city alarmist', you are happy to sacrifice the cost of a flat white with oat milk to fight fossil fuels.
Fortnightly newsletter

Access to exclusive posts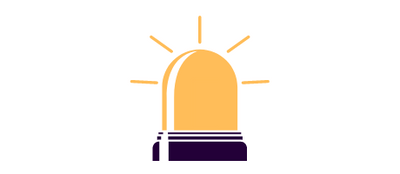 You are keen to encourage climate journalism and can help with expenses. You are also an excellent human being.
Fortnightly newsletter

Access to exclusive posts

First draft on request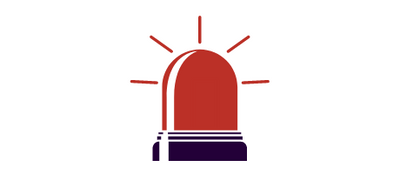 You want climate action now, and you want to support us to grow and investigate fossil fuel propaganda. (If you are a former spin doctor for fossil fuels, feel free to give more to erase your guilt.)
Fortnightly newsletter

Access to exclusive posts

First draft on request

Recognition as a sponsor
By becoming a patron, you'll instantly unlock access to 51 exclusive posts
By becoming a patron, you'll instantly unlock access to 51 exclusive posts