Erin O'Neil
is creating content that inspires and connects
Select a membership level
One Cup of Coffee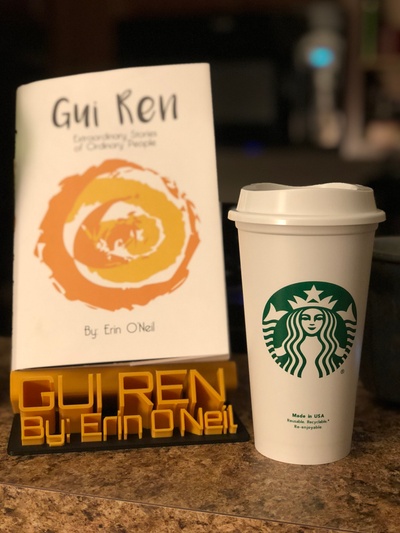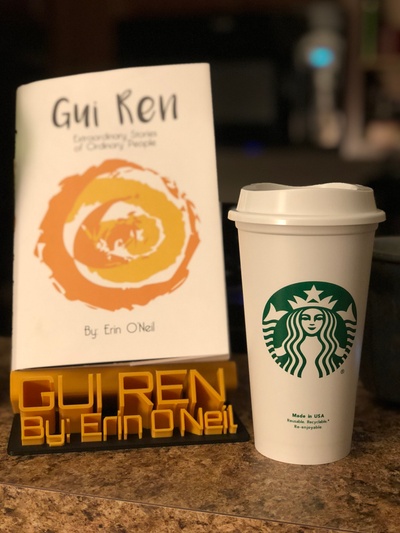 For the cost of one cup of coffee a month you will receive:
- A personalized thank you note
- Exclusive first-looks at content including videos, blog posts, and photos
- Subscription to email updates
One Meal To Go
For the cost of one meal to go you will receive:
- All first tier benefits
PLUS
- Ongoing 10% discount for 'Gui Ren: Extraordinary Stories of Ordinary People' purchased through www.onmylist.org
- Self-reflection materials including workshop samples and worksheets
One Bottle of Wine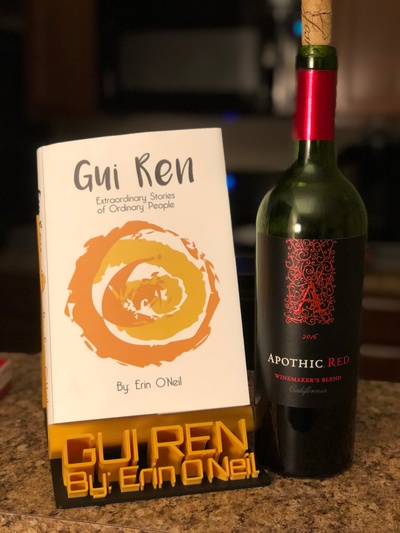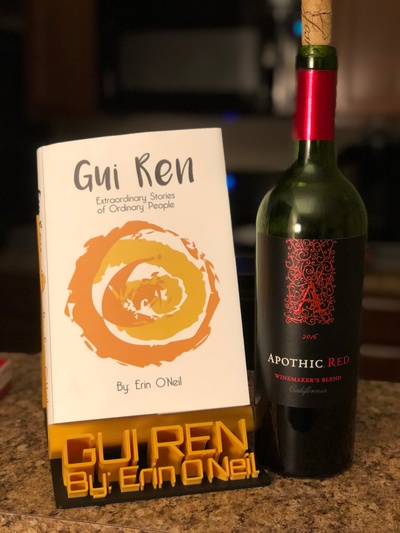 For the cost of one bottle of wine you will receive:
- All first and second tier benefits
PLUS
- A free autographed copy of 'Gui Ren' (for new patrons)
About Erin O'Neil
Storyteller
(noun)
\ ˈstȯr-ē-ˌte-lər\
Definition: a teller of stories

Merriam-Webster is missing a pretty crucial aspect of the definition of a storyteller.  You see storytelling isn't just the retelling of or even creation of narrative.  It is about an exchange of experience, metaphor, and connection.  When we listen to and tell stories we are sharing parts of ourselves that are vulnerable, complex, and purposeful.

Storytelling is incorporated in everything that we do, right down to our style choices.  But rarely do we recognize its ability to empower, engage, and inspire.

This Patreon page is dedicated to the ongoing work of creating connection through stories, self-development and growth through meaningful conversation, and the next great read coming soon to your bookshelf.

By becoming a patron, you'll instantly unlock access to 65 exclusive posts
By becoming a patron, you'll instantly unlock access to 65 exclusive posts
Recent posts by Erin O'Neil
How it works
Get started in 2 minutes