Fool & Scholar Productions
is creating Audio Dramas
Select a membership level
Citizen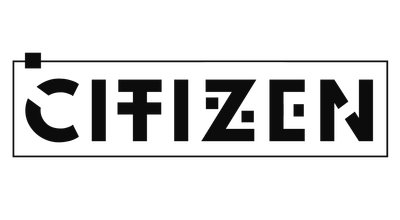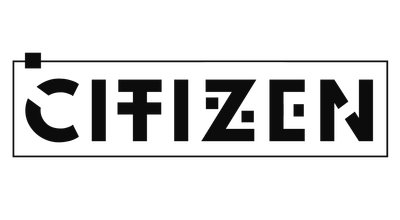 $2
per every two weeks (when we release a "core" episode)
Two dollars per episode gives you our undying gratitude in addition to:
Early Access to episodes
No Dynamic Advertisements
Access to our exclusive Production Blog
First episodes of the White Vault: Artifact, Imperial, & Iluka
The introduction Music & Ringtones from our shows
Apprentice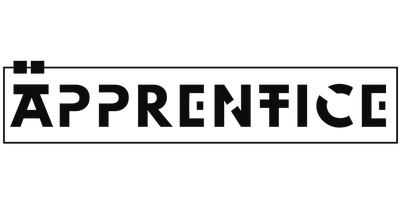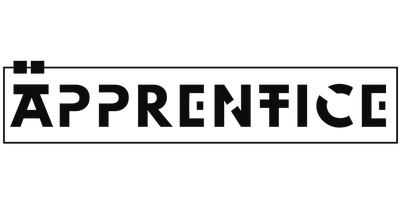 $5
per every two weeks (when we release a "core" episode)
Five dollars per episode gives you our undying gratitude in addition to all of the above, plus:
Access to all exclusive Bonus Episodes, including The White Vault: Ashore, Artifact, Imperial, & Iluka, as well as Legend of the Boar Knight, and more!
Outtakes/Bloopers!
PDF - AFTER Campaign - Vigilance (98 Pages)
Includes Discord benefits
Researcher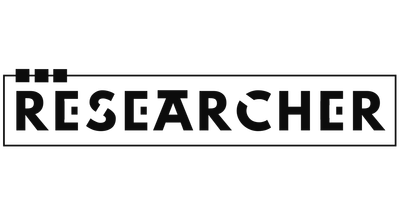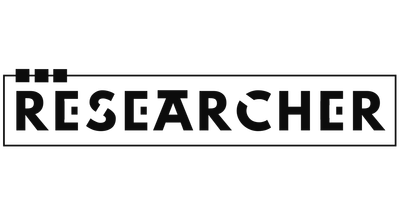 $10
per every two weeks (when we release a "core" episode)
Ten dollars per episode gives you our undying gratitude in addition to all of the above, plus:
The Full Soundtracks from our shows
PDF - The Citizen's Guidebook to Atrius (50+ Pages)
PDF - Liberty: AFTER (Core Rulebook) - 150+ page Roleplaying handbook
PDF - Fringe Iconography Guidebook 
Access to two digital issues of the Liberty Comics
PDF - Domain of the Nameless God Campaign - D&D5e - Dark Dice Campaign (70+ Pages)   
Includes Discord benefits
About Fool & Scholar Productions
Welcome! 
We're Travis and Kaitlin, the creators behind Fool and Scholar Productions. First, thank you for joining our Patreon where fans and supporters of our shows come together as a community and sustain our creations.  With your support, we create award-winning audio drama adventures, like The White Vault & Dark Dice podcasts, and with with each new member who joins we continue to grow. We have a lot planned, so thank you, and together we will work to further frighten and entertain you.
So, what's the release schedule for "Core" episodes?
Liberty: Mines & Mysteries :: May 4th, May 18th
VAST Horizon - Season 3:: June 1st, June 15th, June 29th, July 13th, July 27th, August 19th, August 21st, September 7th, September 21st, October 7th
The White Vault - Season 5:: October 19th, November 2nd, November 16th, November 30rd, December 14th, December 28th, January 11th, January 25th, February 8th, February 22nd

What about the horrors of The White Vault?
Set in the cold far reaches of the Arctic Circle,
The White Vault
is our award-winning horror audio drama podcast. Discover the horrors lurking in the darkness of the white wastes of Svalbard and beyond.
What about the Dark Dice podcast?

Dark Dice
is a horror actual-play D&D podcast that uses immersive soundscapes to create an added layer of immersion. Six travelers embark on a journey into the ruinous domain of the Nameless God. They will never be the same again.
Tell me more about the Liberty podcasts.

Our first audio drama is
Liberty: Critical Research
, a sci-fi action adventure following an ethnographer who sets off to study the cultures and dangers present in a land of lawlessness.
Liberty: Tales from the Tower
 is an award-nominated series of stand-alone horror stories set within the same sci-fi world.
Liberty:
Vigilance
is an Actual Play of our AFTER Roleplaying System. Over 60 voice actors and an array of sound effects create an immersive story following the discovery of a sinister plot at the very foundations of Atrius.
And what about VAST Horizon?
VAST Horizon is an award-winning sci-fi adventure following the tale of Dr. Nolira Eck. Nolira wakes up alone on a colony ship that has been set adrift with numerous mission-critical problems. Alone and unprepared, she uses the knowledge of the ship's A.I. to try and save not only herself, but the sole remaining glimmers of life aboard the crumbling ship. 
So, why become a Member?
We began our first audio drama five years ago, writing in a pub near our small Oxford flat. It was just us, doing something we loved. As the show grew and our style developed, we kept creating, but producing, hosting, and managing these podcasts has become not only a labor of love but also a costly pursuit. And, after half a decade creating shows, we now focus on podcasting full time. We aim to entertain, and it's a lot of work. 
By becoming a Member with as little as $2 an episode, you help us further our productions and create new shows. You gain access to some great perks, including our exclusive patron-only production blog, bonus stories, PDF's of the scripts, music from our shows, early access to episodes, and more! At the $5 level, members can even explore our worlds further with supporter-exclusive stories!
Our Heartfelt Thanks
We aim to make podcasting a more stable part of our lives, and by joining you help make that possible. We love creating shows and hearing back from our fans. We work to create fantastic content, but it means nothing without people to enjoy them. So, if you enjoy our work, please consider becoming a member. And for our current members, thank you. Through your patronage, we've been able to expand and to continue bringing entertainment to fans across the world.
From the Fool and the Scholar,
-Travis & Kaitlin
(and our puppy Eezo)
The Difficult
After podcasting for so many years, we will (hopefully) have the ability to expand our team.

-We can purchase extra equipment to send out to our voice actors around the world.
-Expand our support team to better reach out to and interact with our fans.
9 of 10
Become a patron to
Unlock 405 exclusive posts
Connect via private message
Recent posts by Fool & Scholar Productions
How it works
Get started in 2 minutes