Frame Freak Studio
is creating Interviews with the best artists in the world & Animations
Select a membership level
THANK YOU!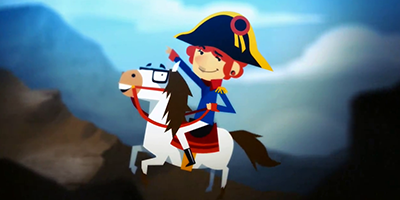 This is only a voluntary donation from you to us. We want to keep all the knowledge as free. However your help will make it easier to do better things in the future as we'll use it to get better equipment and software for us to produce better quality content.
THANK YOU FOR BEING AWESOME!
It doesn't look like much but this will help us get closer to our goal faster! Thank you so much for your help.
About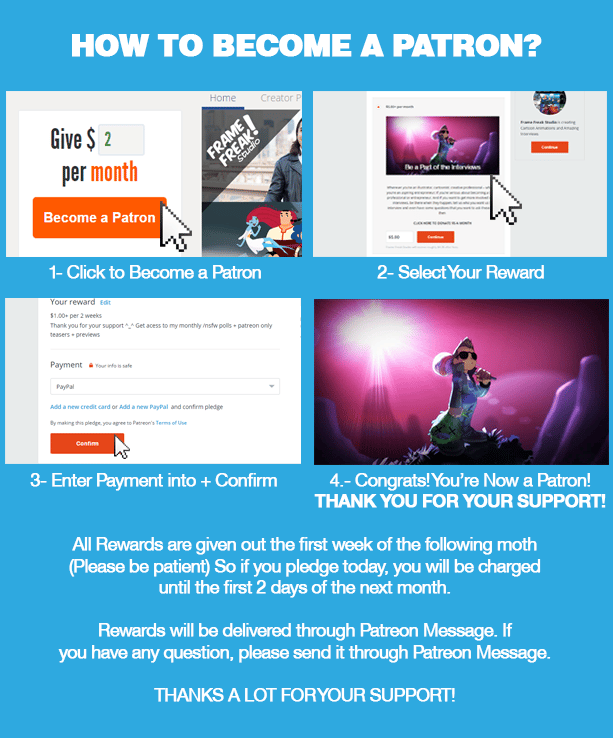 Hi there! 
Who are we?
We're a small animation studio that started in El Salvador, Central America doing Cartoon Animations, we are working on 3 projects that we're trying to bring to life. However, things are not that easy, we have never done this before, we had no experience and so far, there's nobody in Central America that we know that has created a cartoon in our position to learn from.
So we decided that we were going to contact people who had this experience and learn from them, thanks to the Internet we were able to reach amazing people all over the world, the initial purpose was to interview people who have done animation projects in Kickstarter to learn about that experience since we want to do that with our project Tempus Trip, but then the interviews evolved into a show and we started getting more amazing people involved. These guys have founded their own studios, projects or worked at the best animation companies in the world such as:
 If you like what we are doing and consider buying some strangers over the internet the equivalent of a coffee, we would very much appreciate it.  We will absolutely continue doing this whatever happens and our videos will always be free! But if we can get your help on Patreon we can increase the frequency of videos and the quality of them.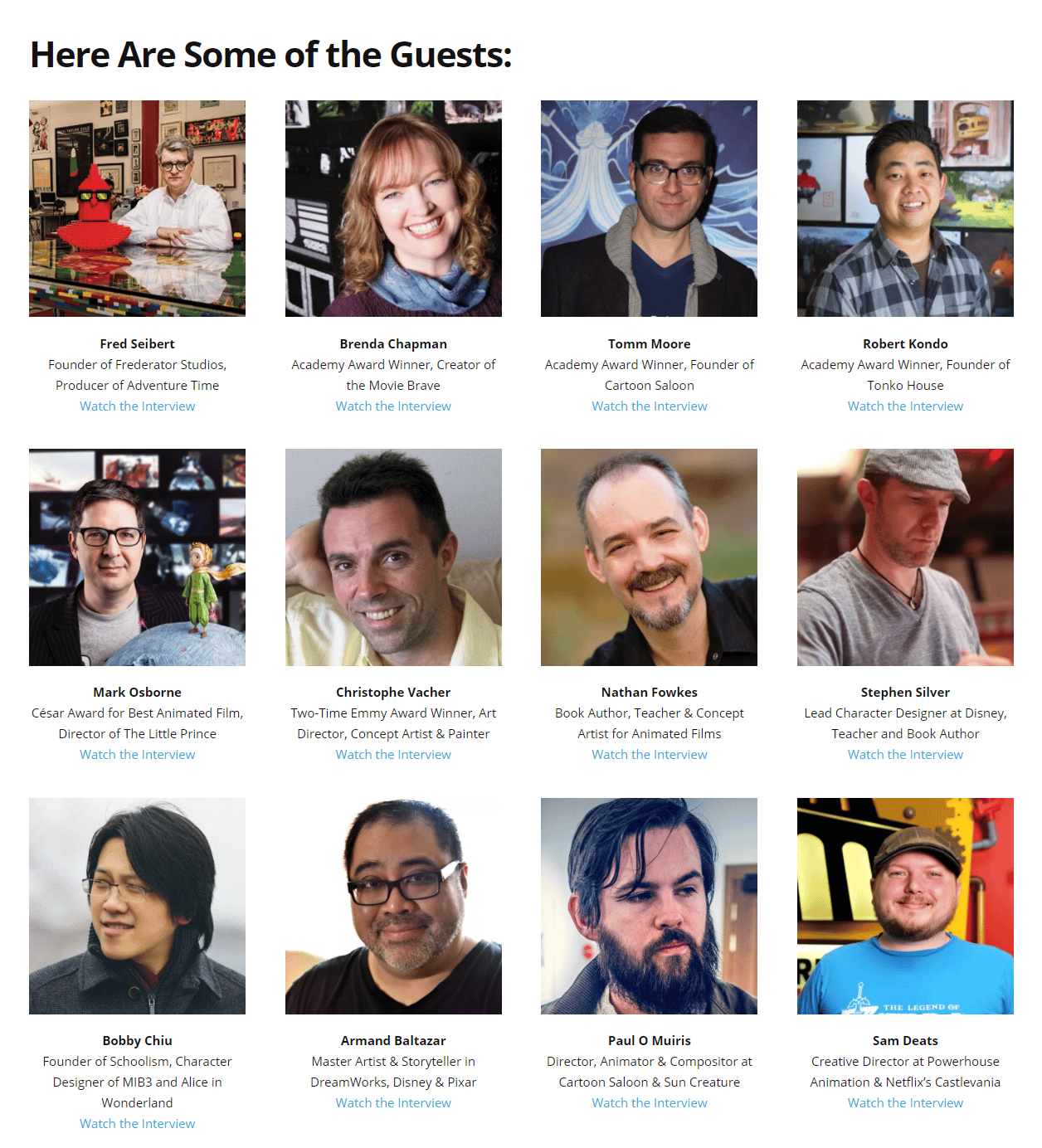 All we can promise you is that we do the best we can and invest as much time and love into the interviews as possible without being irresponsible. Thank you for your ongoing support, it really is a huge deal for us and we very much appreciate it. 
Mundo, Rodrigo, Monica.
What we will do with your money:
Currently we work on 2 jobs: Frame Freak Studio and our "real" jobs (for companies or clients). By supporting us on Patreon you give us the opportunity to take less commercial gigs and focus more on the interviews and animations. So, put it simply, you make our lives easier and take stress away so we can do better and more work, for free, for you.  
■ We can invest more time getting more interviews and improving the quality of the audio, video and set.
■ We can take some time off to work on small animations to entertain you.
Thank you so much for all your support! We appreciate it more than you can imagine and it really helps us out!
A few side notes:
We are always open to ideas! don't be afraid to invade our feed and suggest people who you want us to interview.
Rewards will be delivered as soon as all pledges get processed by Patreon.
You can check our projects by clicking here:
Fefnir 
| 
Tempus Trip
| 
Piñata Slayer
| 
Official Interviews Page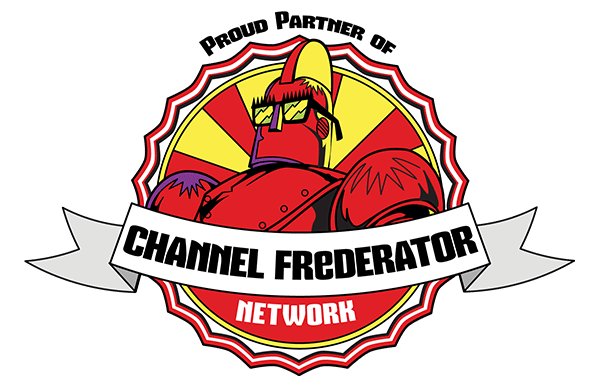 AUDIO PLAYER
This might not look that much but it will help us pay a special audio player for our website for you to have a better experience when listening to our interviews in our website (from PC or mobile devices)
1 of 6
Become a patron to
Connect via private message
Recent posts by Frame Freak Studio