Download the Demo Here:
FreeHolder Shareware(a5) Dropbox Link
(Note: At the current time, FreeHolder is only available for PC. We have plans to create a Mac version as soon as possible.)
Want to see FreeHolder on Steam?  Help us Greenlight!

Link to Steam Greenlight Page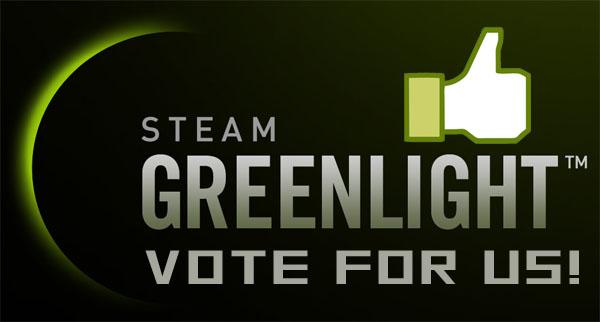 Support Indie Game Development for as little as $3 per Alpha Release!
Unlike other crowdfunding platforms like Kickstarter, where we need to raise a large amount of capital in one month in an 'all-or-nothing' manner, Patreon allows us to take smaller per Alpha update contributions to sustain production and allow us to scale the game according to the level of interest generated by our patrons.  The larger we can make our community the more ambitious the final form of FreeHolder can be.  For as little as $3 per Alpha update you can play the latest Alpha build of Freeholder.  Anyone who pledges a TOTAL of $15 over however many Alpha cycles is entitled to all FreeHolder builds up to and including its commercially-released 1.~ form. (And of course any other rewards listed below. *NOTE Reward tiers $25 and over are LIFETIME pledge totals.  Contribute $9 per release and you'll rank into the higher tiers quickly! )