Free Xenon
is creating posts about true social, political, and economic change
Select a membership level
Just Bananas!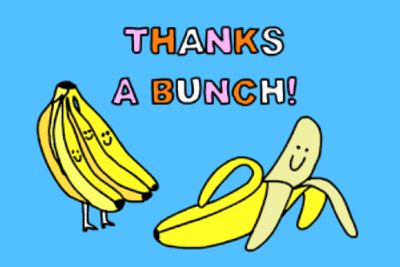 You just want to support me and my work with a little something! I appreciate that! 
Tier Rewards:
* Featured Content: You will receive links to my featured previously-published content as well as other links of interest. (monthly)

* Blog Post Updates: You will get updates when I publish a new blog post. (monthly) 
Digital Brainbow Initiate!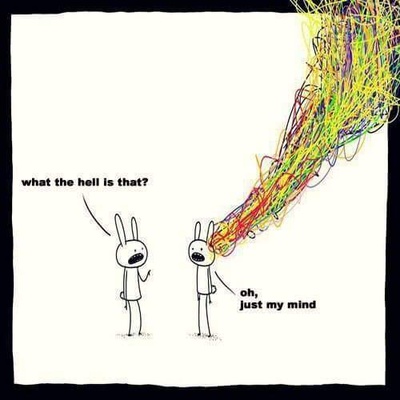 You would like to know more about what is going through my digital brainbow!
Rewards from previous tiers +   
* Topics in Progress: Updates on what I am working on right now  (monthly)   
* Excerpts: Receive access to some excerpts of pre-release content (monthly) 
Ride the Digital Brainbow!
You really want to support my work and get the good stuff before everyone else!
Rewards from previous tiers +  
* Public Thank You!: A public thank you on my blog!One-time (monthly)
* First Look: Exclusive first look at final content prior to release. (monthly) 
About
Introduction
Thanks for stopping by and considering my project!
For over a decade, I have been researching why the world is sooooo messed and how to truly fix it and, during that time, I have occasionally blogged about my ideas, thoughts, and revelations. I am agonizingly liberal, passionate, and very outspoken and would love to be able to support myself with my writing and activism. My work here will concentrate on my online activism where I will write about the things that you do not talk about in polite conversation: politics, religion, and sexuality. Yes, I am a hoot at parties! =)
Sooner than later, I also do want to run for office so I can put my knowledge and ideas into action and not just have them sit there on my blog. I hope with our time together here will allow us to have in depth and revelatory discussions as well as fine tune my thoughts and policy ideas so we can really change the world by raising awareness of the issues and the solutions for them. I would love to be able to make enough money through this to not have to worry about getting a second job which is where you and Patreon come in. =)
Policies to Transform the World:
If you wanted to know what sort of policies I would run on if I ran for office then this post would be it: 
Policies to Transform the World
Local Discussion Group:
Soon, I also plan on facilitating a local discussion group at our Yoga studio titled
Transforming the World: Conversations on Social, Economic, Political, and Sustainable Policy
which will cover the same topics that I write about on my blog. Donations and support for that will be through here also.
Here is my 
About Me page
on my blog if you really want a much more in depth look into me.
Blog Posts and Topics
To give you an idea as the sort of things I write about here is a sample of the titles and subjects I have written on:
Politics:
I have written about such topics as:
I have been working on a book to distill the ideas from Jacque Frescoe, the amazing visionary behind The Venus Project.
Religion:
I have written about such topics as:
I had been working on a book on religion that I have done a lot of research and writing on which would be titled something like 'All the things they did not teach you in church or Sunday school!" covering non-controversial and factual things like: the languages the bible was written in, the early sects of Christianity, the languages that Jesus may have spoken, and so on.
Sexuality:
I have written about such topics as:
Become a patron to
Unlock 38 exclusive posts
Connect via private message
Recent posts by Free Xenon
How it works
Get started in 2 minutes