Free Xenon
is creating eco-humanistic political activism via writing, live streaming, +
Select a membership level
Just Bananas!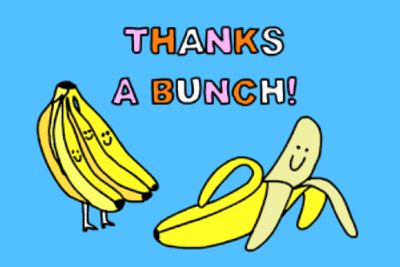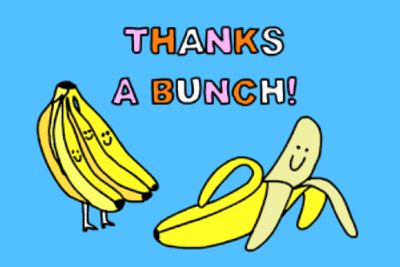 You just want to support me and my work with a little something! I appreciate that! 
Tier Rewards: -
these will be pretty lose:
Featured Content: You will receive links to my featured previously-published content as well as other links of interest. Many of these will be coming from links we cover in my live streaming.
Content Creation Updates: You will get updates when I publish a new piece of content, whether a blog post, a video, or something else. This has really slowed down due to time restrictions. 
Public Appearances - Notification of any public appearances. More specifically, I live stream several times a week.
Digital Brainbow Initiate!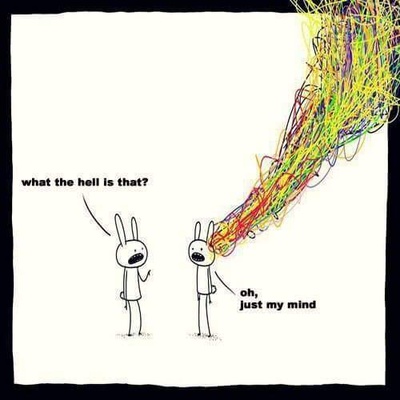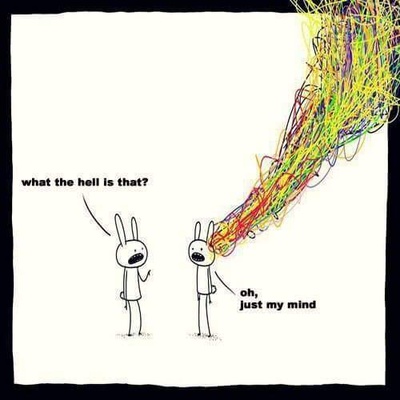 You would like to know more about what is going through my digital brainbow!
Rewards from previous tiers +
Topics in Progress: Updates on what I am working on right now  (monthly) 
Ride the Digital Brainbow!
You really want to support my work and get the good stuff before everyone else!
Rewards from previous tiers +
Public Thank You!: A public thank you on my blog! One-time (monthly)
About Free Xenon
Introduction
Thanks for stopping by and considering supporting my leftist-activist work and growth through Patreon! <3
I am agonizingly progressive, passionate, and very outspoken - much to my conservative family's chagrin! For over a decade, I have been researching why the world is sooooo messed up and how to truly fix it. During that time, I have occasionally blogged about my ideas, thoughts, and revelations which is where this all started - on my little corner of cyberspace.
Over the last 15 years my journey into politics and activism has blossomed into:
blog writing (2010)
policy site (2019)
live streaming (2019)
running for office (2020 and 2021)
If you would like to learn more about all of my work in these areas then take a look at the pertinent sections and links below.
Also, if you would like to learn more about me than you would ever like to know then here is the
About Me page
on my blog.
Your Support 
I hope our time together will allow us to have in depth and revelatory discussions as well as fine tune my thoughts and policy ideas so we can really change the world by raising awareness of the issues and the solutions for them.
Through your support here on Patreon I would love to be able to earn enough money to support my writing, activism, and live streaming and to be able to do this for a living eventually. <3
1. Policies to Transform the World
If you wanted to know what sort of policies I would run on if I ran for office then you will want to check out the site I put together in June 2019 just for that: 
Interstellar New Deal
. This site is always being updated as I learn and grow more.
Here is a video of me as a 
guest on Touring News' stream
where we go over some of my policies if you would like to watch that. My video's background and lighting is a wreck due to streaming through Discord, so please ignore that.
2. Live Streaming
For the last year and a half I have also been live streaming on 
Twitch
, but I will begin to use Restream so that I can simulcast my stream on Facebook, Twitch, Twitter, and YouTube too. I am just beginning this process to expand my reach.
If you want to catch me live on Twitch during the week then here is my current streaming schedule:
Tue @ 5:00pm CST
Fri @ 11:30am CST
Sat @ 3:00pm CST
At some point I hope to make cuts of my stream and post them to YouTube too.
3. Running for Office 
I also ran for school board last year (2020) and I am running again this year too (2021), so I can put my knowledge, ideas, and passion into action and not just have them sit there on some dusty old websites.
Here is my official 
School Board website
if you want to learn more about my policies and views therein.
4. Blog Posts and Topics
To give you an idea as the sort of things I write about here is a sample of the titles and subjects I have written on:
I have written about such political topics as:
I have written about such religious topics as:
I have written about such social sexual issues as:
Become a patron to
Unlock 174 exclusive posts
Connect via private message
Recent posts by Free Xenon
How it works
Get started in 2 minutes