Freezing Moon
is creating Free Open Source Games
Select a membership level
Chilling Wind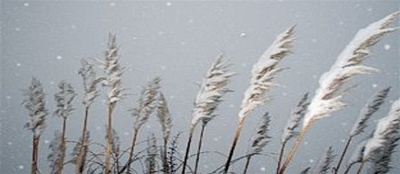 This helps with marketing! ⚡
BIG THANKS! You receive instant karma and love 💕
Receive early access to all patrons exclusive posts 🔑
Ability to vote in polls, so that we can prioritize the things you want most ⚖️
Let's get things moving! 💨
Includes Discord benefits
Snow Flake
Previous rewards included! 🎁
Let's keep things cool! ❄️
Ice Cube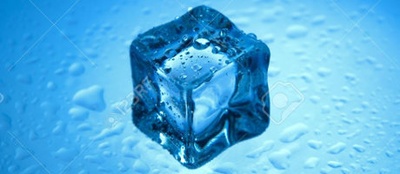 Previous rewards included! 🎁  
You will get mentioned in one of our monthly posts here 👏
Crediting on the official Ancient Beast website 🔗
Crediting inside the Ancient Beast game itself 🎮
A drink with that ice cube? 🥃
About
The problem
The gaming industry is filled with greed. A lot of games are being made with the sole purpose of generating stupid amounts of money with minimal work. Shovelware, Vaporware, Pay-to-Play and Pay-to-Win social scams everywhere. Developers working slaving all day long for semi-crappy wages to make games they usually don't even enjoy, really looking forward to check out from workplace and run home to get some sleep for a few hours, only to repeat the whole thing the very next day...
Everything is copyrighted, trademarked and owned. Whenever you buy games you don't even actually own them, you just get a licensed copy with tons of restrictions, most of them are not even packaged anymore...
There are a lot of games that used to be really awesome but now feel that they aged because of technological progress, we are talking about graphical details, operating systems, hardware generations and devices.
Game franchises that used to be gems either got milked to the fullest or simply forgotten, while fans crave for a decent sequel more than one decade later now. Like one of my all time favs, Battletoads, for example.

The solution
Money is the tool that can be used to good use in order to improve most things and change the world, but as everything, it's dual edged, so using money in a bad way can cause a lot of bad stuff to happen. Easy, right?
Well, not quite, but that's what I'm here for: I want to develop free open source games for you and anyone, hence why I'm asking for your help!

For me game development is all about accessibility, freedom, fairness, quality, fun and love, hence why I focus on making games that can run on most devices without having to install anything, always 1 click away. The type of games that aren't under DRM or restrictive "don't touch" type of licenses, you should always be free to look under the hood, change stuff, experiment, learn, improve and share along and be able to pick up any part from the project and use it in your own, totally free of charge, all it takes is giving credit where it's due. It's ok for a project to generate income for maintenance and development in order to sustain itself, but there's a fine line between that and abusing players, milking them of every cent possible, which is an extremely immoral thing to do.
Things that me and others like yourself that I'll engage with will provide:
high quality free open source games 🎮
3d characters, structures and assets 🤖
character artwork and sprite sheets 🐈
sound tracks, sound effects, voices 🔔
Visit 🌜 FreezingMoon.org today to find out more about our projects!
This should cover all my bills, so I'll have less to worry about.

I'll be able to allocate more time for the various projects / assets.
1 of 7
Become a patron to
Connect via private message
Recent posts by Freezing Moon