FrenzyTheKillbot
is creating Let's Plays
Select a membership level
Tier-1 Patron
I'll be adding a shout-out section at the end of my videos and I'll put your name (or nickname if given) on the list.
 
Notes:
*May not appear on non-LP videos or other special videos as appropriate
*Shout-out list may be a few weeks behind depending on backlog
Tier-2 Patron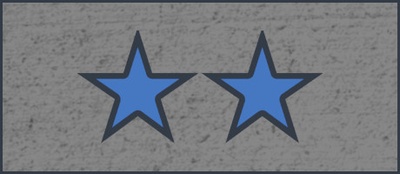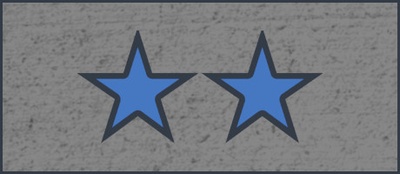 Tier-2 Patrons will also be listed on the shout-out list, but will be listed above Tier-1 Patrons. Tier-2 Patrons will also get a Twitter shout-out (let me know your handle so I can @ you).

Notes:
*Same notes as Tier-1
Tier-3 Patron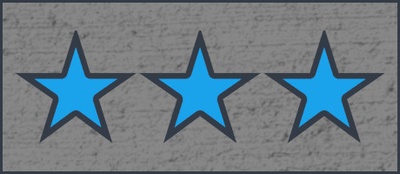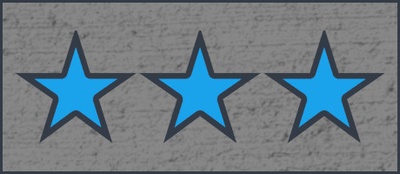 Tier-3 Patrons will be listed at the top of the shout-out list, and will also get a shout-out on Twitter. Tier-3 Patron's will also get a copy of my personal chocolate chip cookie recipe (and they're really good cookies).
 
Tier-3 will also have potential perks of stream access or feedback polls in the future. I don't have any concrete plans for these things, but if I do get an idea for something like that, I'll know who to call.

Notes:
*Same notes as Tier-1
About FrenzyTheKillbot
Hey there, I'm FrenzyTheKillbot. I've been making LPs for about 10 years now, since before Youtube even allowed gaming videos. I generally make informative and very thorough LPs, usually of action and FPS games, and with editing and post-commentary. I got my start posting on the Something Awful Let's Play subforum, which is where the whole thing began. However, that means I tend to have some "old-school" opinions when it comes to LPs, for example, that trying to get paid for creating content is bad. As I'm trying to regain my enthusiasm for the hobby and put more effort into making videos, I'm led to believe that having a Patreon is a totally normal thing. So let's give this a try.
My co-commentators and I would absolutely appreciate your support. It'd be nice to have more latitude to improve the quality of our recording equipment. Or, failing that, our whiskey collections.
Unfortunately I'm already committing as much of my free time as I can to this hobby. I can't promise any extra content or special streams, just because I cannot promise I have the extra time to commit. Things like that may happen in the future, and I guess I'll leave that as a "maybe" perk for the highest tier.
In any case, feel free to follow me on 
Reddit
or 
Twitter
.
I also post threads on the 
SA LP subforum
, 
LP Zone
, and 
LP Beach
if you're looking for a nice place to post about LPs. The latter two are free to sign up.
Recent posts by FrenzyTheKillbot
How it works
Get started in 2 minutes