FriGay the 13th Horror Podcast
is creating A podcast about horror-- in real life and in the media!
About FriGay the 13th Horror Podcast
FriGay the 13th Horror Podcast is a all about horror–in real life and in the movies. Coming from a uniquely LGBT perspective, FriGay the 13th offers something different to horror fans. We love horror movies, but we're also concerned about the world we live in today, especially as LGBT people. With this in mind, we make the connections between our favorite horror films and the horror in real life we see happening today.

Join us on this wild ride through horror. It's gonna be a blast!

XO,


Andrew and Matty
Select a membership level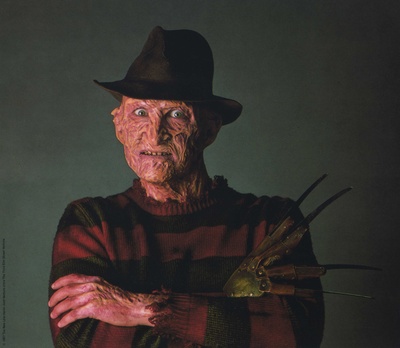 Freddy's FABULOUS Children!
 You're a friend, and we love you for it! In your first month as a supporter, you will get a shout-out in one of our full length episodes during our Honor Roll of Horror! 
Pinhead's Leather Daddies!
Oh man, we're getting serious now… Ok, now you get a shout-out AND you get to pick a film for us to review for our famous WHATCHA BEEN WATCHIN', BITCH? segment!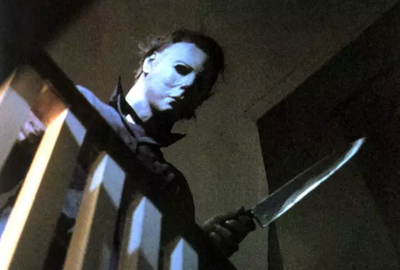 Michael Myers' Twink-or-Treater!
Oooo, this is getting spooky… in a good way! Ok so now you get all of that AND you get a shout out on social media twice in the same month. With our Twitter following? We'll be sending some followers your way! 
Recent posts by FriGay the 13th Horror Podcast