The Future Fragments Team
is creating an 18+ game called "Future Fragments"
Select a membership level
Activity Feed + Discord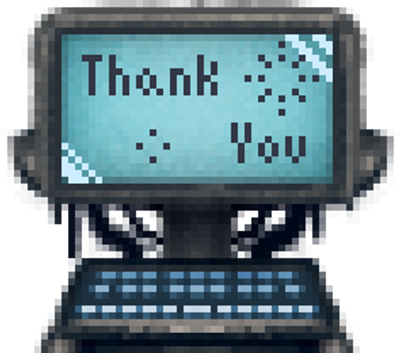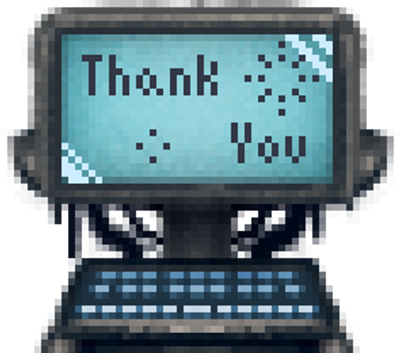 Support the game's development!
Get access to the Activity Feed and discuss the game with other Patrons, influence game development, so forth!
Get access to the Discord channel!
Includes Discord benefits
Name in Credits + Demos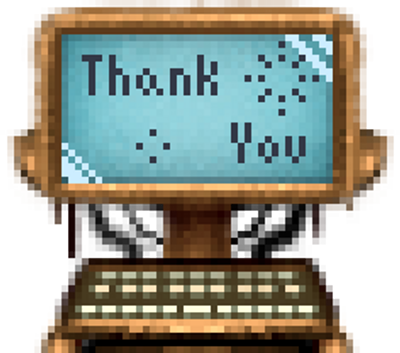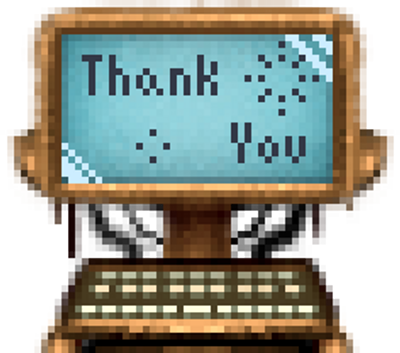 (TIER REWARD) Get your name listed in the credits as special thanks! (optional)
Get access to the latest demos for the game, plus all previous non-tier rewards!
Pledging at this tier for 4 months will get you the game at launch (A cumulative amount of $20)!
Includes Discord benefits
Name In The Background + Demos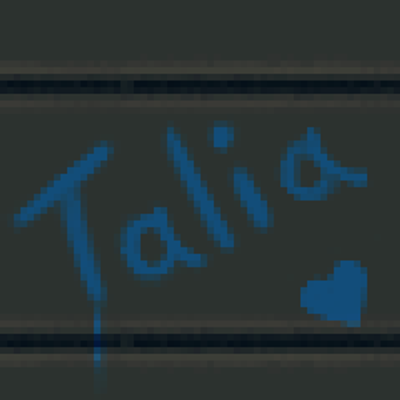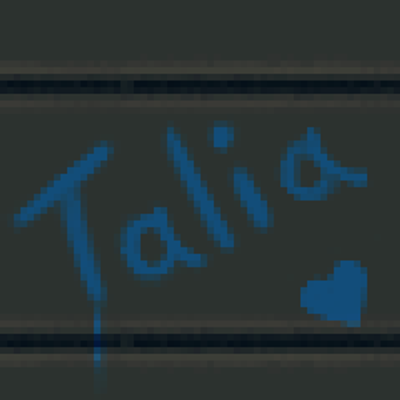 (TIER REWARD) Get your name in the background in a special area of the game that ties into the main plot, as thanks! (optional)

Pledging at this tier for 2 months will get you the game at launch (A cumulative amount of $20)!
Includes Discord benefits
About The Future Fragments Team
- PROJECTED RELEASE DATE FOR FINAL GAME -
Summer 2022

Hey there!
We're working on "Future Fragments", an 18+ only video game!

Future Fragments is a

hybrid platforming/run 'n' gun/RPG game

,
with a science fiction/mystery theme.

Here's a summary of your objective/beginning of the story!
(If you'd like to see gameplay features instead, just skip this.)


The game starts off in the year 1000 AD, where your
King
, a powerful sorcerer, has been having trouble keeping your kingdom protected from those who would try and harm it.
He's attempted to train multiple promising citizens into mages to help defend the kingdom, but unfortunately only two of them had enough talent to become
exceptionally powerful magicians
;
Talia 
(that's you!)
, a 21-year old, serious, "by the book" long-range specialist and
Faye
, a 22-year old, acerbic, arrogant short-range specialist.
While the two were able to defend their kingdom for the next year, the other kingdoms continued to increase their power, and soon all seemed lost as the kingdom was quickly losing ground. However, after a frantic search for a solution, your King stumbled on a miracle; using his powers to rip a portal open to the future,
he was able to find the fragments of a powerful weapon, laying dormant in the year 3000 AD.

Thus, your King's orders are simple and direct;
find the
Fragments
and return home safely.
Additionally, whoever brings back the most pieces will be
designated
the King's right hand woman
, with all the power that that brings.
Unfortunately for him though, they each have
their own motives
...
And of course, there's threats in the future, too.
Mainly, there's the
World Organization for Regulation of the Masses
, abbreviated "affectionately" as the
WORM
by the few remaining rebels who fight against it.
Even worse is that sex and relationships, being seen as a waste of time that could be spent working, are both outlawed by the WORM (people are created through cloning and other means).
This means that quite a few people are very, VERY desperate for sex in the future... and on top of all that, if you want to survive, you'll need to figure out the truth behind the Future Fragments.
Here's a list of gameplay features so you don't have to read another huge chunk of text. Just kidding! Sorry for all the text though, seriously, but please read through all of it; we have a lot we're sticking in this game.
Five expansive stages, with lots of secrets to find!
A Hub Map system that allows you to choose the order you complete maps in!
A wide variety of enemy designs, with 20 enemies, 7 bosses, and a total of over 90 H-animations!
150+ optional interactive cutscenes; your choices during them matter, and based on what actions you take throughout the game, you'll end up with one of 36 possible endings!
A fleshed out, mystery-driven plot that you can skim the surface of or dive deep into it, it's up to you!
50+ powerups; you can mix and match up to 3 at a time!
Over 25 hours of professional voice acting for the entire game!
Dynamic music and sound that changes based on the events going on around you, in real time!
Wanna know who's working on this game?

All three of us share game design ideas for the game, but in general, here's who we are and what roles we're mainly filling.
HentaiWriter - Story, Marketing/PR, Level Design, QATriangulatePixels
 -
Sprites, Backgrounds, Animation, Character Design
FrougeDev 
-
Programming
We're also working with a number of other talents for audio, including;SilkyMilk
 (Talia and Vie's voices) - 
MochaBlob 
(Faye's voice) -
Shep Johnson
(Seeber's voice)
Fuyarinpa
 (Music) - 
Lewd K.
 (Sound Effects)
And a whole host of voice actors and actresses!
Speaking of content, though; let's talk about rewards for everyone pledging to this game!

The rewards are fairly straight forward, but I wanted to clarify a few things;
1) For all the (TIER REWARDS) in bold, as well as getting a copy of the game, you only need to pledge ONCE at that tier to get that reward; once you've paid one month for that, then you no longer need to pledge at that level to get those specific rewards.

However, getting access to game demos and the activity feed DOES require you to stay subscribed at a pledge level that has those two bonuses.
Additionally, the ONLY cumulative reward is pledging $20 for the full game at launch (which means you can do 20 $1 pledges, 4 $5 pledges, 2 $10 pledges, or 1 $20 pledge).

All other (TIER REWARDS) are not cumulative, so you'll need to pledge specifically to a tier to get that reward.

2) Any of the rewards that says (optional) alongside them are simply that; you don't *have* to get said optional reward, you can pledge just to support or just to get a copy of the game.
3) All (TIER REWARD) rewards are sent to your email you signed up to Patreon with, and game demos are posted on the activity feed; this means you'll want to check your email every so often to make sure you're not missing emails from me!
Note that I will be reading the activity feed, checking comments, replying to things frequently, so if you've got any questions about the game, feel free to ask!
We're also doing weekly updates in the activity feed, so check those out as well!That about wraps things up; again, please, if you can support us with any amount, it means the world to us, and we are working very hard to get this game out ASAP while still maintaining a high level of quality.
Again, thank you all so much, and if you think this game is worthy of your time and money, please do pass the news on about this game to others you know!
$10,148.21 of $25,000
per month
Translation for the game into a different language for each month we're at this total
The approximate price for translating this game's script into a given language is around $25,000.

For each month we're at or around this goal, we'd be able to afford to pay a team of quality, professional translators to translate the game into a given language (so month 1 would be Japanese, month 2 would be a different language, and so on).

5 of 5
Become a patron to
Unlock 419 exclusive posts
Connect via private message
Recent posts by The Future Fragments Team
How it works
Get started in 2 minutes