GARDENSVEIL
is creating ART
Select a membership level
✦ DAYDREAMER ✦
Tip jar to show your support!
And get a few neat perks along the way. 
WIP FEED
DISCORD ROLES
LIVESTREAMS
My eternal gratitude
◈ STARGAZER ◈
It's up to you how much to give to support my work! Inclusion of specific rewards may vary from month depending on what I have done, but there'll always be something to deliver! Pledging $5 or more will get you things such as:
PROCESS GIFs
HI-RES FINAL ARTWORK
SKETCHDUMPS
SUGGESTION BOXES
ONLINE STORE COUPONS
EARLY ACCESS + DOWNLOADS
Previous rewards
✧ VOIDFARER ✧
Limited (4 remaining)
Just a simple commission tier for those who want a little special something.
PORTRAIT SKETCH REQUEST
Previous rewards
About GARDENSVEIL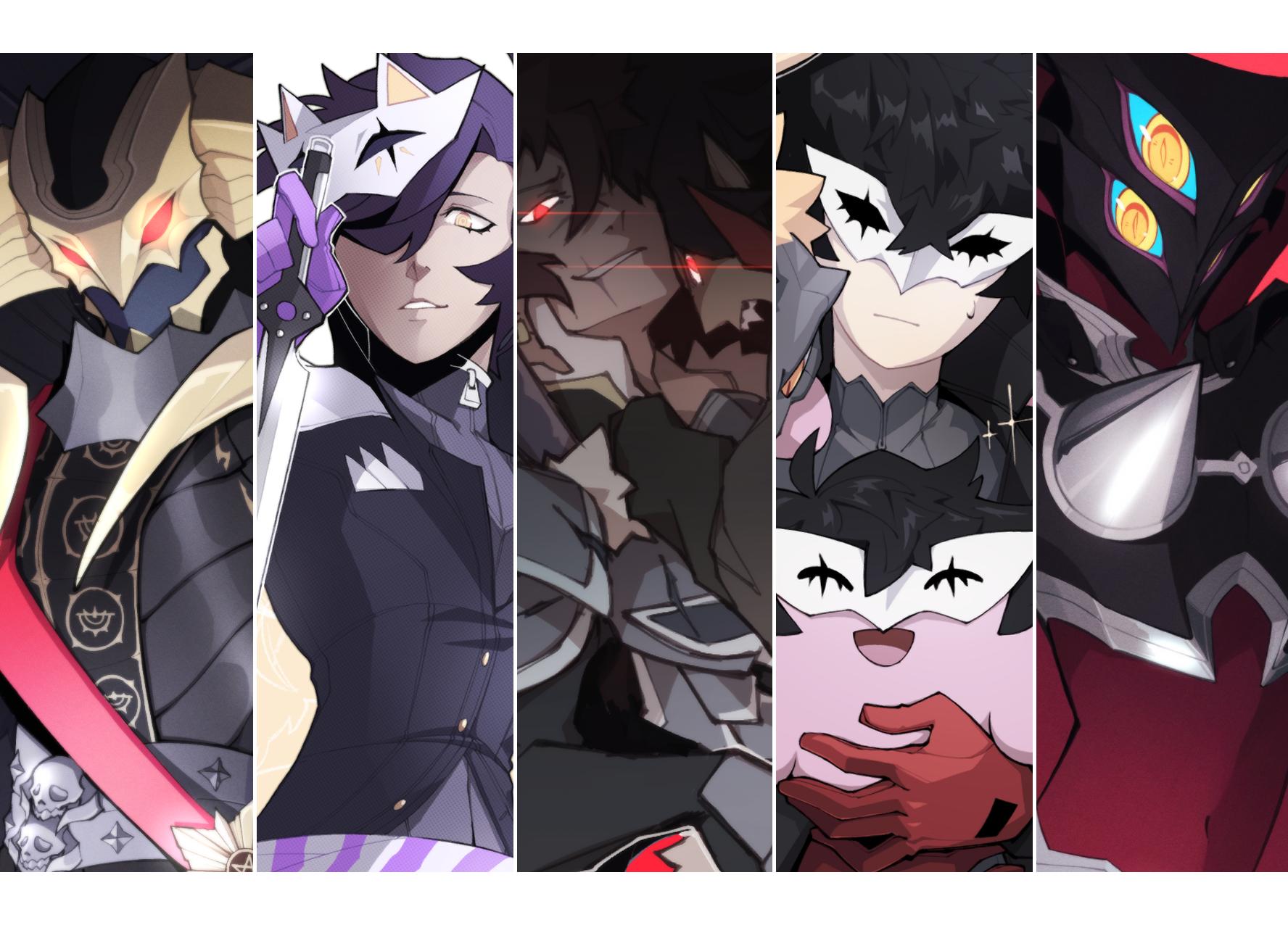 WELCOME TO MY PATREON!
I'm Ren, also known as GARDENSVEIL! 
(formerly LOTUSBLIGHT!)

I make illustrations and animations!
I do a lot of fanart, but I've been working on making a lot more original stuff. All my work is already posted publicly, but you'll get access to some neat extras through Patreon.

By becoming a patron, you'll get access behind the scenes stuff of my work; like exclusive WIPs of projects as well as their process, early access to videos and certain works, and livestreams. I hope to offer more in the future, though– if you're ever interested in seeing something as a reward, let me know!


By becoming a patron, you can help me pay bills, get art supplies, make merch, pay off my student debt, and even help me table at cons further away! My biggest dreams is to be able to sustain myself this way– allowing me to focus on my projects and art to share with the world, without having to rely on a day job to pay the bills. And although that may be far, far away, there's no harm in starting early and slowly building that dream into a reality.


SO HOW DOES THIS WORK?

Choose a reward tier to pledge for! You can always change this later. Payment will be charged the moment you confirm your pledge and will continually be processed the beginning of each month. During the last few days of each month, I send out downloadable rewards through private messages to prevent my content from being pirated, while WIPs, livestream links, and early access type content will be posted on the feed throughout the month.






COMMISSION TIERS!



For commission tiers, once your pledge processes, you can make your request, even if you pass into the next month. Meaning each time that pledge processes, regardless of when it does and if you had an existing request remaining from a previous month, you'll get what you pledged for. Think of it as a 'pass' of some sort that you can use for each commission! I'll send you a message asking you what you'd like, but please do answer as soon as you can; if you don't and pledges begin to pile up after a long time, I can't promise I can get them all done!

Commission tiers also guarantee you a slot, regardless of whether or not normal slots are filled as well as if they're open or closed!


If you have any questions, or problems, please feel free to contact me!
Since the stuff I'm doing on Patreon is all for you guys, I want to make it as smooth and convenient for patrons as possible!
This would cover my basic bills (for now), and allow me a bit more room to breathe! phew..
2 of 3
Recent posts by GARDENSVEIL