Gerard Woulfe
is creating Video's and Researching Our Lost Heritage
Select a membership level
Ancient Sites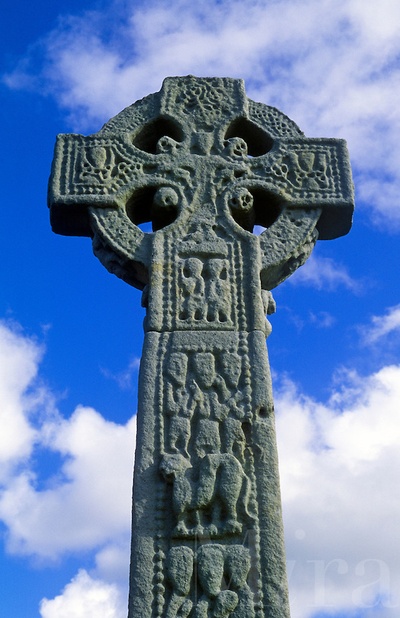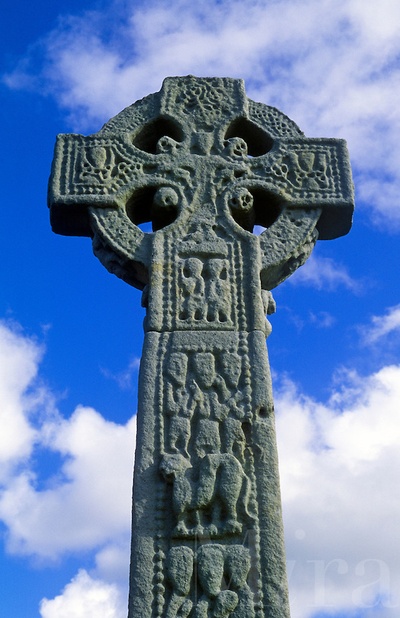 Travelling to ancient Celtic sites, filming and photography, editing and livestreams.
About Gerard Woulfe
Hiya guys, My name is Ged and i'm a researcher of ancient history/cultures and i'm also a keen explorer of ancient sites. Lucky for me I live in one of the most beautiful and historically packed countries on the planet, which is my beloved homeland Scotland.
Join me as I explore ancient cultures/religions and revise history by reading antique books and try and extrapolate a clearer picture of Celtic culture, which we know nearly got wiped away by Rome and the English Crown.
Help me in my research to connect the dots with the U.K and the holy land, are we the lost tribes of Israel? Was the New Testament based on events that happened here in Britain?
Did Rome discover an older form of Christianity in the British Isles and take it back to Italy and modify it to suit the Hellenistic pagan Romans?
Isaiah 42:4

He shall not fail nor be discouraged, 'til he has set judgement in the earth;
and the
Isles
shall wait for his law.
KJV

Why am I starting a Patreon? 
With extra funding I could buy books, pay for travel to ancient sites and data for my on location livestreams. Not all live streams can be quality feed, so I also edit video and photography from the sites, so if the stream is bad you still won't miss out on a good video.
A little tip could help me improve my work and will be greatly appreciated, if not you can still enjoy what streams and video's I produce anyway free of charge because the desire of my research overwhelms any monetary benefits. 
Enjoy my channel, enjoy life.
Ged.
FINAL CUT PRO
My goal is to get Final Cut PRO which is professional video editing software which I am familiar with but no longer have. My Youtube video's were a lot better when I did have it but now I'm having to settle with using iMovie and the editing is limited, this software would greatly improve the quality of my video's on Youtube for my audience.
1 of 1
Recent posts by Gerard Woulfe
How it works
Get started in 2 minutes