Gilda Evans
is creating podcasts about the special needs community
Select a membership level
Patron
Welcome to our family of patrons! While there is no charge to access the podcasts and becoming a patron is optional, your continued support is essential to the maintenance and growth of this important project. By joining us, you are supporting a unique, essential resource that positively impacts the quality of life for many people in the special needs community. Thank you!

Gold Patron
You will be able to download the podcasts so you can listen to them on your own device without having to access the website.

Top Tier Patron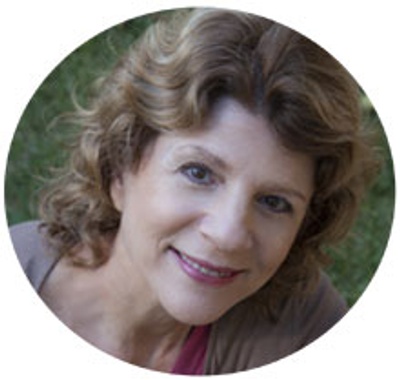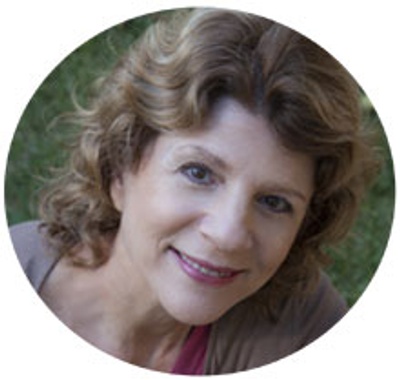 Get access to an email address to communicate with me directly once a month with a specific question or concern you have about supporting someone with special needs. Hablo español.
About Gilda Evans
Yes, you can learn to become a special needs advocate for your child or someone else!

One of the biggest problems we face as a group is not only a lack of certain resources, but also the lack of a knowledge base on how to access and use the resources that are out there.

I've spent over 20 years relentlessly researching what seemed like an unending and overwhelmingly confusing mountain of rules, regulations, paperwork and websites looking for answers on how to get my son with special needs the things he required for his education, health and life in general. I've endured countless hours in meetings at schools, regional centers, government offices and with a myriad of support service individuals asking the hard questions and insisting on the appropriate answers. I became my son's self-taught advocate for two main reasons:
1) because, as a single mother of three, I couldn't afford to hire anyone to do it for me; and 2) because I knew that no one else would put as much heart and caring behind the effort as I would. 

My accumulated knowledge and experience in raising a child with special needs is extensive. I've helped other parents on many occasions when they've needed guidance, referrals or other assistance on a variety of issues. I decided to create this Patreon page to share what I've learned, aid in supporting my continued research and, hopefully, help others navigate through the muck and mire with a bit more ease and clarity. 


Here are examples of some of the topics my guests and I will cover:
IEPs and educational issues like a high school diploma vs. a certificate track or vocational school vs. college
Regional Centers, Fair Hearings and various related services
Social Security and Health Benefits
Perceptions of others and how to deal with ignorance when you encounter it
Co-morbidities
Medication vs. natural support like meditation and other natural approaches
Emotional support resources
Neuro-typical siblings and issues that arise with them
How to talk with your special needs child about serious life issues like death
Handling inappropriate behavior in private and public settings
Housing options like group homes vs. independent living
Sex education and romantic relationships
Stories from parents and others - you are not alone!
I invite my listeners to leave comments about other topics they'd like to see covered as well as feedback on any episode that is posted. 


Thank you for your interest, and for being part of this very special and wonderful community.
A note for those who speak in Spanish:
De vez en cuando produciré podcasts especiales en español. Estos podcasts abordar temas que son importantes y vigentes. Agradecería si me dejaran comentarios para decirme cuales temas quieren escuchar.
A few words that describe me:
Entrepreneur, producer, director, author...and most importantly, proud mom! If you're curious, you can find out more on my website at
www.gildaevans.com
or follow me on social media like Facebook, Instagram, Twitter and LinkedIn.
photos of Gilda Evans by Lynn Levitt, Topanga CA

Disclaimer: Information expressed by others on these podcasts are the opinion of that guest and do not necessarily reflect the opinion of Gilda Evans or others posted here. Further, any information given by Gilda Evans or her guests is strictly subjective in nature and in no way meant to be construed as legal, medical or financial advice of any kind. It is for educational and informational purposes only. Neither Gilda Evans nor any of her guests assume any responsibility for the usage of any information herein.
Become a patron to
Connect via private message
Recent posts by Gilda Evans
How it works
Get started in 2 minutes