HERE SINCE 2014!!!!!

                        


Hello Subscribers, and thank you for taking the time to visit our Patreon page.
If you enjoy our videos please make a small contribution but only if you can afford it, nothing crazy  anywhere from $1.00 to $50,000 you know simple pocket change. Obviously we're kidding about $50,000 but any amount would help. Its does take some time creating these videos, its not rocket science but it does take time. Currently we have two jobs: GIFs With Sound(Our Favorite) and our "real" jobs. By supporting us on Patreon you give us the opportunity to focus more on youtube. 
because we are a mashup most of our videos are not monetizable and we make nothing from them other than  the satisfaction of making someone laugh and we will continue to do this even if this patreon page receives nothing, because its what we love to do. 
Fan funded.
This will insure that GIFs with sound sticks around forever, It'll Be our "real" Job.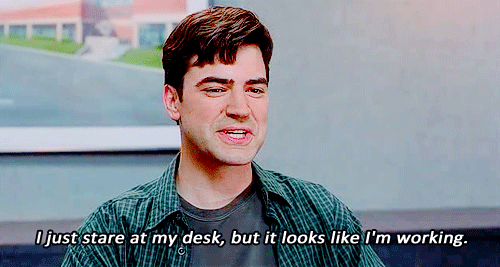 We are asking $1 a month. THAT'S LIKE .03 CENTS A DAY C'MON 


That is less than .06 cents per episode. If each video is not worth .06 cents to you then we obviously are doing something wrong.   
What is it worth to you?
Do you look forward to our videos? Do you enjoy watching laughing and sharing our content? From the beginning, our channel would be nothing without you, our subscribers. Without you watching and commenting we would not be uploading videos. Now it is up to you to make this channel better!
 Consider it buying us a cheap cup of coffee each month.($1 a month)


Thanks for watching!

                                           -[GWS4ALL]