Gaelforce Audios - Spice
Adult Audios (18+), Meditations, and ASMR
Select a membership level
Patient
Limited (0 remaining)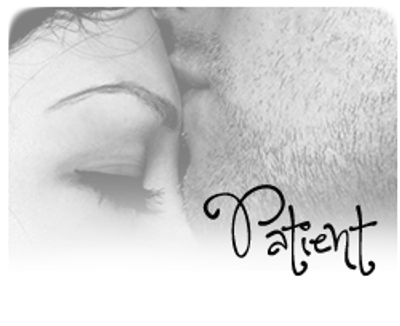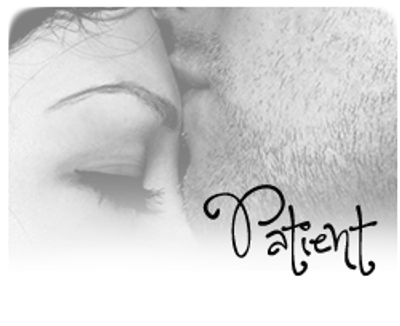 ♣ - Participate in all rambles  
♣ - Access to all past content. 
♣ - New audios will be made available to this tier one week after they are posted. (If an audio is posted on January 1st, this tier will have access on January 8th.)
This tier is currently full FULL / SOLD OUT and no additional slots will be available.
Passionate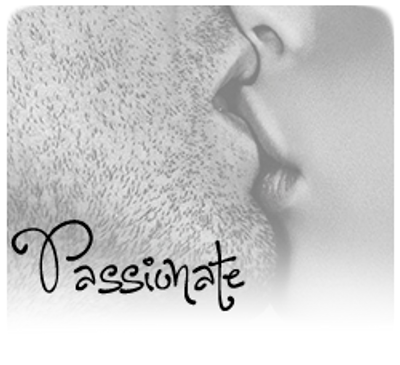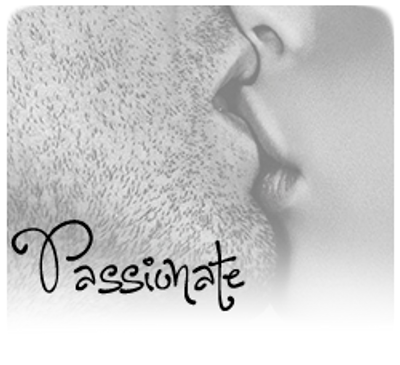 Hear New Audios First!
♣ - Participate in all rambles  
♣ - Access to all past content. 
♣ - Hear new audios as soon as they are live! (twice weekly)
♣ - Workshop with me and provide feedback on audios that will one day be released to the public!
Personal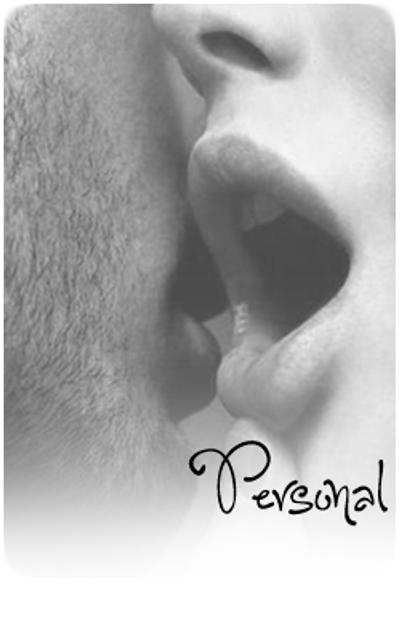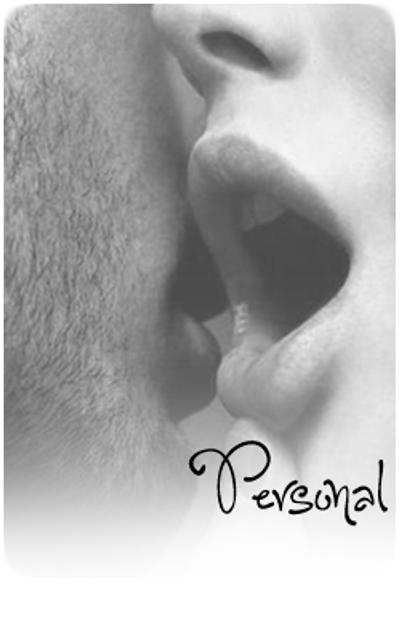 ♣ - VLOGS! Access to secure linked vlogs as often as much as I'm able!)
♣ - Submit Your REQUEST!
Workshop ideas with me!  Each month I will post a thread where you can offer an audio idea you've been wanting to hear! During the month I will choose audio ideas from the thread to feature into Gaelforce Audios!   
Your idea could be my next audio!
FAQ Thread link located on Overview page!
♣ - Participate in all rambles  
♣ - Access to all past content. 
♣ - Hear new audios as soon as they are live! (twice weekly)
♣ - Workshop with me and provide feedback on audios that will one day be released to the public!
About Gaelforce Audios - Spice
 
This Patreon contains erotic content. If you would prefer more vanilla content or are not over the age of 18, please visit my other Patreon - "Gaelforce Audios - Sugar"
Upload Schedule on GaelforceAudios.com

Hello!
My name is Gael and I am an Irish audio creator and author.
I create audios on everything from ASMR to Erotic, Comedy to Meditations and everything in between!  My main goal is to encourage you, comfort you, and bring you pleasure.
I post at least 2 audios a week and have a tier where I collaborate with my patrons on future audios.  In addition to audios, you'll find a kind, funny and encouraging community of people.   Together we workshop audio ideas, share life stories and create amazing audio art! 
It's my goal to have a safe place for my listeners to feel sexy and valued.  I'm incredibly proud of the community that has bloomed on my Patreon.  I'm so grateful to them for their unbelievably passionate support.
Below you'll find some links and notes on the community and where you can find out more about my audios.  
Thank you so much for your support!
Mo mhíle buíochas libh!!
Albums!
OrgasmicIrish.com // iTunes // Amazon

♣ Community Guidelines
One of the things I'm most proud of is how kind and supportive this community is. It is a place for all of you to feel safe to share your thoughts and fantasies without fear of being judged or bullied.
We've gained so many people and I am incredibly grateful for that. This has become my workplace and I'm often inspired by the encouragement I find within the threads.
Thankfully because the people here are so lovely, I don't have to moderate very much or delete comments often. That is because of the positive and supportive nature of the group.
♥ As the community grows and new people join, I expect that all Patrons would embrace that same spirit of kindness. Follow the Golden Rule: "Treat others how you would like to be treated." This is my workplace, I find respect (not only towards me but towards everyone) to be very important. I do not tolerate negative behavior and will not subject the community to it. So please feel confident posting your innermost thoughts in our little cozy corner of the internet! I care about all of you and it is very important to me that everyone here feels safe to be themselves.
♣
Community Tab
At the top of the Patreon, you'll see a tab marked "Community". This is your place to post! Introduce yourself! Get to know other lovelies and have a great time.  
One thing to pay special attention to is when you post,
be sure to choose "Patrons Only"
- this will prevent your post from being visible to the public. It will help protect your privacy and the privacy of the other lovelies who will reply to you. ;)
♣
Patreon Is Hungry
The Patreon app can be temperamental. It has a habit of eating comments, especially if you've taken great care and a bit of extra time to write it. Copying and pasting your messages from a text file into Patreon can save you some frustration of losing a comment! ;)
♣
Contact
Because I get so many messages, it's easy for me to miss something. If you're having any issues with your Patreon or have a question that needs attention, please use
[email protected]
.
That will go to my PR, Sweetz. She will make sure your issue gets to me and handled for you! If you want to contact me directly you can use the Patreon app! I have the happy problem of getting a lot of very kind messages from you all.   Because I
do
get so many messages, I may not always be able to reply. I do try to read everything!
♦
Audio Master List

A complete list of all of my audios from 2013-Present!
♦ 
GaelforceAudios.com

My official website that includes downloads, merch & update blogs.
Show more
By becoming a patron, you'll instantly unlock access to 1,803 exclusive posts
By becoming a patron, you'll instantly unlock access to 1,803 exclusive posts
Recent posts by Gaelforce Audios - Spice
How it works
Get started in 2 minutes