GameGearMaster
is creating Terraino! Lego-like 3D terrain you build for pennies a piece!
Select a membership level
Supporter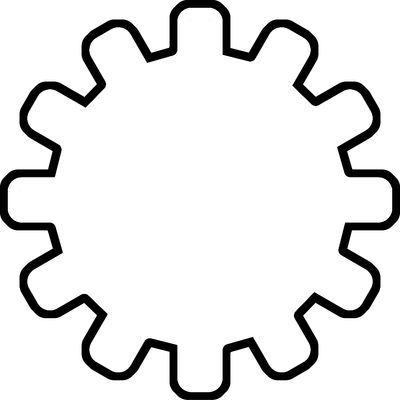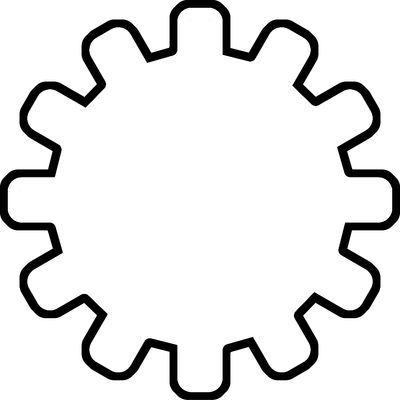 Thanks for helping TERRAINO and the TERRAINO community.

Apprentice
Your generous support for TERRAINO and the TERRAINO community is truly appreciated.

BONUS: Your name in the credits of the TERRAINO manuals as an Apprentice patron!

BONUS: Your name as a patron of TERRAINO in future videos!

BONUS: An Apprentice level Discord role!
Includes Discord benefits
Master Craftsperson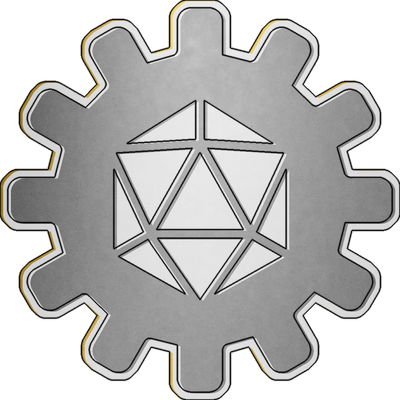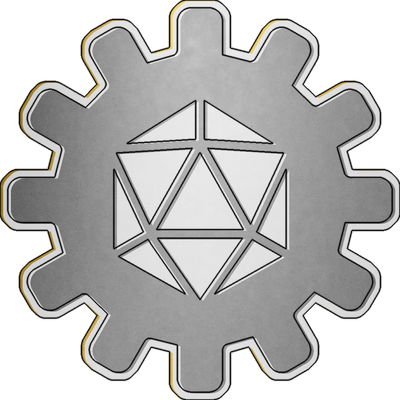 You are truly a master of generosity. Your dedication to TERRAINO and the TERRAINO community is much appreciated.

BONUS: Your name in the credits of the TERRAINO manuals as a Master Craftsperson patron!

BONUS: Your name as a patron of TERRAINO in future videos!

BONUS: A Master Craftsperson level Discord Role!
Includes Discord benefits
About GameGearMaster
In late 2017, I was out of a job and struggling to make ends meet. The thing that kept me going at that time was playing Dungeons & Dragons with my friends. That was my escape from the depression and fear that goes along with job hunting and an uncertain future.
I wanted to put something amazing in front of my players that I could afford. Since I was out of work, I had to keep it super cheap. So, I went to Dollar Tree - the source for the cheapest of materials. That was the start of TERRAINO.
When my players saw the first TERRAINO prototypes on the table, their positive reactions made me realize others thought TERRAINO was pretty cool too. That gave me the courage to make the first handful of TERRAINO videos and the first TERRAINO pamphlet with templates.
My obsession with TERRAINO - and the community of amazing and kind TERRAINOers - has only grown since then and has become the driving force of my life. I wouldn't have it any other way.
That's why I'm asking for your support.
Your support will help me keep the TERRAINO system and the TERRAINO community growing and thriving.
Support from folks just like you has led to some amazing things
It's enabled me to:
Release four TERRAINO construction manuals with written instructions, illustrations and accompanying videos. The manuals also come chock full of proprietary tools, templates and printable textures.
Develop over fifty different TERRAINO pieces that can be used to create anything - dungeons, taverns, whole villages, even giant castles - all using inexpensive materials and simple tools and techniques.
Expand the possibilities of TERRAINO with TERRAINO version 2: the culmination of years of research that have led to a near doubling of the amount of available TERRAINO pieces, a complete overhaul of the four existing manuals and the publishing of two new manuals - with accompanying videos, tools, textures and templates.
Hire a designer to make the TERRAINO manuals easier to use and navigate. And they're downright gorgeous to boot!
Hire a writer/artist to create the TERRAINO adventure setting and tell stories for your inspiration complete with custom TERRAINO setups and build notes on how you can make the same TERRAINO builds yourself.
Advertise TERRAINO. Chances are you're here because of an ad you saw for TERRAINO. Advertising is the beating heart of TERRAINO and the TERRAINO community. It keeps the community growing and healthy.
Keep the lights on while tinkering with TERRAINO.
Grow the TERRAINO community from tens of enthusiasts in 2018 to thousands of TERRAINO builders in over 30 countries in 2021.
Bring together a kind, generous and supportive community around TERRAINO. This community shines its brightest on the TERRAINO Discord where thousands of TERRAINO builders share their builds, help each other succeed and cheer on their fellow builders.
About me
It's strange to look at where I am now compared to where I was when I created the first TERRAINO prototypes in 2017 - jobless, depressed and scared.
My wife, Liz, is fond of saying that "everything happens for a reason," a saying that I didn't really identify with for most of my life. But, looking back now with the benefit of hindsight, I can truly say that, throughout my life, I've been building up the range of skills needed to create TERRAINO and make it successful.
I've always been a maker - even before being a "maker" was a thing. Every job I've ever had was about creating things - taking an idea, developing it, refining it and making it a reality. Whether it was graphic design, music writing and production, software development, copywriting, video production - even way back when I was an audio engineer for film and TV - it was always about the act of taking an idea and making it happen.
Even my leisure activities have always been about making stuff. My wife says I'm always "working" because I'm either out building something in the garage (my woodworking skills have been a huge influence on TERRAINO), re-building my studio for the hundredth time, writing some new software idea or learning a new skill. That's not work to me, that's doing what I love.
All that time spent making things both professionally and personally is what prepared me for making TERRAINO a reality. So maybe my wife really is right. Maybe everything DOES happen for a reason.
TERRAINO is a community
While I'm proud of the TERRAINO system, I'm equally proud of the community that's formed around TERRAINO. That community only thrives when advertising exposes new people to TERRAINO. Your support directly helps keep the community vibrant and growing.
This community is best exemplified by the people on the
TERRAINO Discord
. I can't tell you how many people arrive there and are pleasantly surprised - amazed even - at how nice, inviting and helpful everyone is.
The community not only helps out with TERRAINO but, during lockdown, TERRAINOers we're posting available jobs and helping others navigate the new reality of working from home. After lockdown, when the job market was tough, some even offered up their couches or spare bedrooms to help in a pinch. I'm so proud of our community. It's hard to put into words.
The TERRAINO Discord has also seen staggering growth. In the beginning of 2021 we hit 1,000 members. As of July 2021 we're about to pass 2,000 members and membership shows no sign of slowing down.
Thank you
Thank you for checking out this Patreon. It means a lot. If you have any questions, don't hesitate to get in touch: 
[email protected]
Happy Crafting!
Jake
Become a patron to
Connect via private message
How it works
Get started in 2 minutes