Joe Köller
Video Essays about Videogames
Select a membership level
Viewer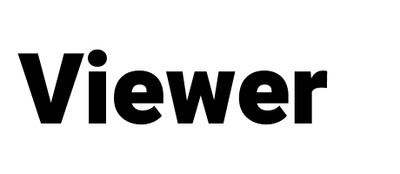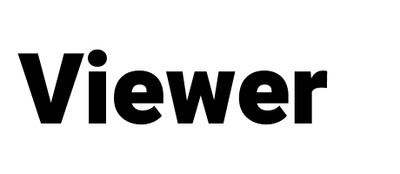 The viewer tier is for everyone who just wants to support my video essays. By pledging a mere $1, you are helping me buy equipment, play more games for research and produce more videos. That's a lot of bang for your buck! You'll also get access to behind-the-scenes info and the occasional progress update. This tier is mainly about supporting the channel, but if it fills up, I might make a Discord for it or something.
Reader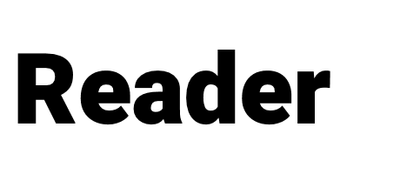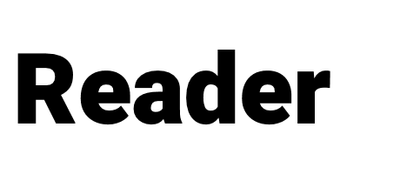 The reader tier gives you access to written essays and companion pieces that I will publish here on Patreon. These bits of writing range from long-winded deep dives to small observations that didn't make it into a video, but they are generally more loose and freeform than the video essays themselves. At the end of each year, I will make these articles available to everyone, but until then, they are for your eyes only.
Enquirer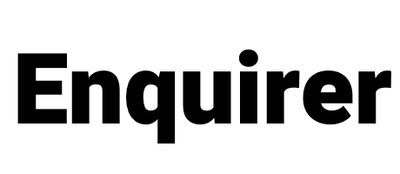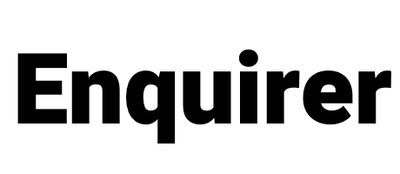 In addition to the rewards of the Reader tier, signing up to the Enquirer tier allows you to pose a question to me every month that I'll try to answer to the best of my ability on the new podcast format Games&Answers. Please note that while subscribers of this tier get to submit a new question every month, the podcast schedule itself may be a bit slower as I wait for enough questions to come in.
About Joe Köller
Hi!
My name is Joe and this is
Games&
, a videogame analysis series that traces the connections between games and various larger topics. The goal of this show is to bring videogames into conversation with the world around them by talking about their design inspirations, their cultural connections and their social implications. This is not a channel where you will be told whether a game is good or bad, but rather one where you will learn what makes it interesting. This could be anything from a well-executed mechanic, to a flawed but noteworthy narrative choice or an unexplored connection to art history.
To give you a taste, over the last two years I have talked about:
How Kingdom uses player attention as a resource
How Overwatch layers its environmental design with elements from various parts of history
How the design priorities of competitive games might contribute to toxic player behavior
How TV procedurals can help us understand player progression
And how The Long Dark encourages players to let their minds wander
And that's only a few of the ideas that are floating around in my head and various unfinished scripts. Unfortunately, video essays are rather time-consuming to produce and I can't commit to more than a new video every couple of months, at least not without your help. If this kind of cultural analysis sounds interesting to you, please consider supporting my work right here on Patreon. Any contribution, no matter how small, goes a long way towards helping me clear out more time in my schedule to work on these passion projects.
However, don't worry if you can't afford to support me financially: simply liking my videos, leaving a comment or sharing them on social media can also help my channel grow. If you do decide to sign up, you'll get access to behind-the-scenes updates and a chance to pick my brain on various topics by submitting questions to a monthly Q&A podcast format. And, of course, you'll earn yourself a special place in my heart, forever and always.
Thank you for making all of this possible.
At this level of funding, I will release one new video essay every two months. It also comfortably covers hosting costs and similar expenses, so I'm no longer losing money just by being here. Hooray!

1 of 4
Recent posts by Joe Köller