Gaming Alliance Australia
Select a membership level
Supporter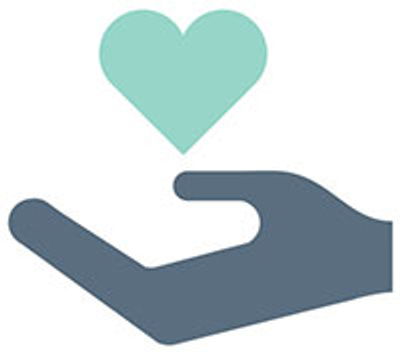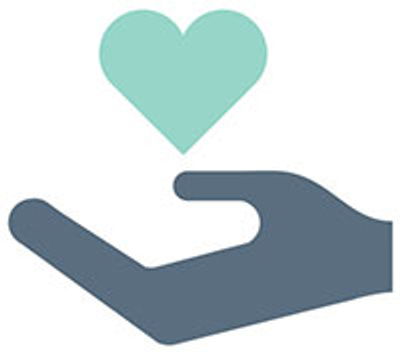 Donate $5 to support Gaming Alliance:
- get "Supporter" role in discord
- get priority support/response for any request you may have.
- Access to the patreon channels in discord
- Early access to games, discounts and events
- Exclusive access to Patreon Only game servers
Ark:
- You can request 1x stuck player/vehicle/dino requests or locate lost dinos (must have a unique name) per month.
- Claim 1 dino paint per month
Life is Feudal:
- 1x Full set Armour tier 2 80q (As a welcome gift to the GA support crew)
- 2x Each deco kits (Per Month)
- 10 Gold coins (Per Month)
Includes Discord benefits
Bronze Supporter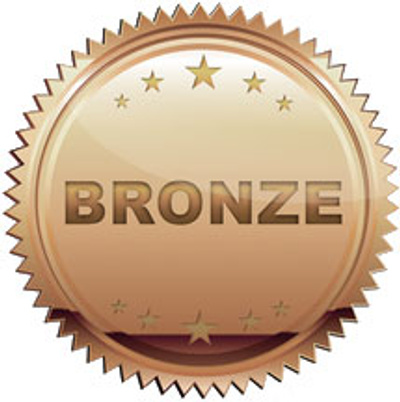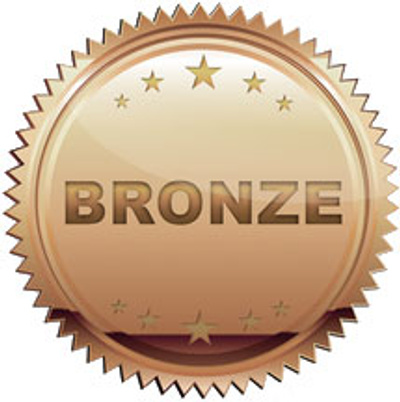 Donate $10 to support Gaming Alliance:
- get "Bronze Supporter" role in discord
- get priority support/response for any request you may have.
- increased/quick response to requests.
- Access to the patreon channels in discord
- Early access to games, discounts and events
- Exclusive access to Patreon Only game servers.
- Allowed to change your name in discord, attach files and use external emoijs.
Ark:
- You can request 5x stuck player/vehicle/dino requests or locate lost dinos (must have a unique name) per month.
- Claim 3 dino paints per month
Life is Feudal:
- 1x full set Armour tier 3 80q (As a welcome gift to the GA support crew)
- 4x Each deco kits (Per Month)
- 20 Gold coins (Per Month)
- 1x War Horse 100q (Once off)
Includes Discord benefits
Silver Supporter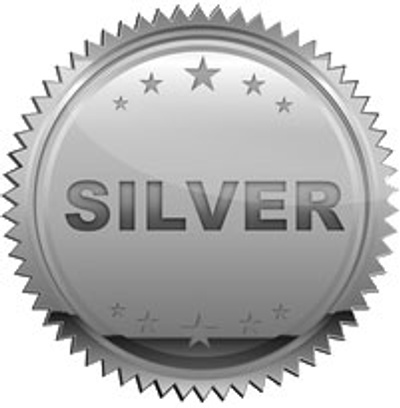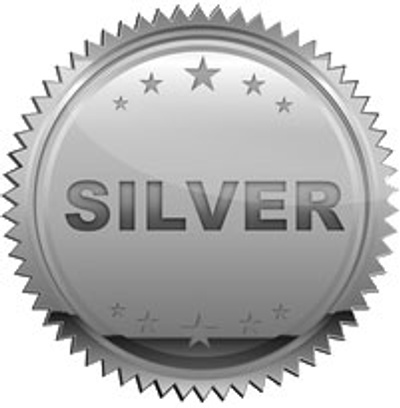 Donate $20 to support Gaming Alliance:
- get "Silver Supporter" role in discord
- get priority support/response for any request you may have.
- increased/quick response to requests.
- Access to the patreon channels in discord
- Early access to games, discounts and events
- Exclusive access to Patreon Only game servers.
- Allowed to change your name in discord, attach files and use external emoijs.
Ark:
- You can request 10x stuck player/vehicle/dino requests or locate lost dinos (must have a unique name) per month.
- Claim 5 dino paints per month
Life is Feudal:
- 1x Full set Armour teir 3 100q (As a welcome gift to the GA support crew)
- 6x Each deco kits (Per Month)
- 30 Gold coins (Per Month)
- 1x Hardy Warhorse 100q (Once off)
Includes Discord benefits
About Gaming Alliance Australia
What is Gaming Alliance?
GamingAlliance.Net
is a "one stop shop" for all your game servers to play on, we provide many different servers for guest and members and hope to provide a safe and reliable location for you to enjoy your game-play, as there are so many servers out there with no one accountable and no community to provide ideas, suggestions and feedback (even negative is very useful) we believe Gaming Alliance can amalgamate those individuals out there to one big community.
Any financial support is appreciated (no matter how small) and all money goes towards the servers, community and giveaways.
* Note: Prices are in USD and new patreons are charged immediately and then beginning of month.

All items within each tier can only be claimed once per month (doesn't roll over)
Any ARK requests please contact DrunkMunki on discord
Any Life is Feudal requests please contact

Lord Commander



Patreon Only Servers:
Astroneer
Farming Simulator 22


Terraria

Current Servers you will support, all provided free:
7 Day to Die

Conan Exiles
Dark & Light

ECO
Life is Feudal

Project Zomboid
Miscreated
Reign of Kings
Rust
Unturned

Valheim
ARK PvE Servers

EPIC Store Server:
SoTF
Covers the total cost of hosting the 4x Dedicated servers per month.
3x Hosted in Sydney Equinix Datacentre
1x Hosted in Brisbane NextDC Datacentre

1 of 1
Become a patron to
Connect via private message
Recent posts by Gaming Alliance Australia
How it works
Get started in 2 minutes