Gavin Nascimento (A New Kind Of Human)
Gavin Nascimento (A New Kind Of Human)
Creating Video Presentations, Blogs, Memes & More
Select a membership level
Level 1: Small Monthly Donation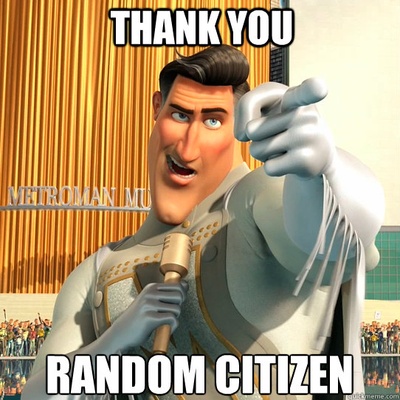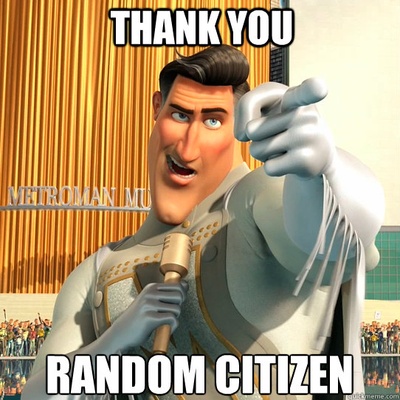 Thank you for your unconditional support! I appreciate the appreciation! 😎🙌
Level 2: Generous Donation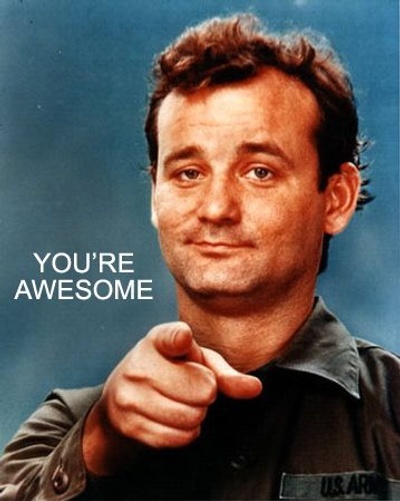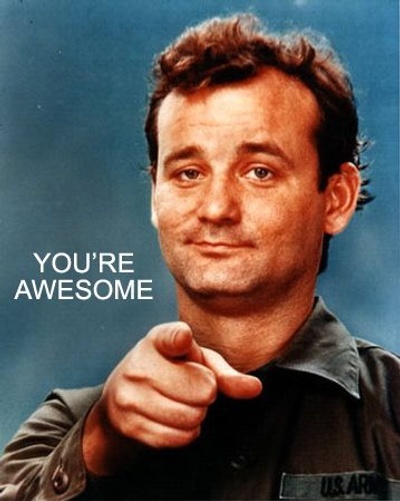 Thank you so much for your very generous unconditional support! 😎🙌
Level 3: Information Download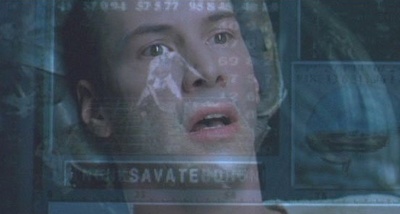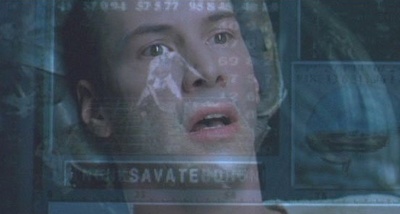 Over the past 10 years I've created a decent amount of unique content, some of which has even managed to go viral through memes, blogs and videos. 
In this tier, I will share a downloadable file of some of my best content from over the years through Amazon or Google Drive that will include the following:

— 100 Custom memes (including 20+ original quotes)

— 3 Original Mini Style Documentaries

- 'America's Dark History of Lying to go to War', May 30, 2017 (Length 15:38)
- 'This is Why Intelligent People Always Question Mass Shootings', Feb 27, 2018 (Length 17:58)
- Unlearn Everything You Think You Know & Remember Who You Are, Sep 14, 2018 (Length 7:20)

— 3 Original Full Length Presentations

- 'Escaping The Matrix' (Length 1:47:56)
- 'Exposing the Pedophile Agenda (Length 1:25:04)
- 'Panic, Profit & Power: Decoding the C0VlD-19 Conspiracy' (4:56:49)

— 4 "Five Minute Truth" Presentations

— My First Ever Custom Documentary Style Video from 2011, which was taken down by both Vimeo & YouTube, & is no longer available anywhere else online. (Length 30:47)

* Every 3 months that you support this tier I will share a new information download.


About Gavin Nascimento (A New Kind Of Human)
I've decided to create this Patreon account, because over the past few years I've been targeted for censorship, which has in turn prevented me from fully focusing on how I can creatively communicate much greater Knowledge and Truth to those who are interested in my work.

I'm hoping to eventually get enough support to be free from my dependence on the establishment social media outlets (which can destroy years of hard work in the blink of an eye) and free myself from having to work multiple odd end jobs to get by.

I'd also like to  build a closer relationship with like-minded followers and supporters who are as serious about creating positive change in this world as I am. Ten committed supporters are more valuable than ten million meaningless followers.

Pledges will be appreciated but never expected, so no pressure. I will continue with this path to the best of my ability either way. If you'd like to join me though, that would be very cool. 😎👍

Some Background On My Personal Journey & Plans For The Future

As many of you presumably know, I suffered from PTSD, anxiety and depression in the past, to the point that I genuinely contemplated suicide as an escape and viewed life as a horrible struggle that was meant to be endured and not enjoyed. Since then, I have shifted that perception dramatically and have come to view this mysterious existence as a gift — one that I find great purpose in and I want to awaken this great sense of purpose within others as well.

This personal awakening, however, would never have happened without the empowering Guidance of Knowledge and Truth, which are what provide us with the answers to our seemingly unsolvable questions and the solutions to our seemingly insurmountable problems. I mention this, because I am a firm believer that these same intangible Guides can do the same for others, and even for the world at large. 

With this understanding and appreciation for the great Guidance of Knowledge and Truth, I have since dedicated more than a decade to honing my skills to communicate Them to others who are in need.

I have very big ideas and plans about how we can create positive change in this world, but I know I can never accomplish them without dedicated supporters and friends — those silent heroes who have helped promote and support the ideas of many thinkers and activists throughout history. As the saying goes, it takes two to speak the Truth; One to speak and one to listen.

I hope you will join me in my mission to help contribute something meaningful and positive to the human story. No matter how small.

One Love.
$210.44 of $1,300
per month
I will launch a weekly podcast. 😎🙌
1 of 2
By becoming a patron, you'll instantly unlock access to 27 exclusive posts
By becoming a patron, you'll instantly unlock access to 27 exclusive posts
Recent posts by Gavin Nascimento (A New Kind Of Human)
How it works
Get started in 2 minutes