Geek To Me Radio
a weekly show bringing you fun interviews from Pop Culture!
Select a membership level
Good Citizen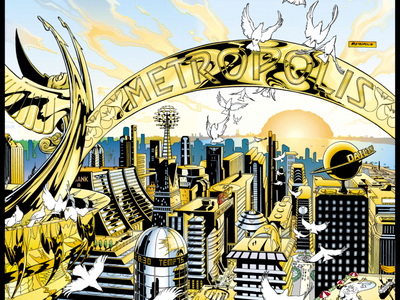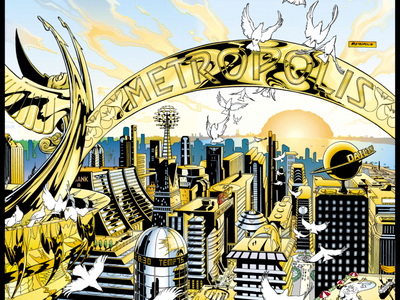 You enjoy our weekly content and just want to support what it is we do! Thank you, Citizen!!
Epic Hero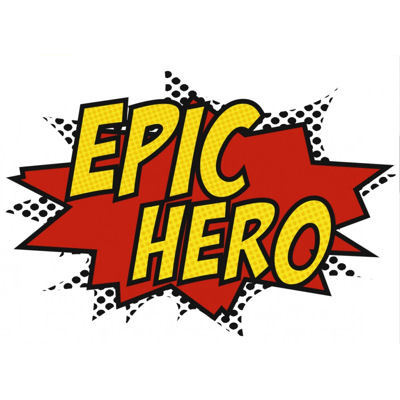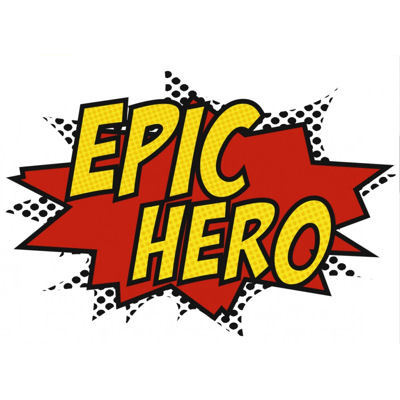 Access to patreon-only content
Sneak peek photos of upcoming releases
2 free Geek To Me Radio stickers upon joining
Amazing Super Hero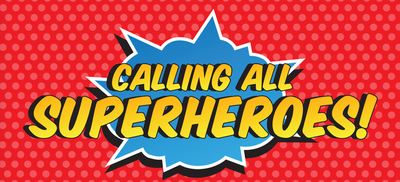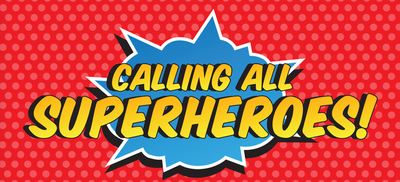 Shout-out on Twitter
Behind-the-scenes look at the show
Set of 4 free Geek To Me Radio stickers
About Geek To Me Radio
My name is James and I was the shy, nerdy, introverted kid who played with Transformers & Thundercats instead of playing sports. I'm the one who was content reading comic books, watching movies and playing video games on Saturday nights while everyone else was going out and partying. Now I've combined my love of these subjects with my experience in radio to bring you a brand new LIVE radio show every Sunday at 10pm ET / 7pm PT. At this point it's a labor of love but, with your help, I hope to be able to build it into something more. I try very hard to book quality guests that my listeners will be excited to hear and talk about topics in which everyone will be interested across the genres of Comic Books (Stan Lee, Colleen Doran, Rick Burchett), Movies (Greg Grunberg, Gene Simmons, Chin Han), TV Shows (Bex Taylor-Klaus, David Mazouz, Rahul Kohli) and Video Games (Kevin Conroy, Susan Eisenberg). Right now I'm a one-man band. but if I can reach my monthly goal, I'll be able to focus more on delivering mind-blowing content and focus less on the day-to-day grind. Thank you for visiting and my very sincere thanks for your contribution.
When I hit my monthly goal, I'll be able to expand the show and bring you even more great weekly content. 
PLUS: Upon hitting this goal, each Patreon member at Tiers 3 - 5 will receive a Geek To Me Radio t-shirt AND their choice of the Year 1 or Year 2 Geek To Me Radio posters!! This goal is a dream of mine that YOU can help make a reality!
1 of 1
Become a patron to
Connect via private message
Recent posts by Geek To Me Radio