Tiokasin Ghosthorse
creating Book: Earth Mind, Radio: First Voices, and Akantu Insti
Select a membership level
Acquaintance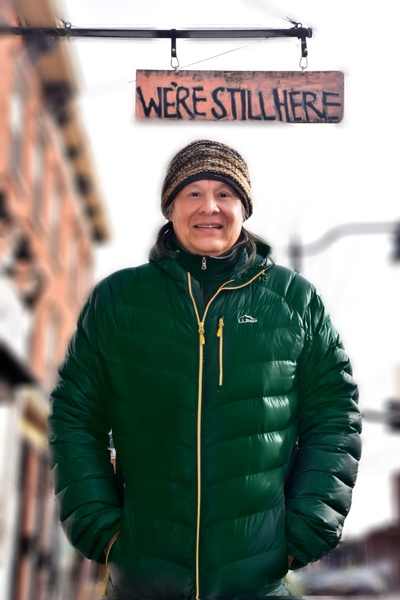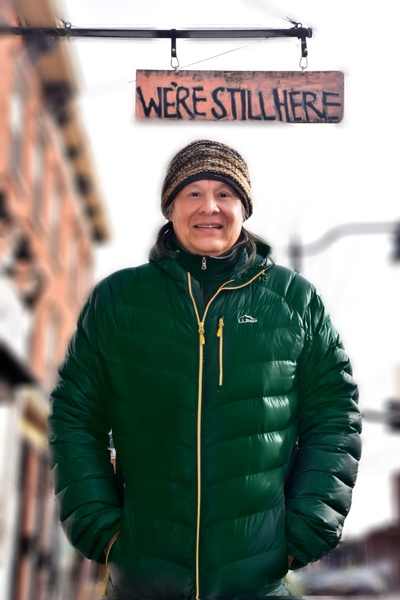 Getting to know you. 
Anpetu wastelo. cante wasteya nape ciyuzapelo. Le unkipikin he wastelo.
Greetings, and good day and welcome my relatives I shake your hands with good feelings in my heart. It's good for all of us to be here.
Friend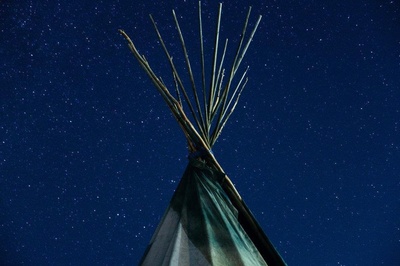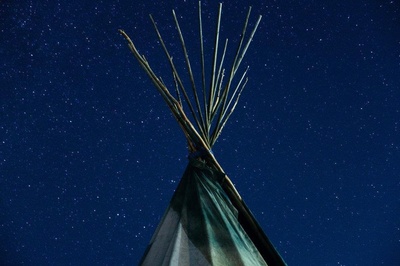 TIPI is a LAKOTA word. Reverend Snipes didn't know this. He also didn't know that he was painting himself into a corner. Snipes forced a grimaced smile for the room full of 40 from the local Indigenous community innocuously sitting on makeshift wooden benches with a few good chairs for the elders. In the back row were the younger men still smelling from a night out somberly pretending to be sober … perhaps waiting for the chance of a shot glass of wine and a melting wafer.
A more intolerable crowd would hear the consuming words "symbolizing the blood" and "the body" reflecting the imposition of religion. Perhaps experienced in perspectives wrought by iron fisted nuns and adoring priests when you were a "good little Indian boy" doing gods work and never complaining. Whatever that means.
I sat with my back against the wall while I watched those that did tolerate Snipes' attempts to message deliverance that we were "all sinners" and basically could not be redeemed if they strayed one iota from "believing in the lord." I thought …sin? (Sin means to miss the mark as in bow and arrow and lord means one who guards the bread… literal origin).
Déjà vu accompanied me on this scene of ad nauseam, medieval clichés as I caught myself wrenching my hands waiting to get them on every hissing word spoken from the Reverends forked tongue. I intentionally came earlier and watched the arrival of an upright people now beginning to slump as if they were carrying the weight of the world, the weight of imaginative lies, and yet waiting to break from the slumber imposed upon them. Oppression is not archival but talks in present words spewing from Snipes, and was as antiquated malignancy from another land as is the feudalism of kings and queens.
The 3 semi-sober young men, one waking the other when the sermon ended as they heard the words "now let us pray" and there would be no holy communion for their chance at a glass of wine… (oops wrong ritual). They exited the back door perhaps too shy to know embarrassment as they went bumbling into each others comedy of errors. Some elders looked back shaking their heads with glinting wry smiles.
"Our falter who aren't in heaven shallowed bees thy name," seems to be the way I've always heard it reminiscing about first learning their language of us versus them. I was missing hearing my father and mother speaking fluent Lakota. But when Snipes got to the part where we were to be "delivered from evil", I watched his left eye open as he looked to see if I was praying with the rest! He caught me smiling into his eye as quickly as he closed it.
I was enjoying how nervous it must have made him knowing that I wasn't buying a word he said. "Ay men" in the next moment as he nodded at his assistant to open the boxes and dump them on the floor, as he was "bringing some wonderful gifts for those in need" and "you can now share these gifts amongst yourselves". My counterintuitive thinking, cynical self kicked in "for what? …the time spent enduring painful words?"
Rummage of clothes, shoes, hats, gloves… nothing new but used old clothes donated by good Christian folks from the town across the river. Charity at it's finest.
Snipes avoided me all the while as I watched them drive away with his left eye glancing to see me looking from the window thinking "We're Still Here."


Ally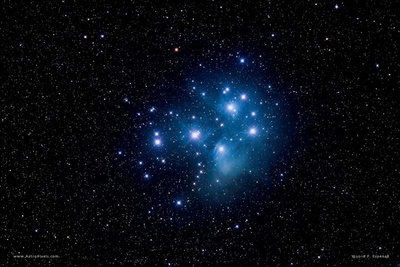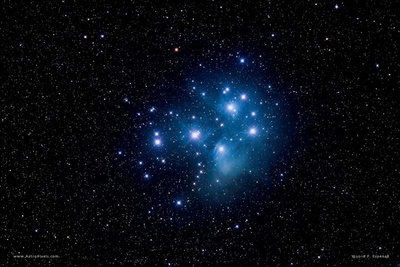 Tayamnipa (Pleiades in Greek)
There is a calendric system by which the beginning, length, and subdivisions of the year are fixed. Civilizations base their "time" systems including the Julian, Gregorian and Jewish Calendars. 
I wonder if you have ever heard of a calendar not based on a 'time' system but rather on what is roughly translated into Indigenous calendars based on the stars?  Some Indigenous cultures base their way of living and dying on what the Western world would call the Pleiades calendar. Let's explore without extracting, without anthropocentrically standardizing the cosmos to fit the parabox, yes, the para-b o x! 
Interested? Let's go!!
About Tiokasin Ghosthorse
By becoming a patron, you'll instantly unlock access to 19 exclusive posts
By becoming a patron, you'll instantly unlock access to 19 exclusive posts
Recent posts by Tiokasin Ghosthorse