Website
After looking at the history of Christian based video games we noticed that games based on the Bible have not been fun and engaging so people really don't want to play them. Recently there have been a few Christian based games that are good and our challenge is to make more games people enjoy while telling the stories of the bible.  

Flood: The Prequel on Steam or Itch.io
Steam has Greenlit Flood: The Prequel and we released it on 29 September 2017 and presented it at the Annual Christian Game Developer's Conference on 20 July 2017.
http://www.cgdc.org
RPG Maker is a computer program that allows us to create these games quickly and with little overall cost, comparatively. We started "Flood: The Prequel" using art assets that came with the program which we are coming to find out is not what will get the game published on Steam. The community that votes on this is saying that we need an artist to make assets that are not stock to RPG Maker but unique to our games. On April 1, 2017 our Program Manager Zach Aars hired an artist, Joseph T. Toohey to make this happen. We are still a new company and as we build more and more games they will get progressively better and better. The first one is a stepping off point and we hope you enjoy it.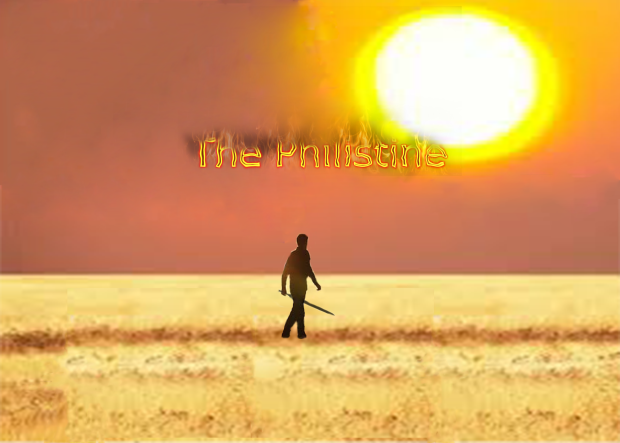 The following video is a recording of a radio interview we did with our local radio station in Wyoming talking about God Inspired Games and the first big project game we are making called "The Philistine". The interview was about 30 minutes long so we did some editing to shorten it. If you want to listen to the full interview, please let us know in the comments section.
Interview
On 31 March 2017 we finished the Game Design Document for "The Philistine". The majority of the money received from our Patrons will be going to the production of this game and the rest will be going to finishing Flood: The Prequel
We participated in the first Startup Weekend for the state of Wyoming in November 2016 and pitched God Inspired Games. My team and I worked hard and came in second place. Find out more about
Startup Weekend.