Gleeman and the Geek
is creating Off The Record Podcast
Select a membership level
Supporting Listeners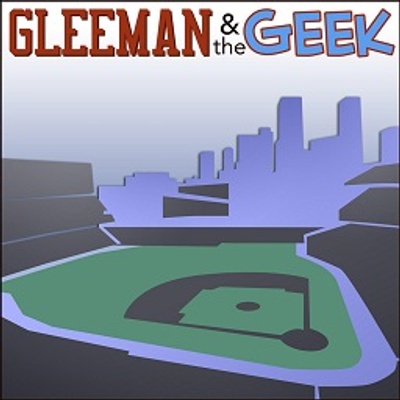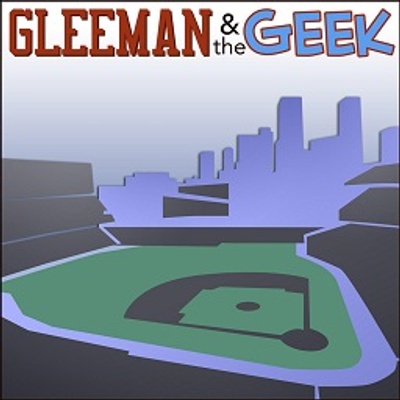 These are the people who make the daily(ish) podcast happen. Thank you so much for your support. Those who signup will get exclusive access to the daily(ish) podcasts from Gleeman & The Geek for the 2019 season. They'll even get their own private RSS feed so they can listen and subscribe on their favorite podcast player, like Apple Podcast or Overcast. 
About Gleeman and the Geek
We're ready to talk Twins, maybe even daily, but we need your help.
For almost a decade, we've been podcasting weekly about some pretty crummy Minnesota Twins teams. In 2019, that all changed. Now we're getting lots of requests for more frequent podcasts, which we would love to do, but carving out the time to do so can be difficult to justify.
That is, unless there's enough interest from the community. That's where you come in.
In 2019, we pledged to record at least one additional 30-60 minute,
commercial-free
episode each week for the remainder of this crazy 2019 Twins season, with the possibility for as many as the season demanded, provided we got enough subscribers. You all came through ... big time. Now you get to reap the rewards.
Those willing to pay $1 per episode will be the only people able to listen to these exclusive, "off the record" podcasts. If we record twice in a week, you'll be charged $2. If we record three times in a week, it's $3. We also mix in free episodes regularly to keep the cost down, but whatever the case, it'll be cheaper than a beer at Target Field.
We'll analyze trades and signings as they happen, discuss call-ups right away, break down particularly interesting games, deal with rumors and speculation in real time, and answer plenty of mailbag questions. In fact, Patreon subscribers will get access to a special, private e-mail address they can use to send us questions directly.
If you can afford to join, we think you'll enjoy the season and offseason that much more. If not, we get it; money doesn't grow on trees. Either way, you can still count on our weekly long-form podcast to be released on Sundays, absolutely free, like it has been for eight years.
So what do you say? Do we want to do this? We trusted you all to listen when we first started babbling into mics in 2011. We'll trust you to tell us which way to go on this. Either way, thank you so much for all of your past and present support.

Gratefully,
Aaron and John

P.S. We've received a lot of questions from people concerned with how many podcasts we might do each month. Here's why you need not be too concerned about that:
1) When you signup, you have the option of limiting how many podcasts you pay for in a given month.
2) If we have a week where we do four or five episodes (we have not yet), it will be because you WANT four or five episodes.

Plus, of course, you can change your account anytime. So if you're new to Patreon (like us), we think you'll like it. The feedback so far has been overwhelmingly positive.
We'll start doing a half-hour daily(ish) podcast about the Minnesota Twins exclusively for those who subscribe.
1 of 1
Become a patron to
Unlock 170 exclusive posts
Connect via private message
Recent posts by Gleeman and the Geek
How it works
Get started in 2 minutes