Gold & Gunpowder
is creating Videos about Pirates and Privateers during the Age of Sail
Select a membership level
Fence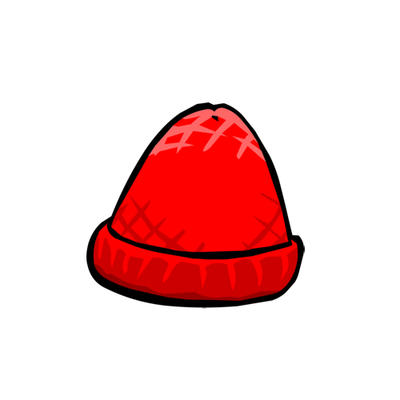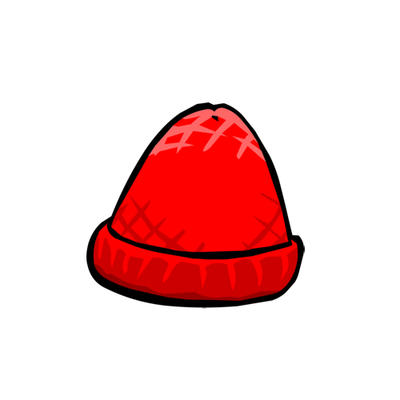 A-small town scoundrel helping me fence the videos

Smuggler
Yer services help spreading our plunder far and wide!

Shareholder
Ye hold a stake in our ship and enterprise!

About Gold & Gunpowder
Pirate history deserves more attention. It features a wide cast of nuanced and well-documented characters and incredible stories of creativity and improvisation. Pirates gave us the modern nations of Haiti, Belize and Jamaica. They popularized the barbeque and its thanks to them that rum and sugar form a daily part of our diet. The societal reasons spawning them were much more complex than just "get money". Colonial society saw pirates as heroes, and men like Blackbeard and Calico Jack grew up with the tales of mythologized legends like Henry Avery, who essentially became the Jack Sparrow of the early 1700s. The goal of my channel is to discuss these nuances and spur your interest in this underrated field of history.

By supporting me on patron I will be able to buy more books to help my research in making the videos, in order to provide you with the best possible content.

Recent posts by Gold & Gunpowder
How it works
Get started in 2 minutes