Greater And Grander
is creating A variety of artistic pieces and essays.
About Greater And Grander
I've been producing feature films and television shows for over a decade, and I learned early on that artists needed an ally in their pursuits. They needed more than just a passion, they needed a realistic plan on how to achieve their vision. However, there were too many people in Hollywood who were predatory producers: fast-talkers who promised introductions to major power-players, and all the artist needed to do was pay $1,000. I learned the hard way that anyone who wants an up front payments for introduction fees were scam-artists. As I grew and became a certified project manager, I found there were many people who needed real help in fulfilling their vision. Not just filmmakers, but artists of all stripes, entrepreneurs, and visionaries who cared about making a better world. These people needed help with business plans, executive summaries, budgets, schedules, and the logistic issues that would help shape what they wanted to make. Too often, without any help, these great and grand ideas would just falter as the people who shaped them were too busy dealing with their every-day lives. They struggled with the how. That's where the Greater and Grander collective came in. My partners and I wanted more than just to work for large corporations. We wanted to build something that was greater and grander than ourselves. To put it simply, we want to be part of creating something cool. Some producers ask why, we want to ask, "Why not?"

Select a membership level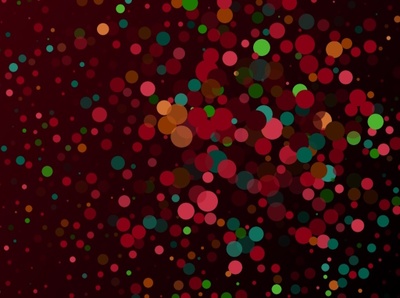 Thanks
You are the recipient of our heartfelt thanks, and have access to our Exclusive Patreon Feed
Input + 20% Off Merch
Vote on future project topics, and also receive a discount code every month for 20% off Art Assignment merchandise. Plus ALL previous rewards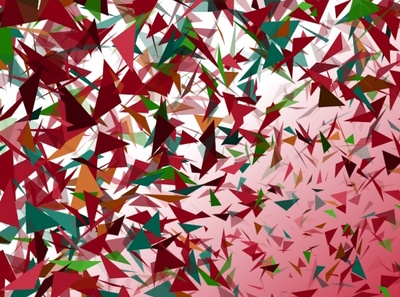 Patron of the Arts
For as long as you are a Patron at this level, we will thank you by including your name in the credits of our video and in the Patron section of our video description. Plus ALL previous rewards!
Recent posts by Greater And Grander